Easy guide for using our brand properly
Follow these guidelines in order to use our logo properly. If you are interested in using our logo on any marketing material please email us at: communications@phfgive.org.
Our Primary Logos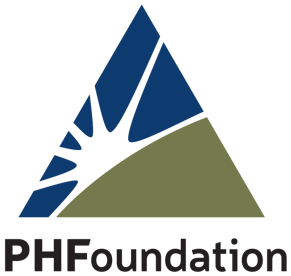 Our Secondary Logos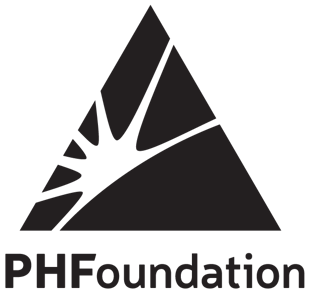 Our Colors

Our Font
We use the Neris Black, Neris SemiBold, Neris Light Italic, and Neris Light.
Last Update: January 28, 2022