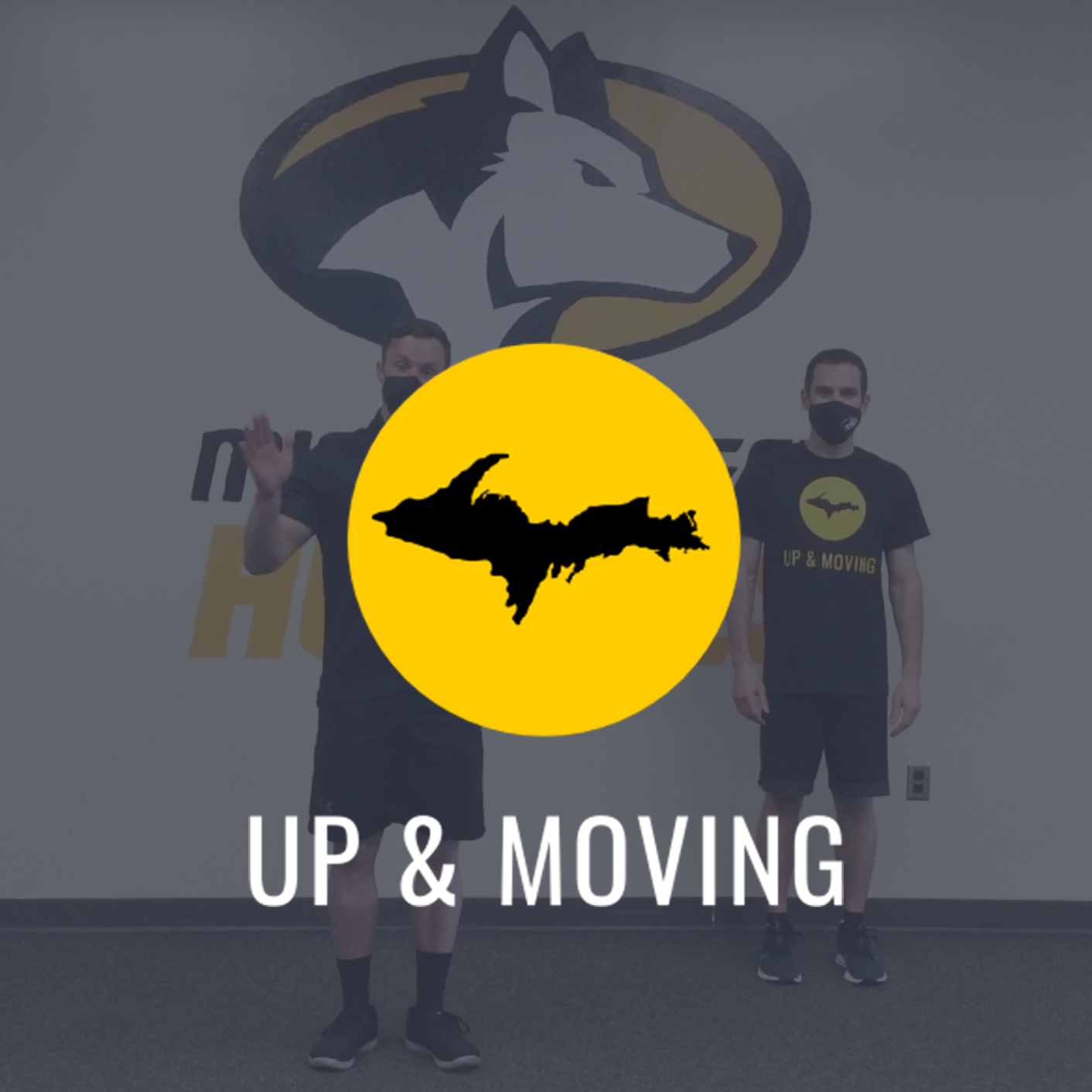 June 21, 2021
When it became clear COVID-19 was a serious threat, there were many emotions for people around the world. For students led by Steve Elmer, PhD, including Doctoral Student Isaac Wedig, it meant trying to do their part by starting UP and Moving.
..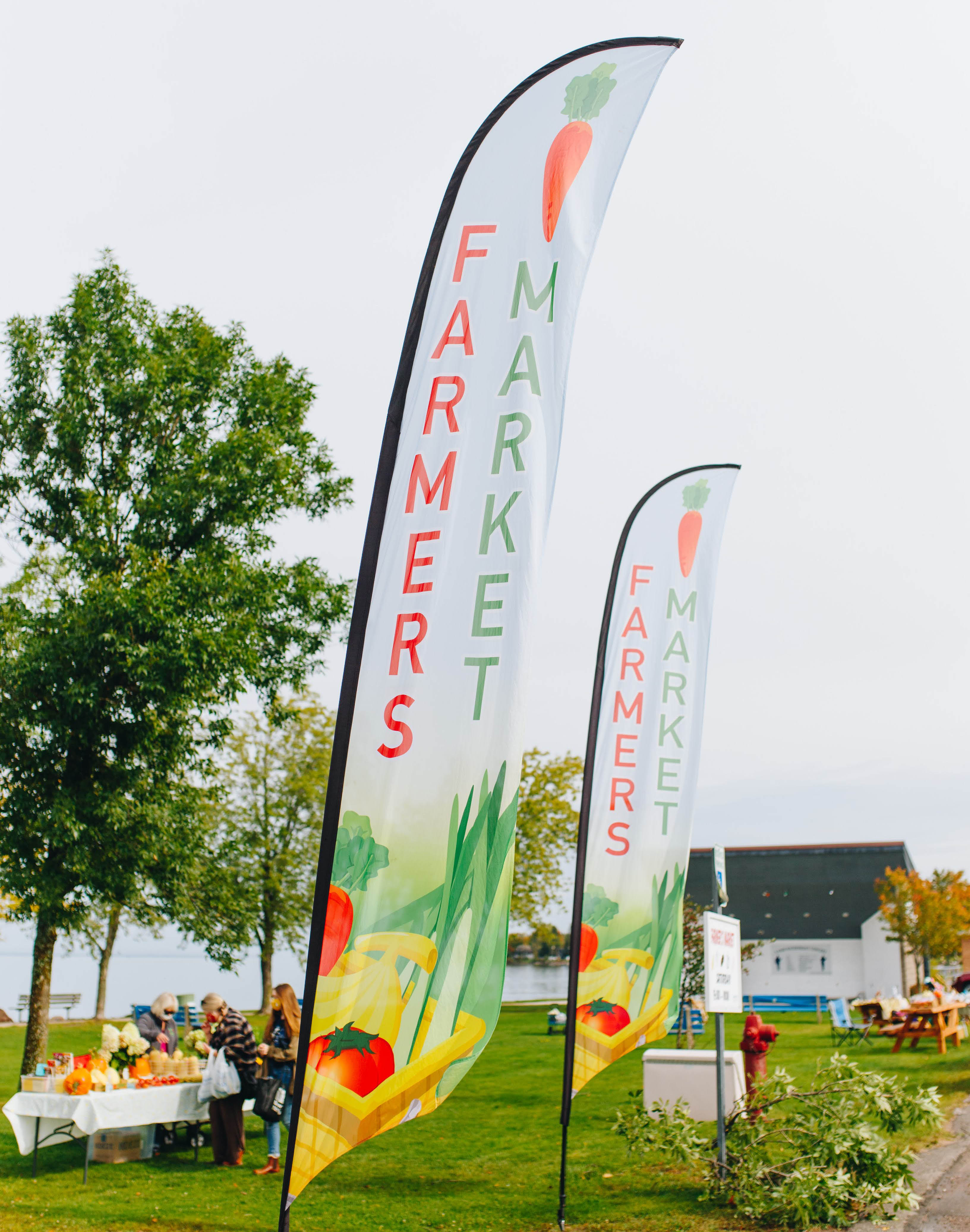 June 15, 2021
Farmers markets in Michigan's Copper Country will have a new look and feel to them for the 2021 season thanks to more than $33,000 in grant funding from Portage Health Foundation (PHF).
"We're really trying to create a more robust farmers market..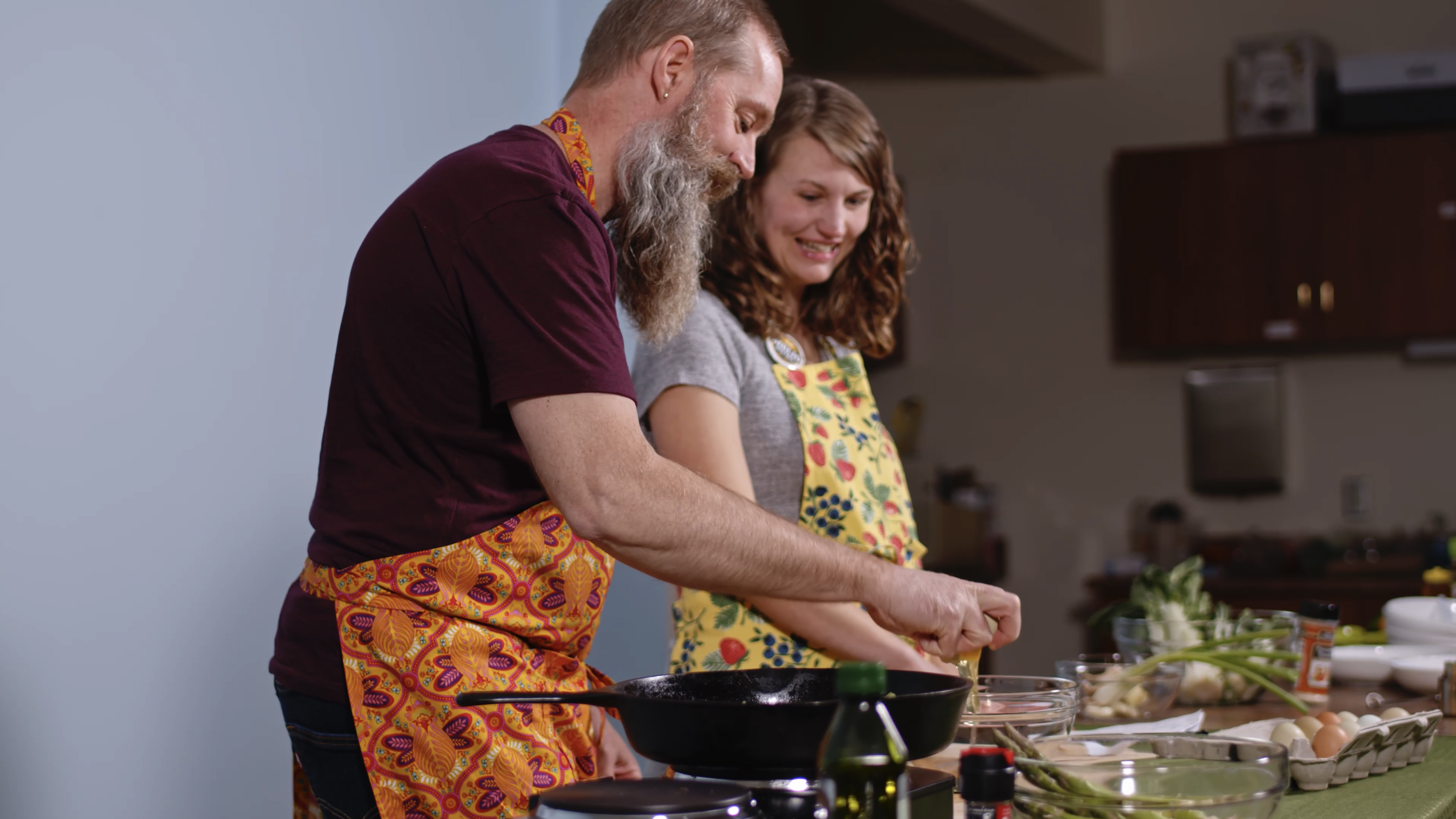 June 1, 2021
This episode of
Biblio Bistro
features Asparagus and Bok Choy Frittata which highlights fresh asparagus, bok choy and locally raised eggs. Asparagus is seasonally available in late spring to early summer and bok choy is usually available at Farmers..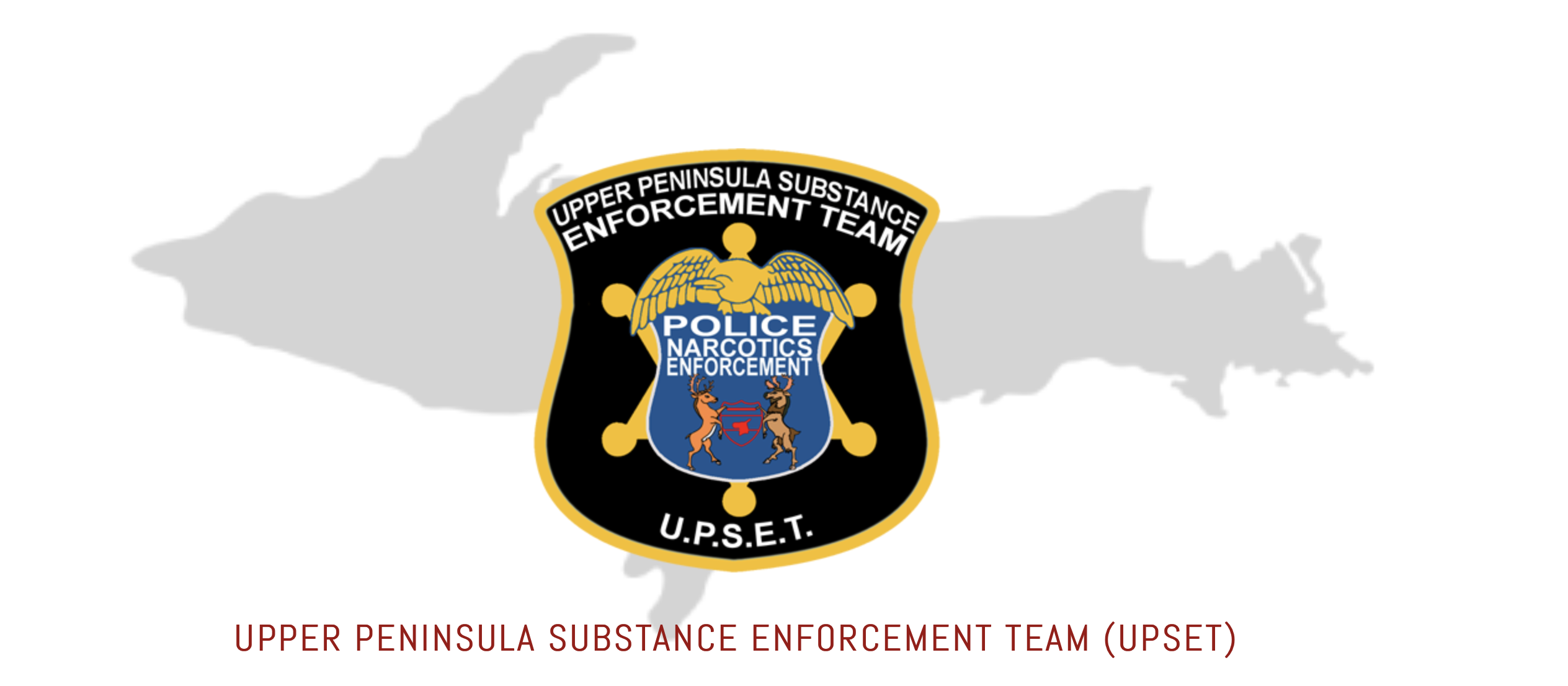 May 25, 2021
Detective Sergeant Jason Wickstrom from the Michigan State Police stopped in to discuss the Upper Peninsula Substance Enforcement Team for the Western Upper Peninsula. The group has been around for more than four years, and among other things..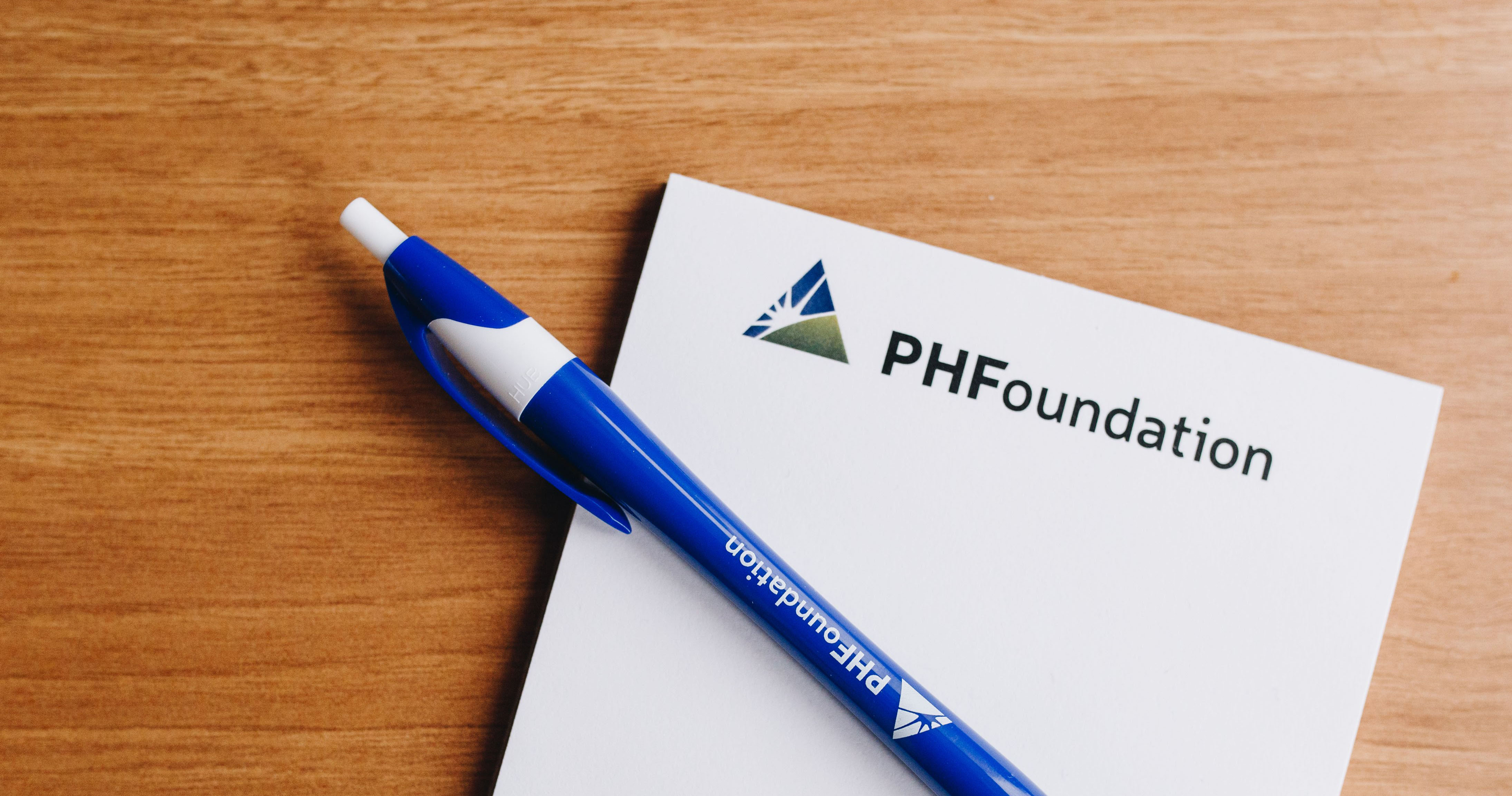 May 24, 2021
Portage Health Foundation (PHF) is proud to announce the 2021 James Bogan Health Administration Scholarship to a deserving resident of Baraga, Houghton, Keweenaw or Ontonagon counties of Michigan. The scholarship is for $5,000 for a student in a..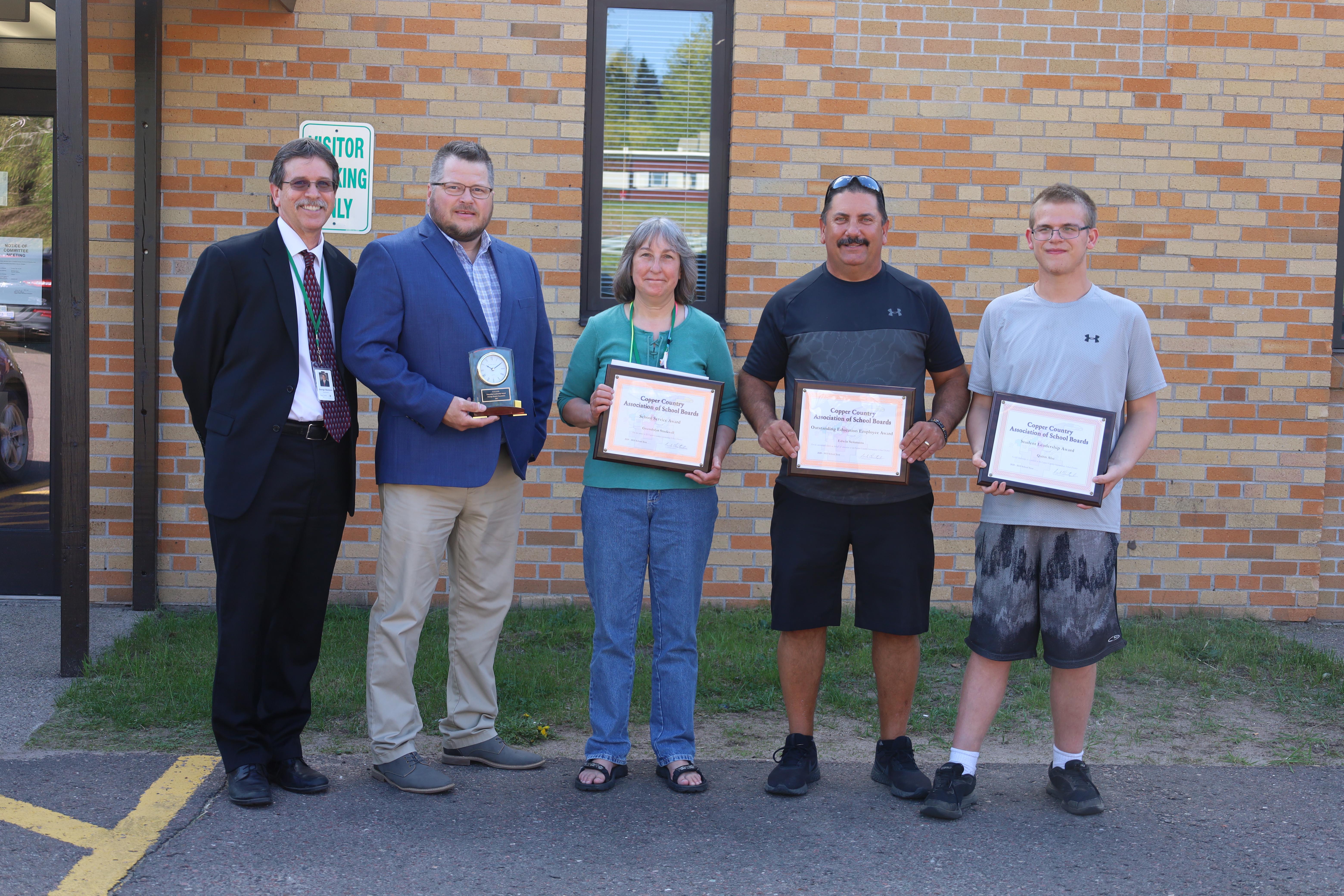 May 19, 2021
Portage Health Foundation (PHF) was recognized with the area-wide Education Leadership Award on Tuesday, May 18, 2021 by the Copper Country Association of School Boards (CCASB). The award is an incredible honor for the foundation as it recognizes..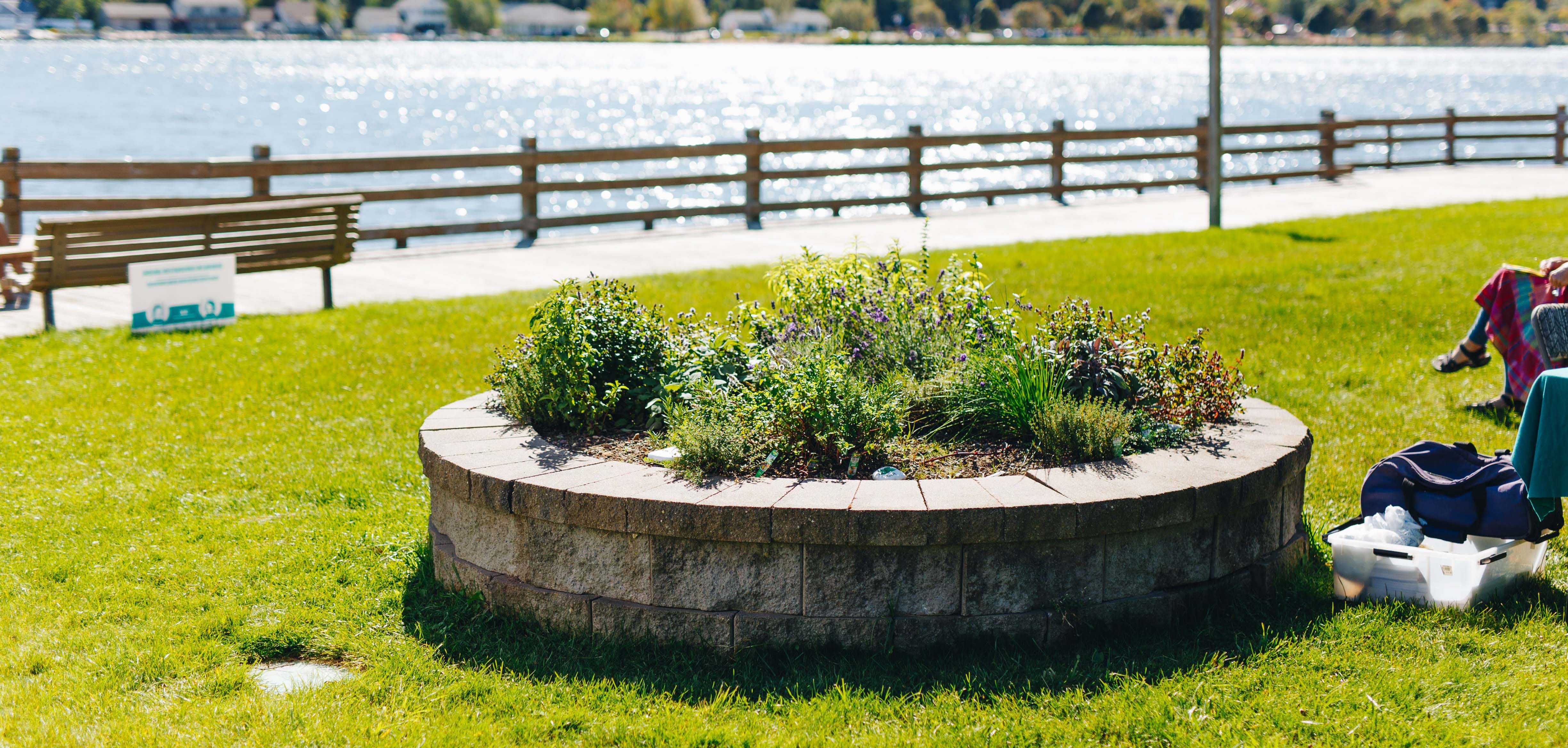 May 10, 2021
The Portage Health Foundation Podcast is about to get to the roots of an incredible event series taking place this month with the title "Seedy May." These four events are all free and open to the public starting May 12 and finishing up with a pair..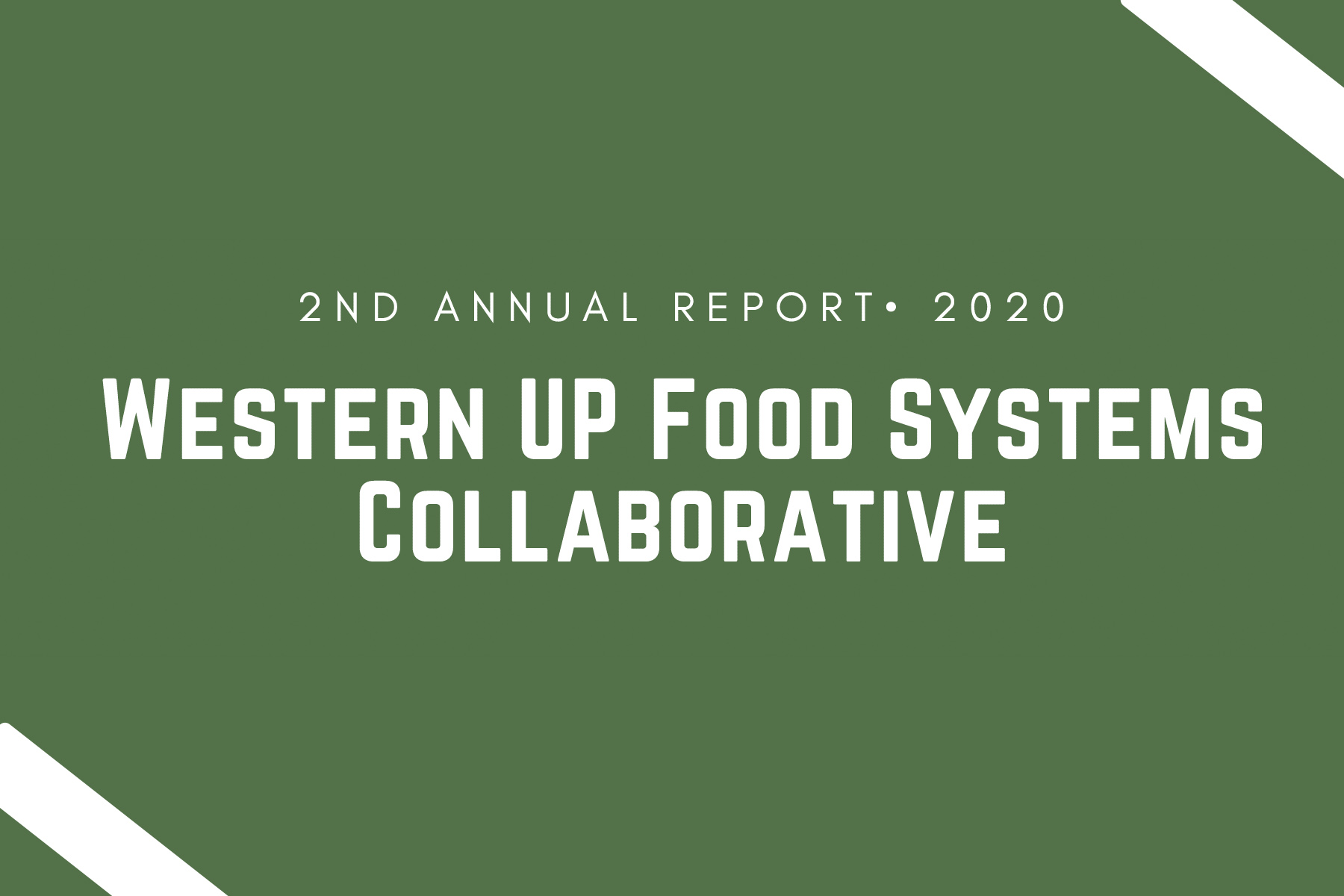 May 4, 2021
The following was originally published by Dr. Angie Carter in Tech Today.
The Western UP Food Systems Collaborative (WUPFSC) is proud to share its 2020 Annual Report. The report features artwork, photographs and summaries celebrating the..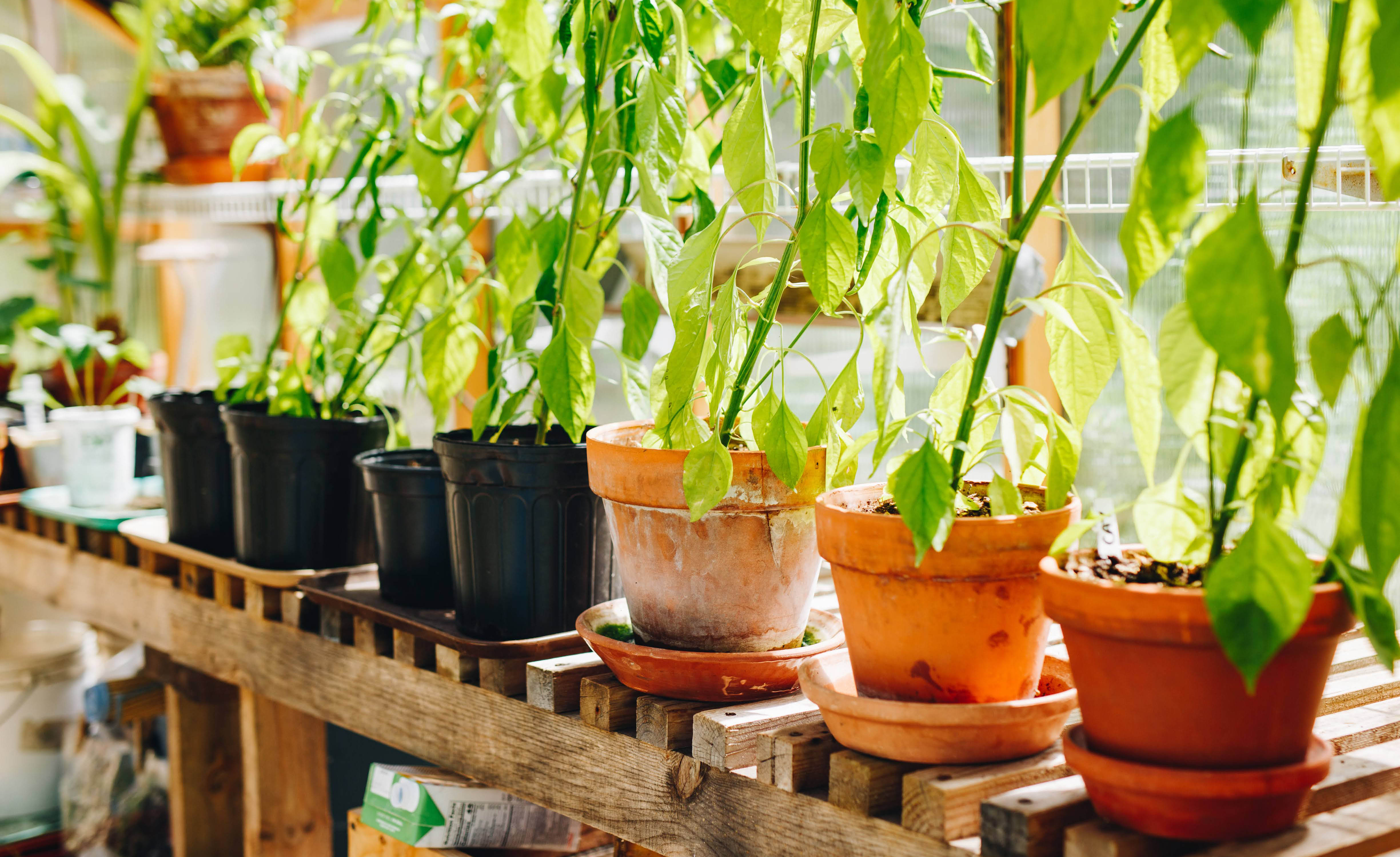 May 3, 2021
Join in these upcoming seed starting and plant events with partners of the Western UP Food Systems Collaborative. All events are taking place in May 2021 and are open to anyone!
Wednesday, May 12th from 4-6 p.m.: Seed Starting Party at Porvoo Park..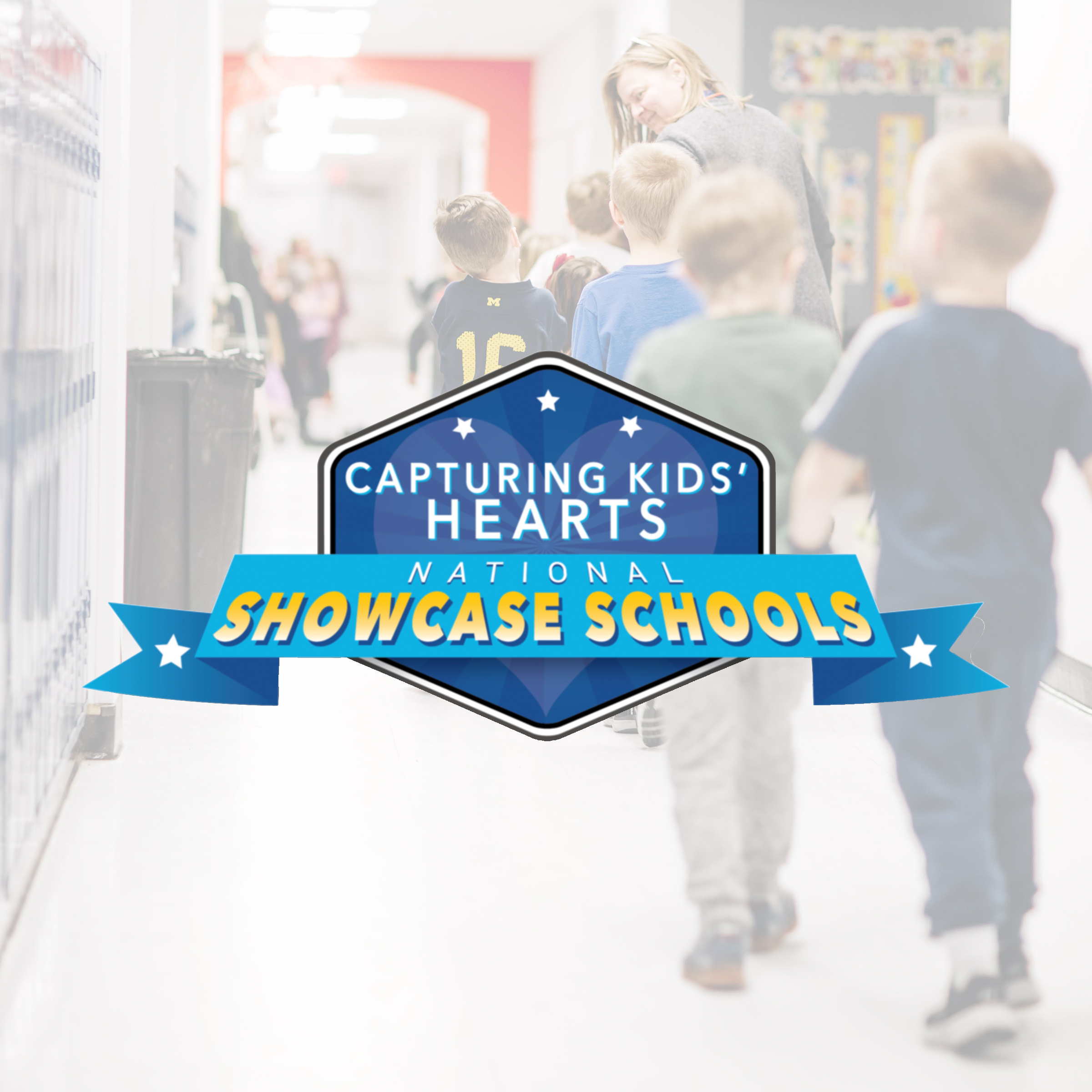 April 27, 2021
CLK Elementary Named a National Showcase School by Capturing Kids' Hearts
In April Capturing Kids' Hearts announced a select group of campuses received the Capturing Kids' Hearts (CKH) National Showcase Schools award for the 2020-2021 school year,..