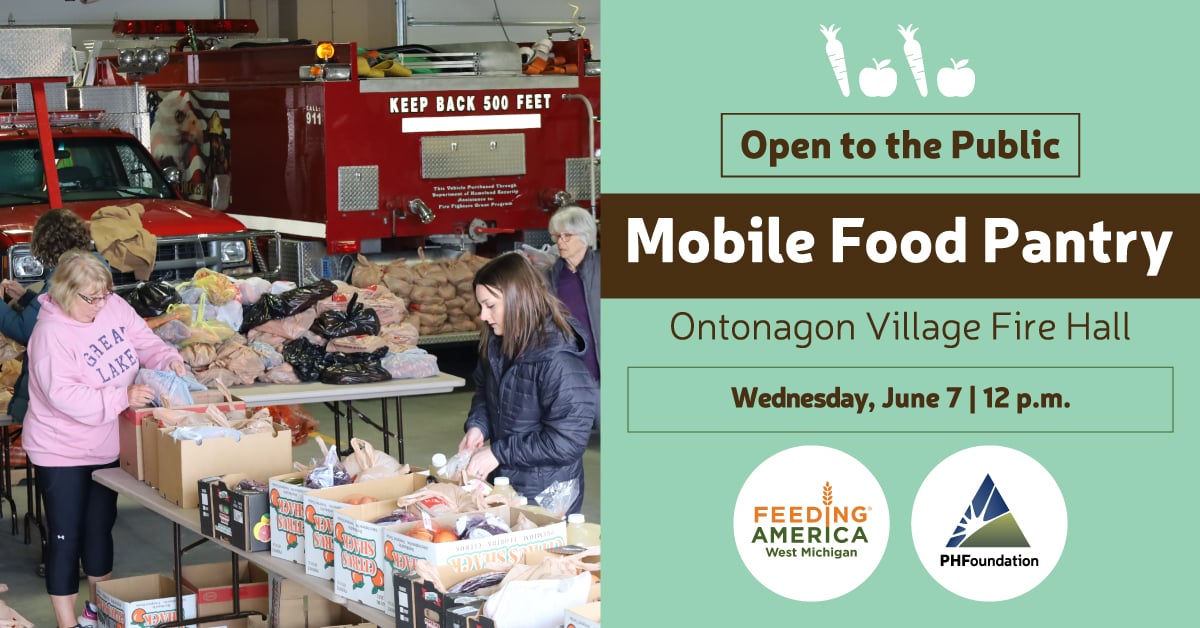 May 31, 2023
On Wednesday, June 7, 2023 at 12 p.m. a mobile food pantry will be hosted at the Ontonagon Village Fire Hall. The event will provide a variety of foods, including fresh produce and dairy items, to approximately 300 families on a first-come,..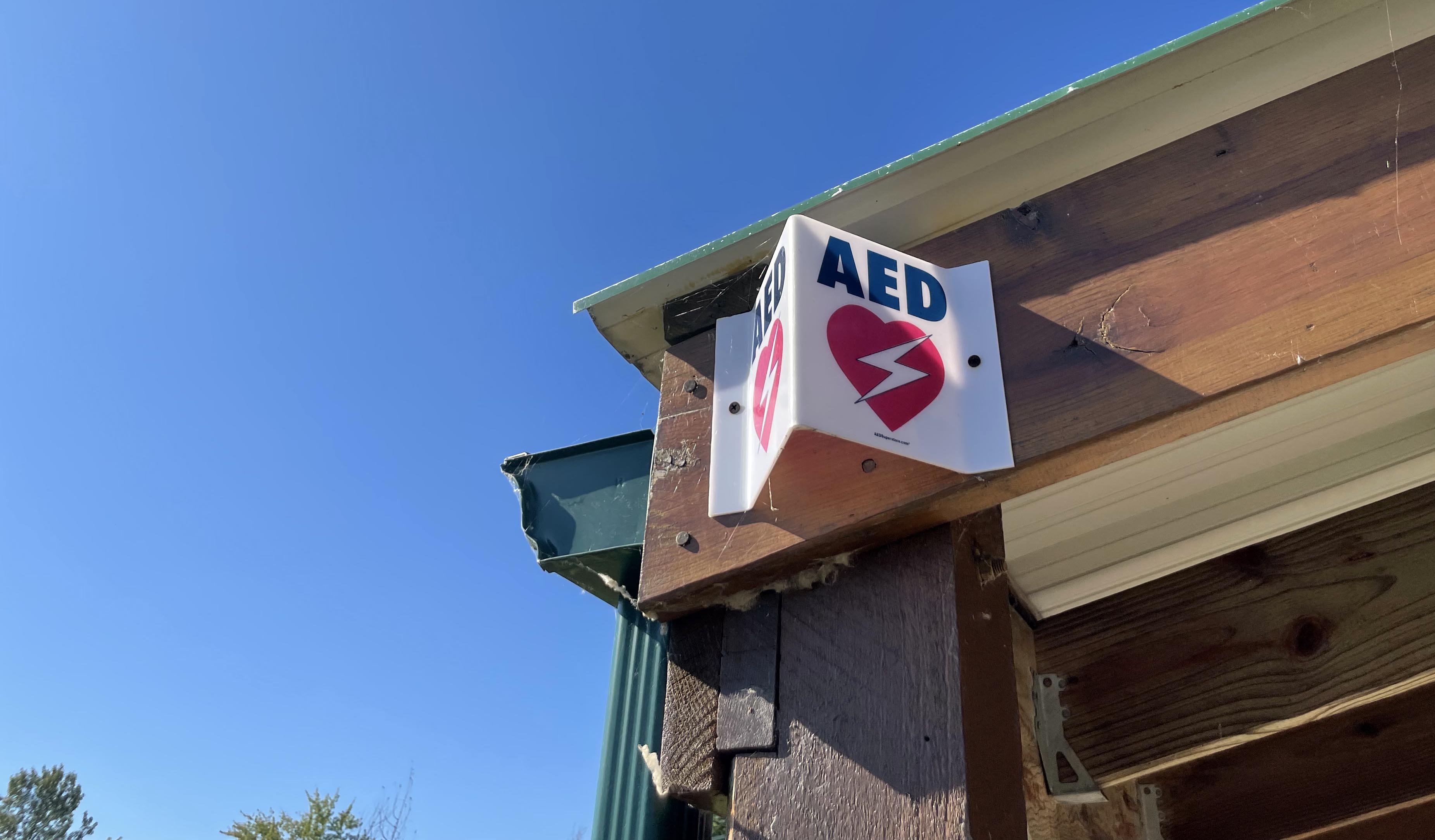 May 22, 2023
Nearly 50 automated external defibrillators distributed to local establishments
Portage Health Foundation (PHF) is proud to announce that 49 automated external defibrillators (AEDs) have been awarded to key facilities and locations around the Copper..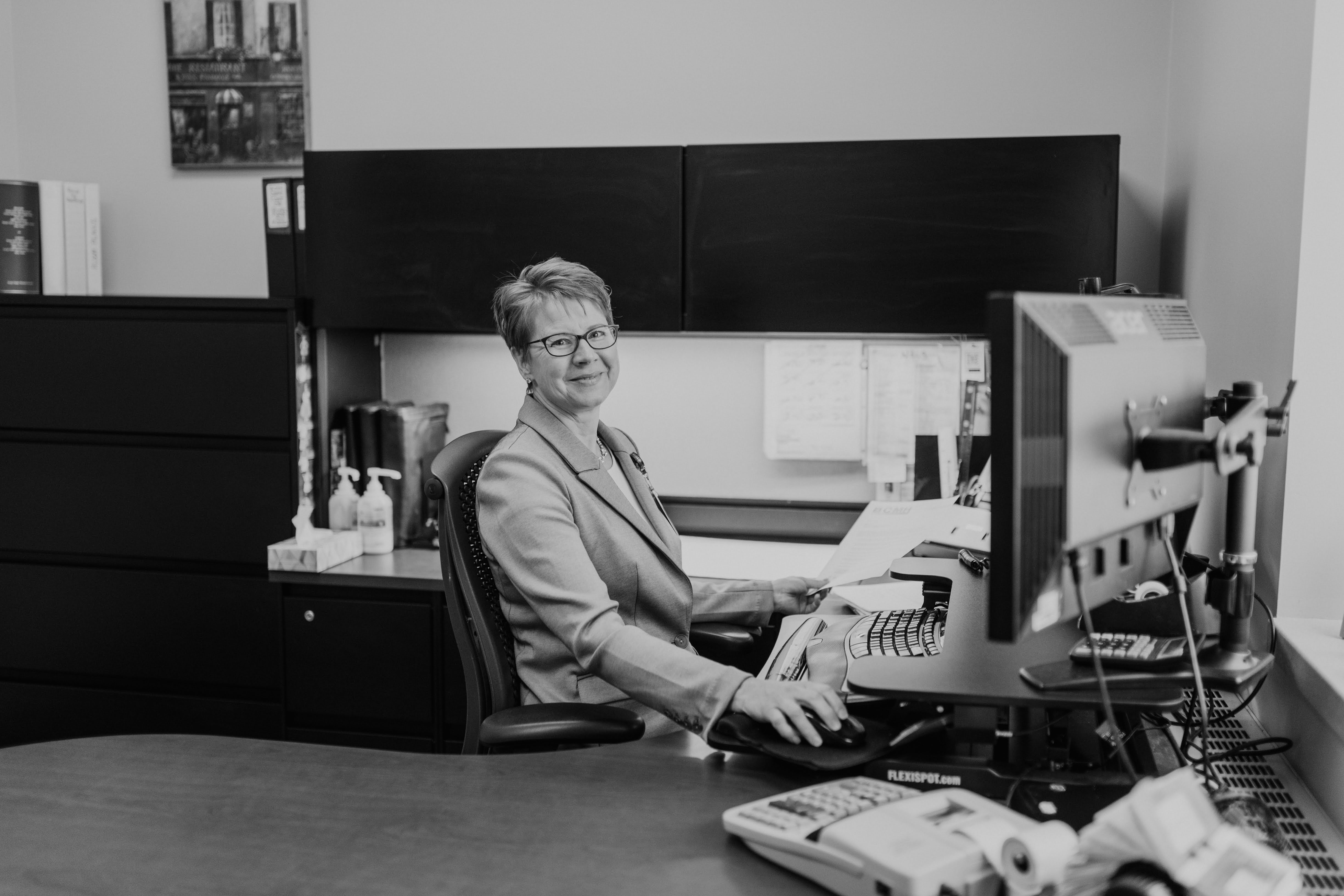 April 27, 2023
Gail Jestila of Baraga County Memorial Hospital Receives 2022 James Bogan Healthcare Administration Scholarship
Gail Jestila grew up in L'Anse and moved away for college, only to be called back home by the beauty, nature and the people. As she..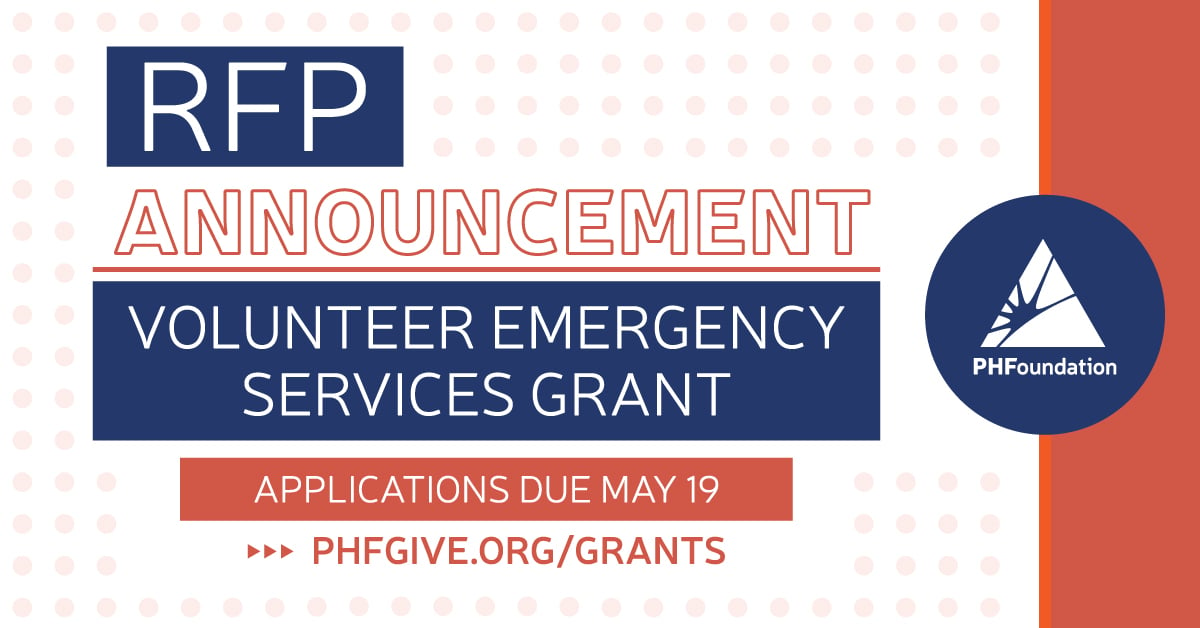 April 18, 2023
PHF Offers Volunteer Emergency Services Grant for the Third Straight Year
Portage Health Foundation (PHF) is happy to announce that the Volunteer Emergency Services Grant is back for 2023 and the Request for Proposal is now open. The $50,000 grant..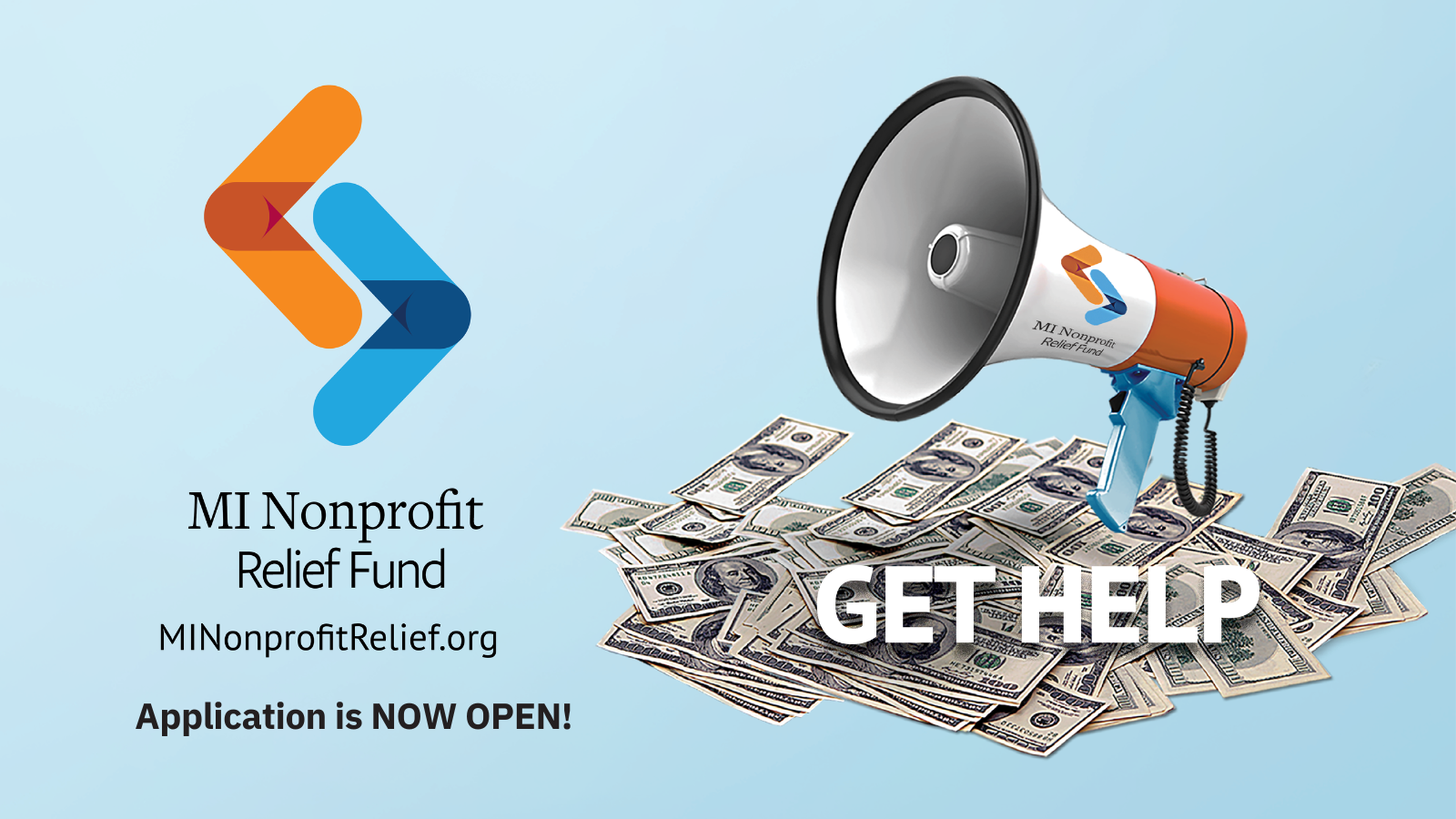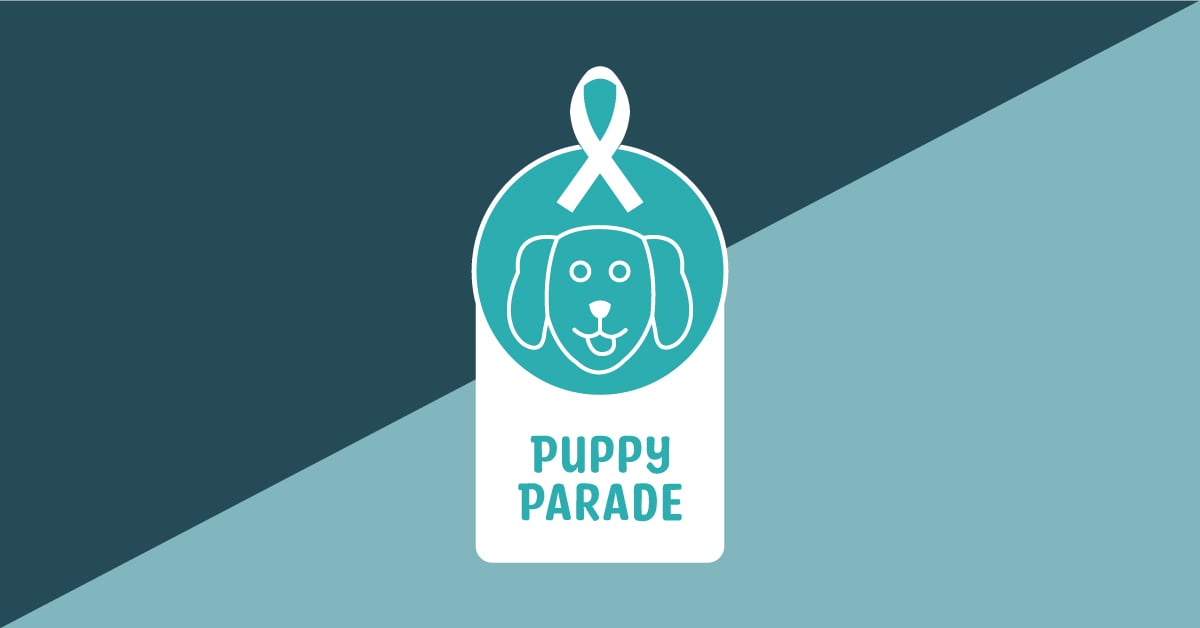 April 7, 2023
In Honor of Sexual Assault Awareness Month Dial Help puts on Charity Parade
On Wednesday, April 26 from 5:30 to 7:30 p.m. Dial Help will host the third annual Puppy Parade for Sexual Assault Awareness at Quincy Green on 401 Quincy St. in Hancock...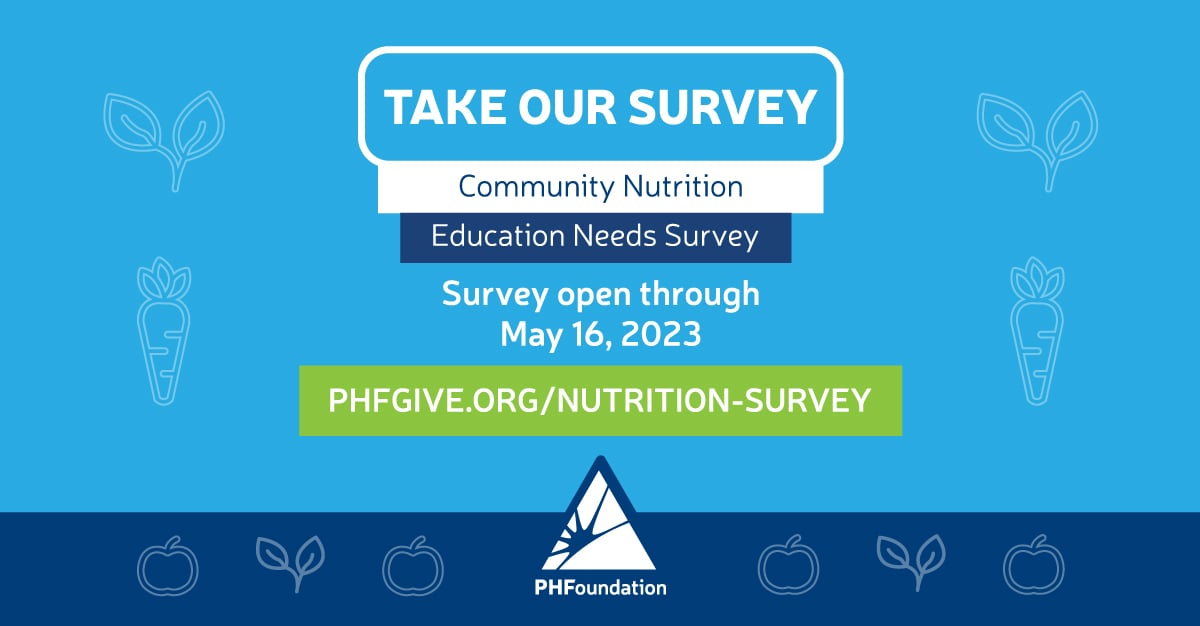 April 5, 2023
PHF Community Health Educator to Cater Outreach to Needs of Copper Country
Portage Health Foundation (PHF) is excited to announce the new Community Nutrition Education Needs Survey available for the community. PHF Community Health Educator Meghan..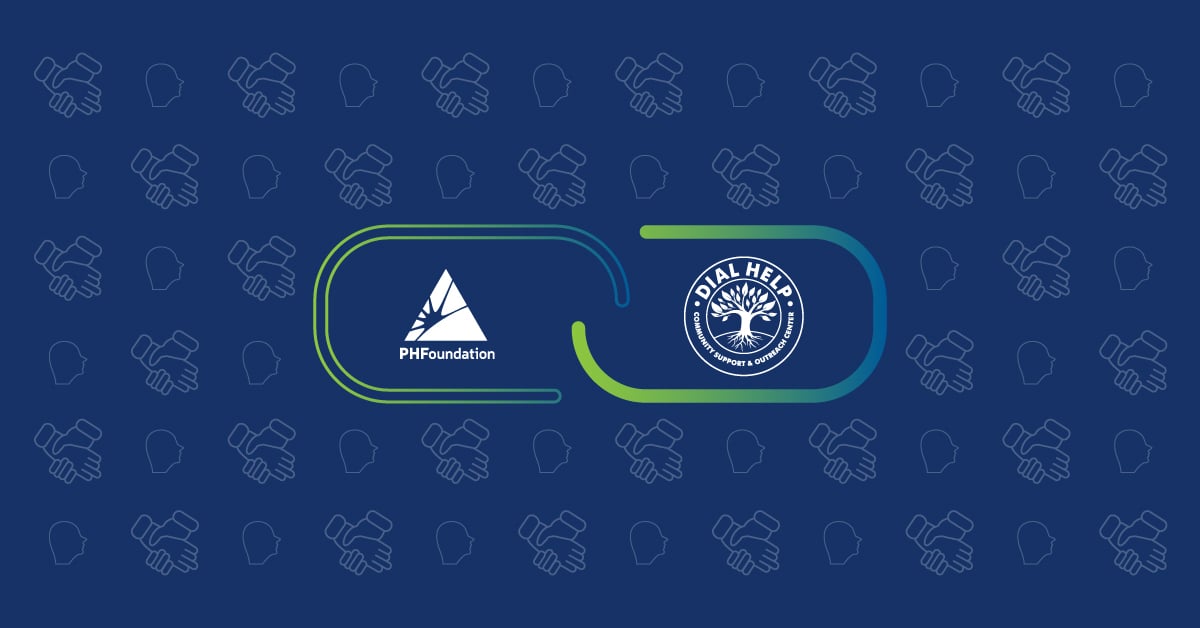 April 3, 2023
Acquisition will strengthen mental and behavioral health opportunities in Michigan's Copper Country
Portage Health Foundation (PHF) is looking to strengthen mental and behavior health services in Michigan's Copper Country through the acquisition of ..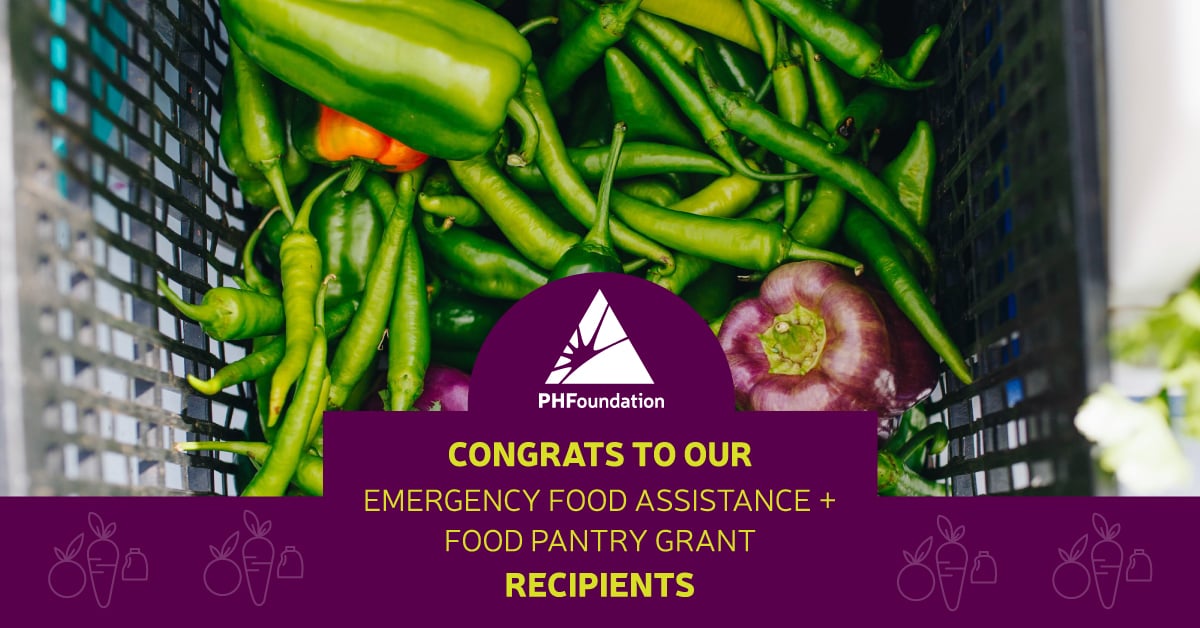 March 28, 2023
In late 2022, Portage Health Foundation released an Emergency Food Pantry Grant Request for Proposal (RFP). These funds were granted in order to better serve community members and ease access to necessities such as food, hygiene products and..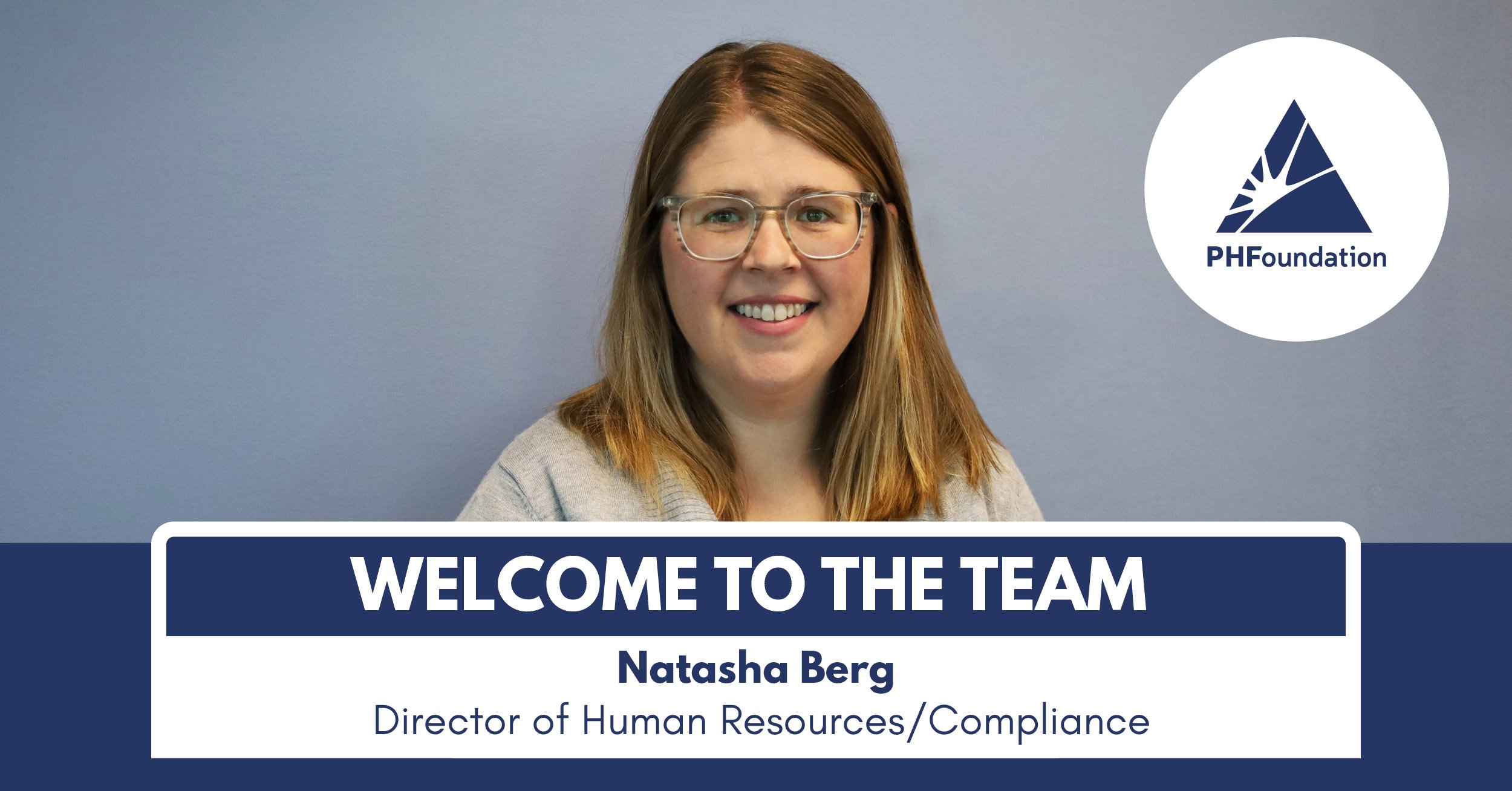 March 21, 2023
Lake Linden Native Named HR Director / Compliance
Portage Health Foundation is excited to highlight Natasha Berg, who started working at Portage Health Foundation in May of 2022 as the Human Resource Director / Compliance.
"Natasha's experience and..