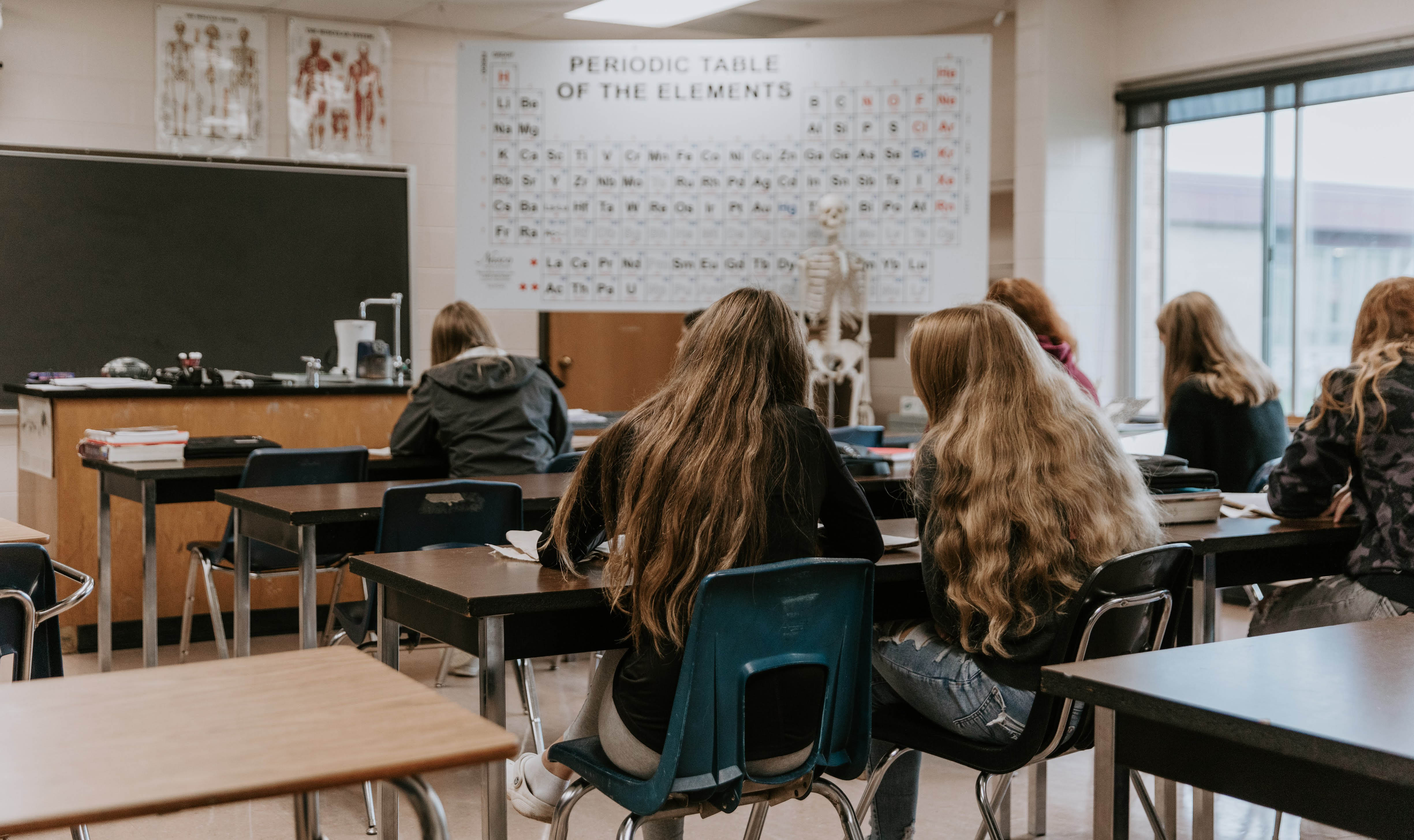 January 21, 2022
Graduating high school in the middle of a global pandemic certainly has its challenges. For the Portage Health Foundation (PHF) Scholars Class of 2021, they made it through the adversity and moved to the next step of their life with heads high and a..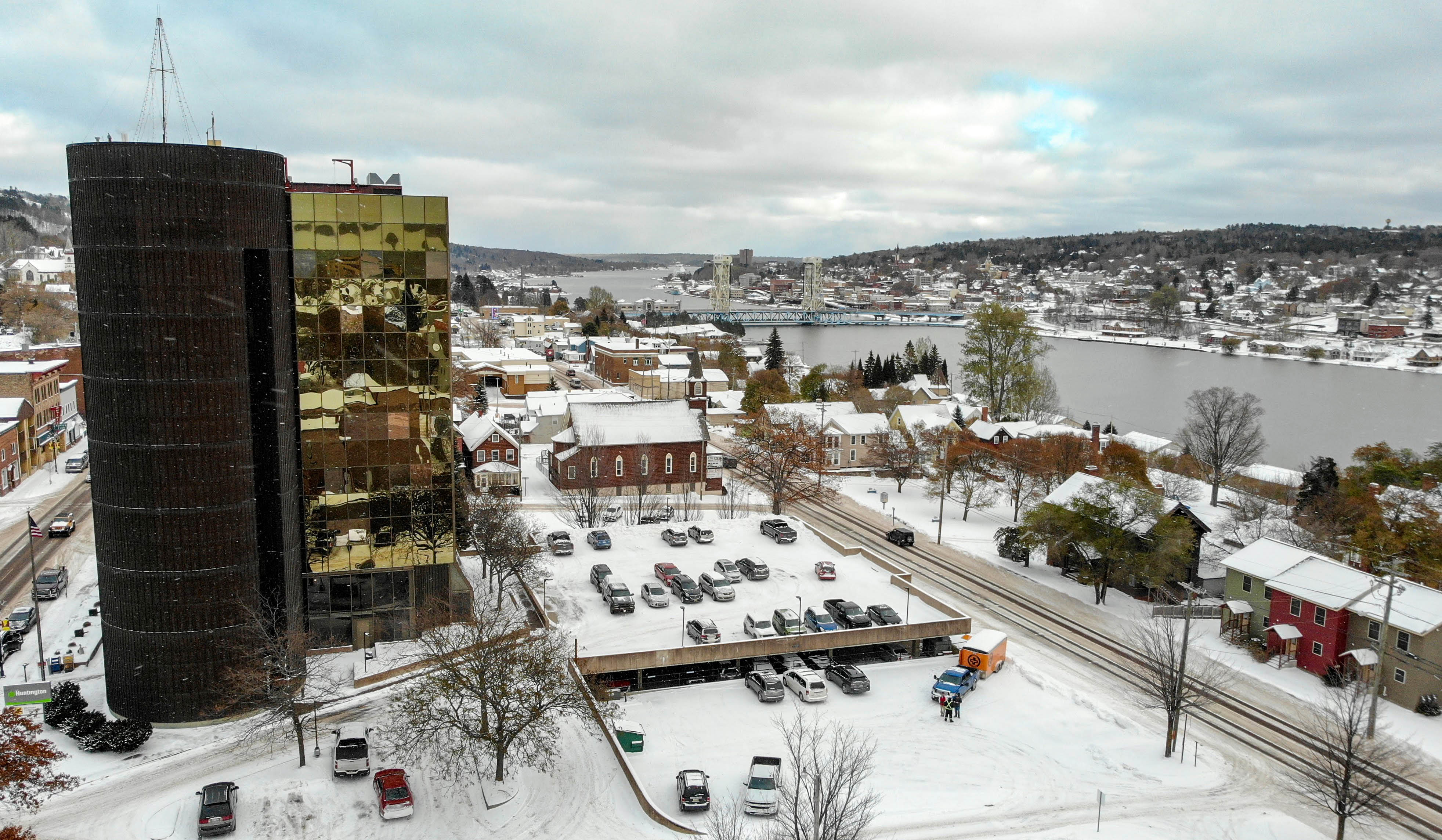 January 19, 2022
Prior to the holidays, Portage Health Foundation (PHF) released a Request for Proposals (RFP) focused on food pantries and emergency food assistance. The RFP ended up providing four organizations with a total of $7,000 in funding.
The RFP was..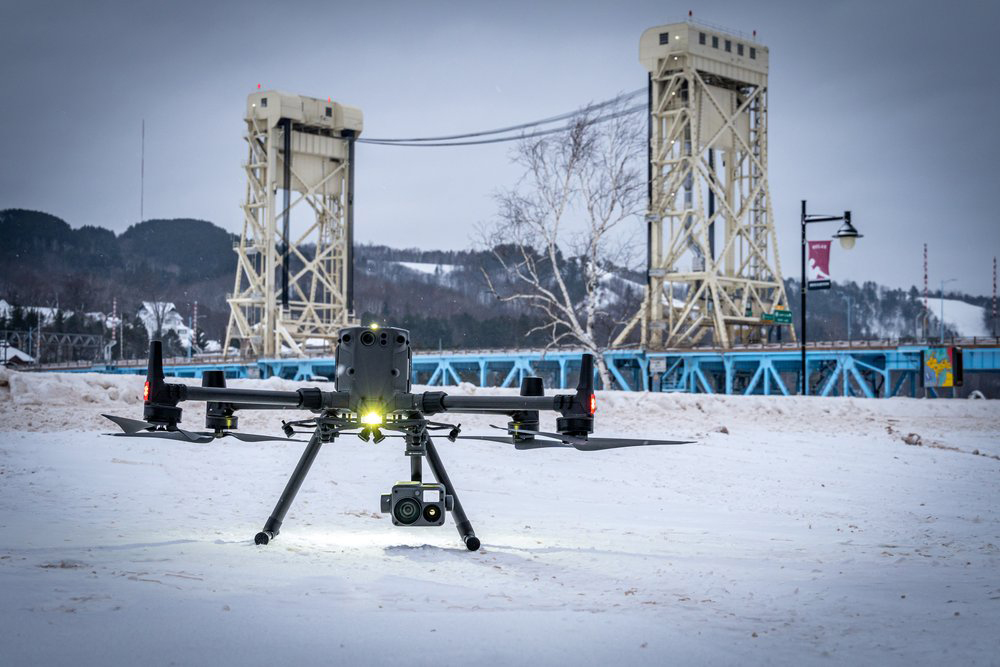 January 18, 2022
Today Superior Search & Rescue (SSAR) announced a brand new drone has been purchased to assist with missing persons and other major incidents in the Copper Country. The drone was purchased using a $30,000 grant from Portage Health Foundation, a..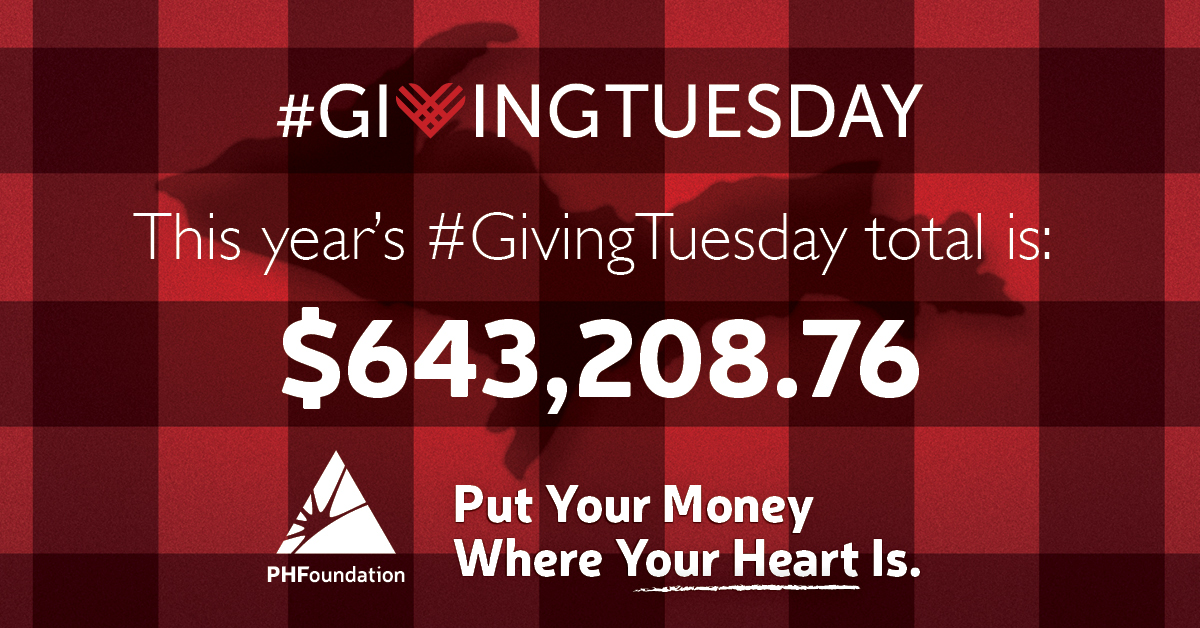 January 13, 2022
Portage Health Foundation (PHF) is proud to announce that $443,208.76 was donated to 22 local non-profit organizations this year for #GivingTuesday. PHF added $200,000 to that, bringing the total going to non-profits to $643,208.76.
Portage Health..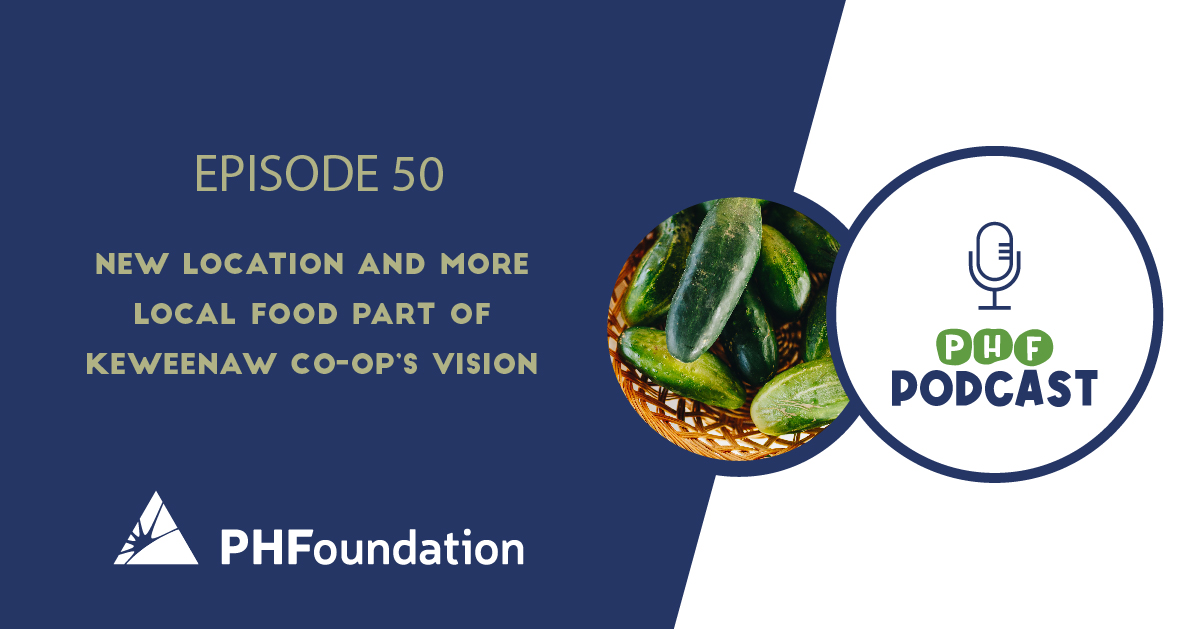 January 12, 2022
On this edition of the Portage Health Foundation Podcast we welcomed Curt Webb from the Keweenaw Co-op. Webb has been with the Co-op for more than two decades and has been working with their board to create a vision for a better future. "We're..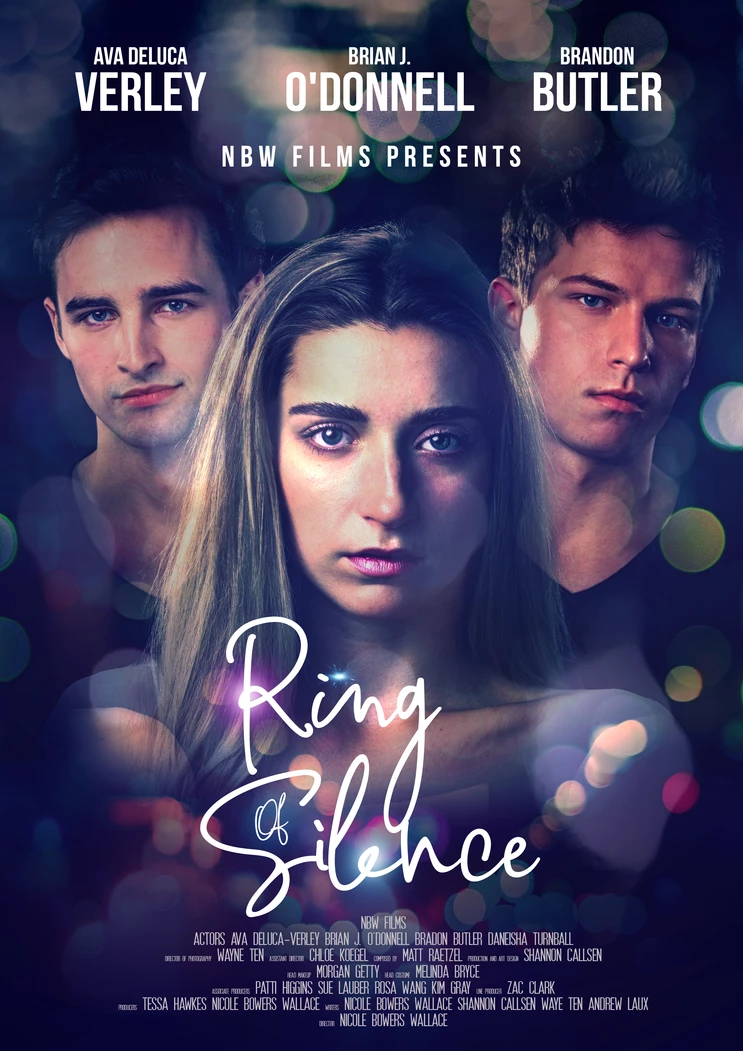 January 11, 2022
The film "Ring of Silence" will be making its Copper Country premiere on Tuesday, February 8 at Hancock Central High School's auditorium with a reception beginning at 5:30 p.m., screening at 6:15 and question-and-answer session from 8 to 8:30 p.m...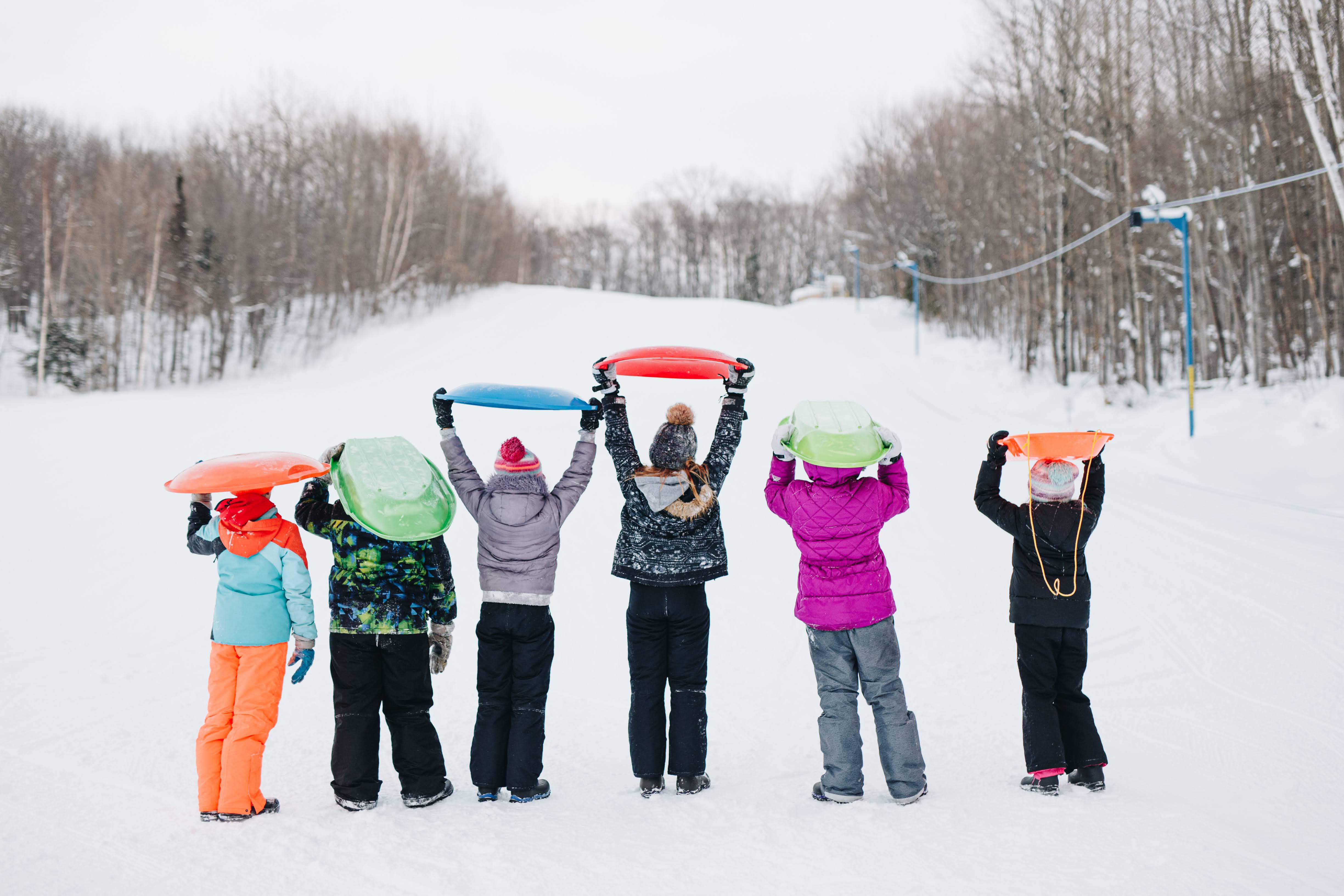 January 10, 2022
Portage Health Foundation (PHF) has released a request for proposals (RFP) focusing on Community Recreational Facilities and Resources. Up to $100,000 is available. Grant applications are due March 14, 2022.
Through four years this RFP has led to..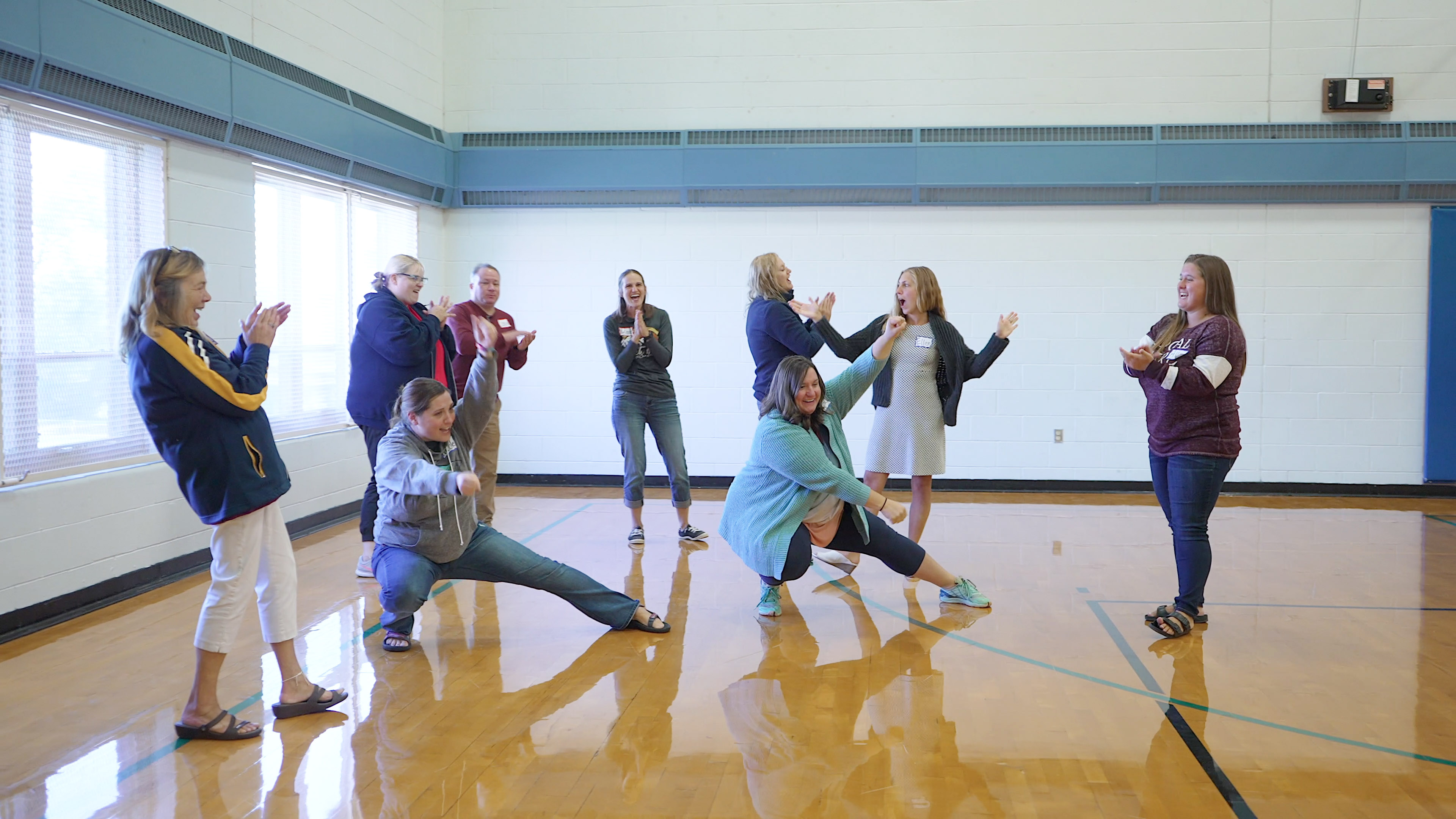 December 21, 2021
Teachers in Michigan's Copper Country have been adding to their repertoire the last couple of years with training from the great people at Flippen Group as Portage Health Foundation has funded Capturing Kids' Hearts training.
This training has..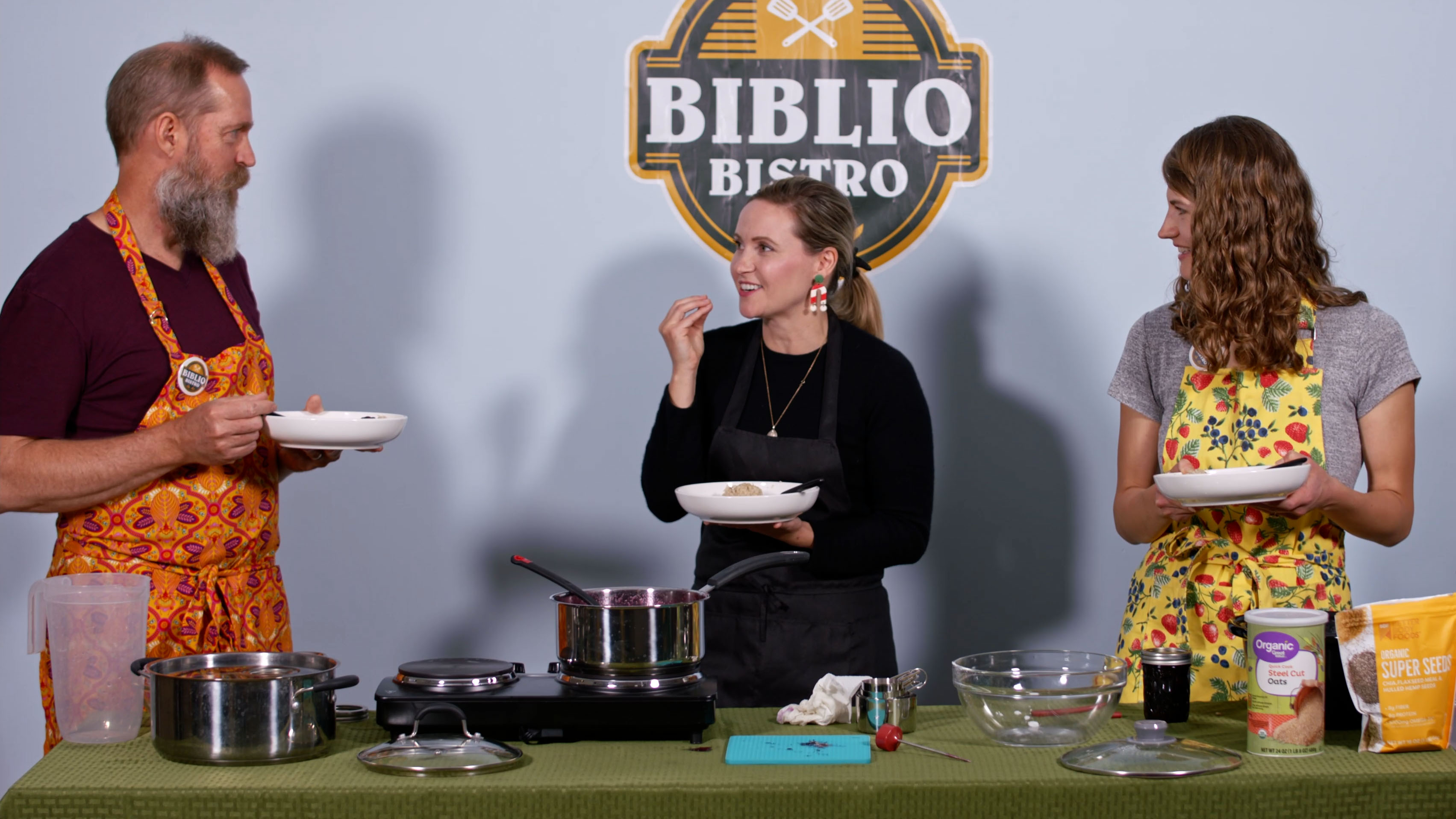 December 13, 2021
This episode of Biblio Bistro features Keweenaw Berry Jam which highlights fresh local berries that have been frozen. Depending which berries you use, they are seasonally available either at U-Picks or the Farmers Market beginning in July – early..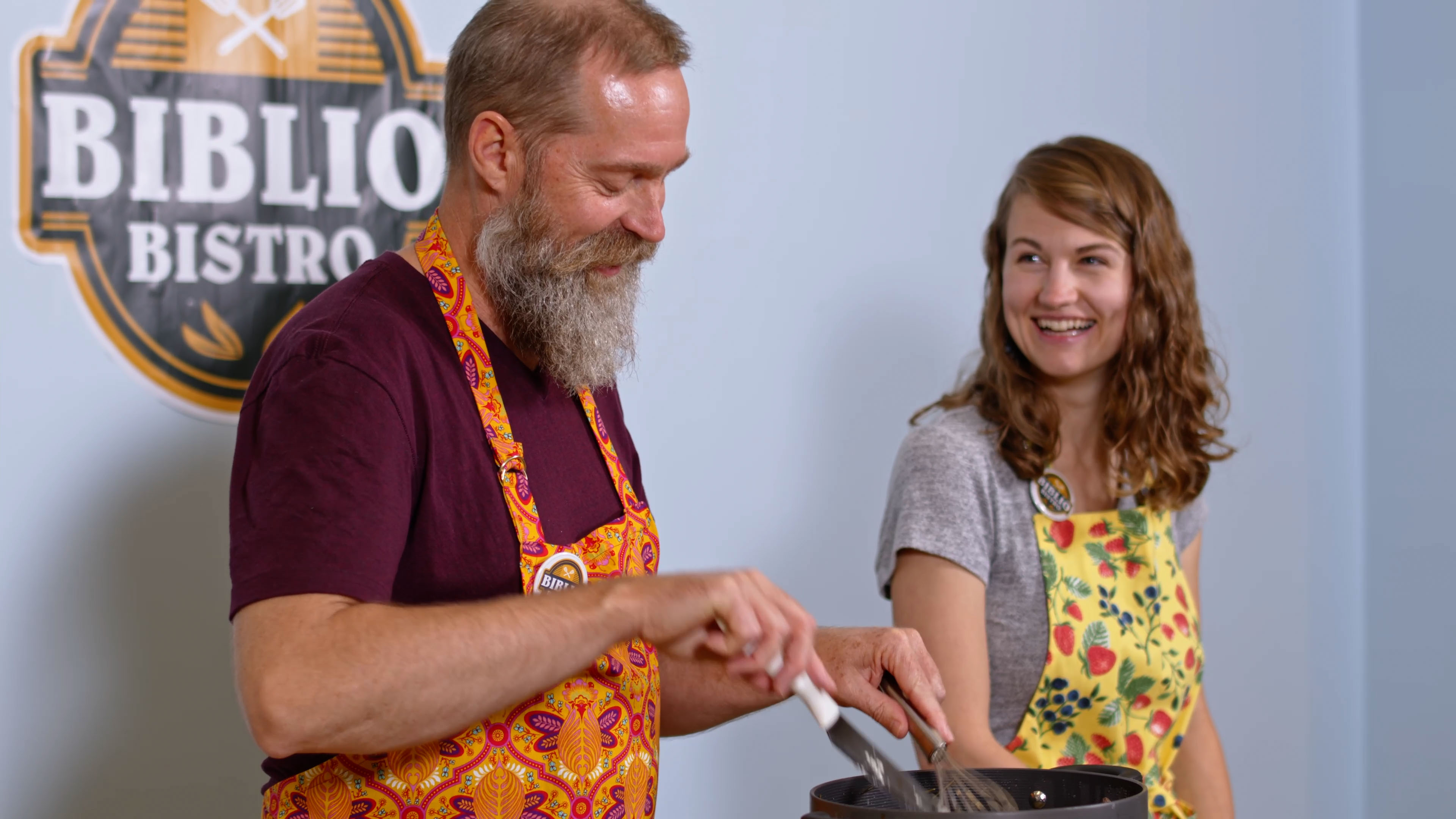 November 20, 2021
This episode of Biblio Bistro features Rosemary and Cauliflower Potato Mash which highlights fresh rosemary, cauliflower, and potatoes. Cauliflower and potatoes are seasonally available in late fall through winter and are usually available at..