June 3, 2020
Cultivating a healthier future for the community in which she grew up inspired Meghan Jaszczak, RD, to join Portage Health Foundation as the organization's first Community Health Educator. "I'm a big-picture person," said Jaszczak. "I'm eager to..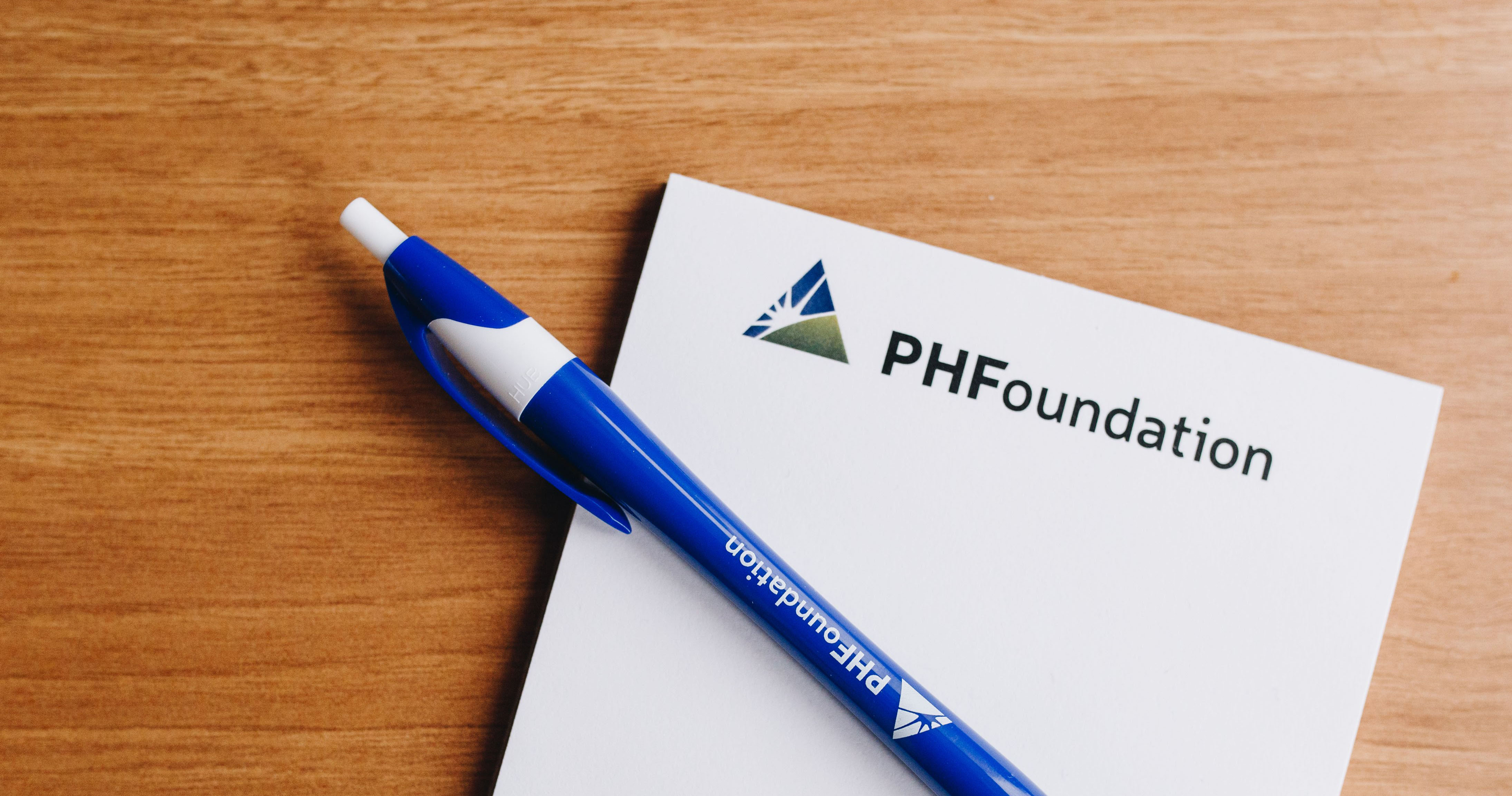 May 26, 2020
Applications Due by June 24 at 3:30 p.m.
Portage Health Foundation (PHF) is proud to award the James Bogan Health Administration Scholarship to a deserving resident of Baraga, Houghton, Keweenaw and Ontonagon counties of Michigan. The scholarship..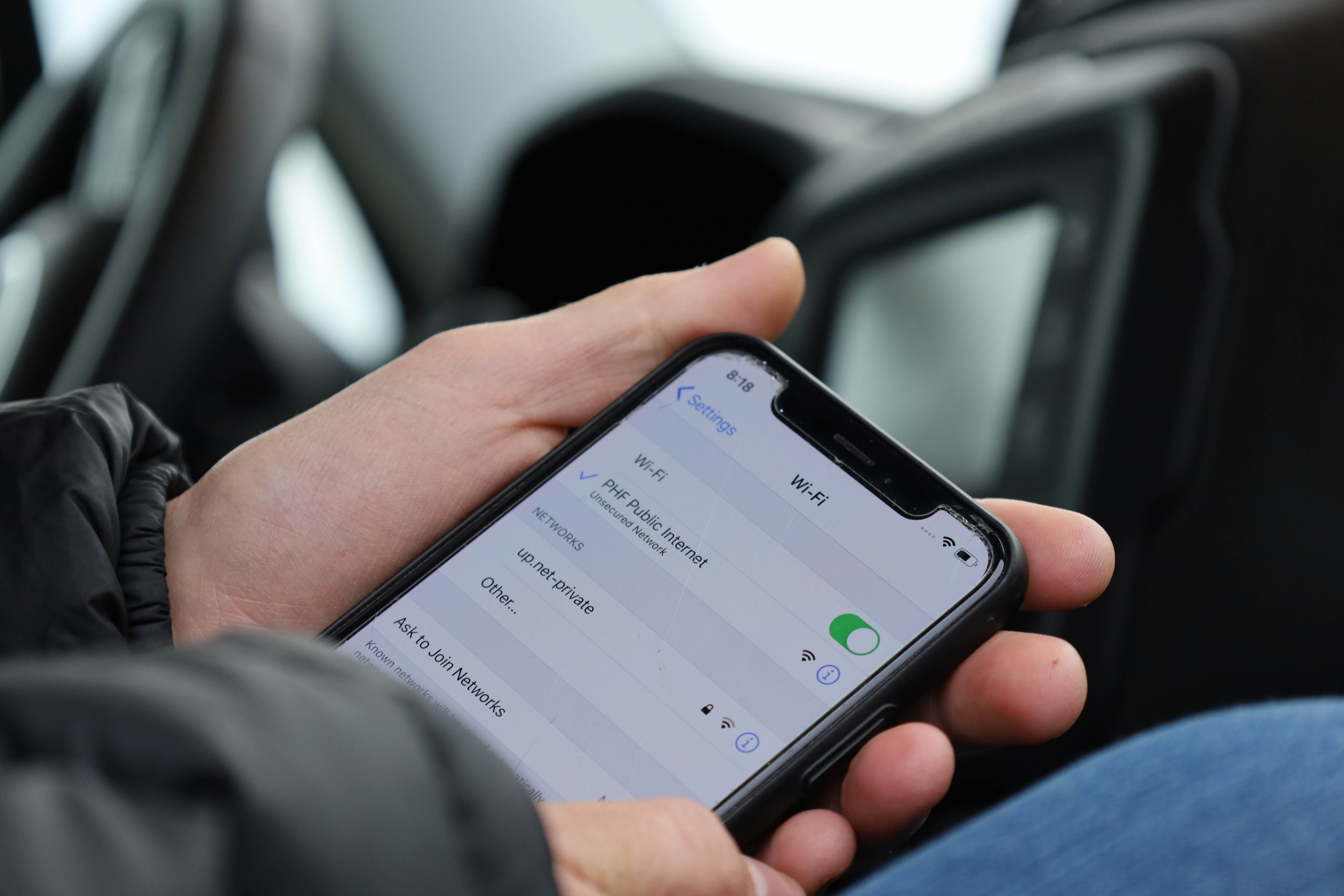 May 21, 2020
A partnership between Portage Health Foundation, up.net, Peninsula Fiber Network and REMC1 has led to the development of a network of free WiFi Hotspots that will be placed throughout Baraga, Houghton, Keweenaw and Ontonagon counties.
"We recognize..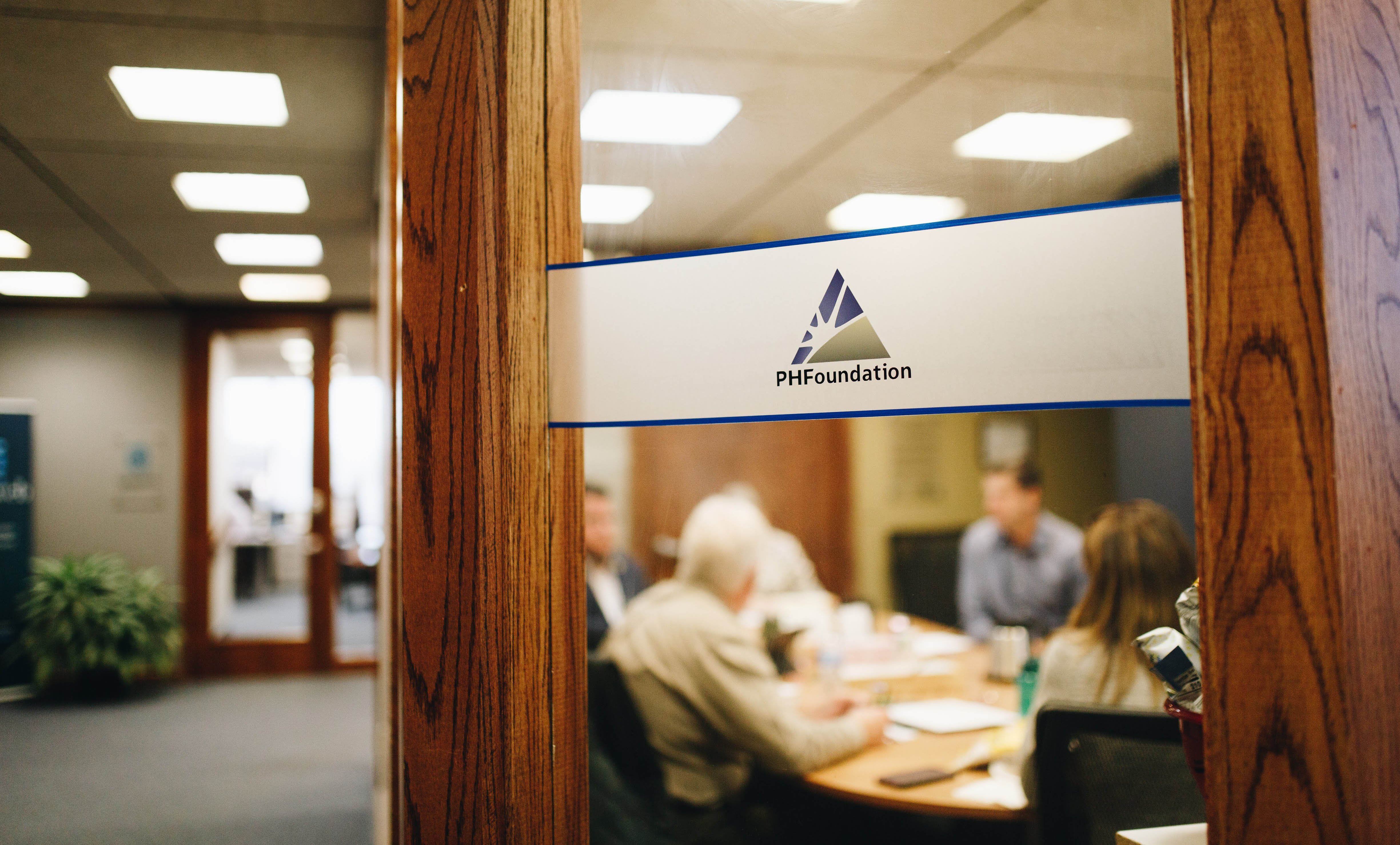 April 30, 2020
Helping the four-county community is a lot more than just how much money Portage Health Foundation spends. During the COVID-19 pandemic, the health-focused foundation has been assisting people in a great number of ways, and a lot more is still being..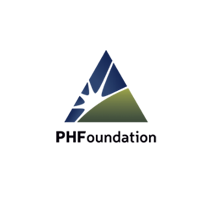 April 15, 2020
The deadline for graduating seniors to apply for Portage Health Foundation scholarships is Friday, April 17. There are three specific scholarships for seniors at each high school in Baraga, Houghton, Keweenaw and Ontonagon counties, as well as..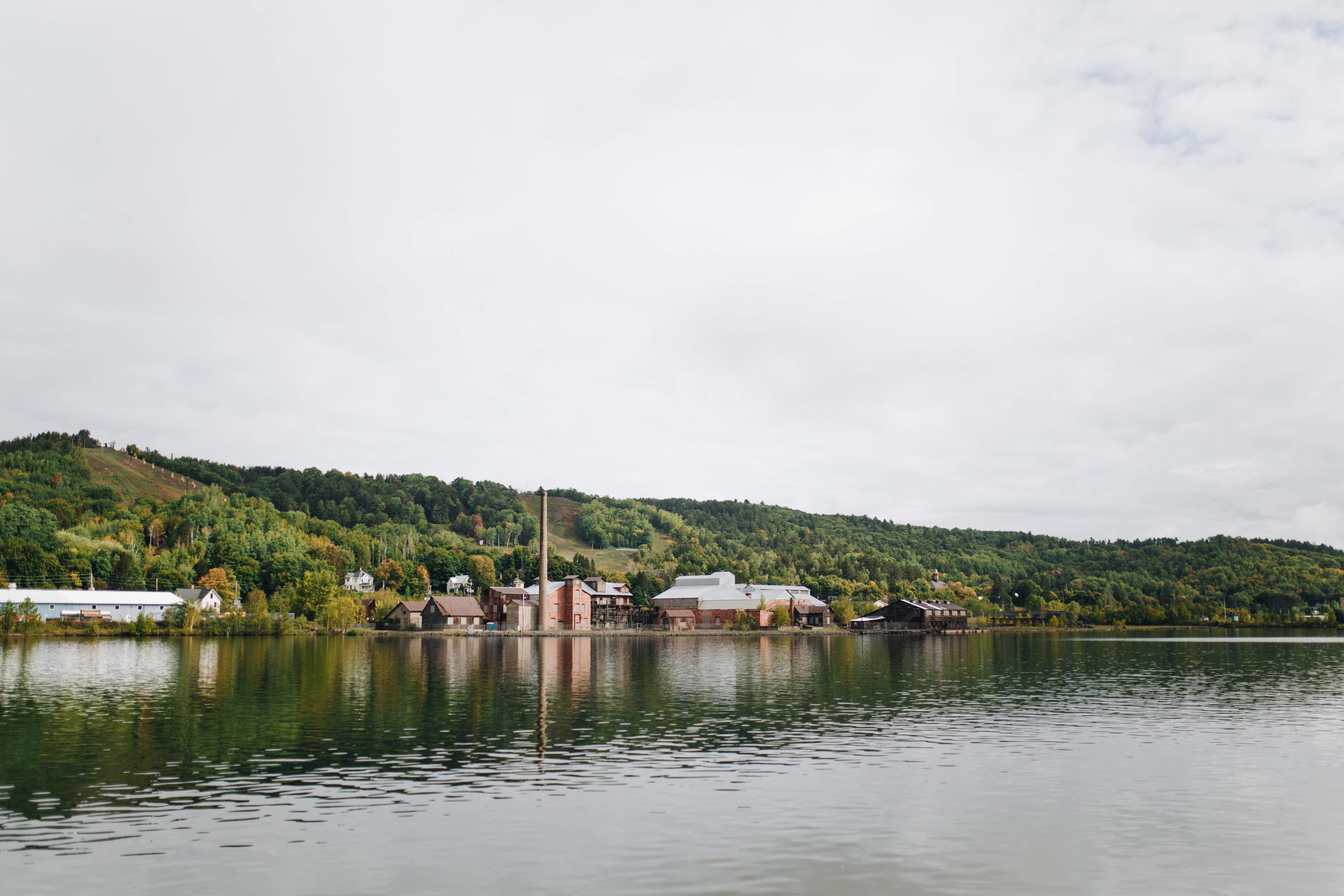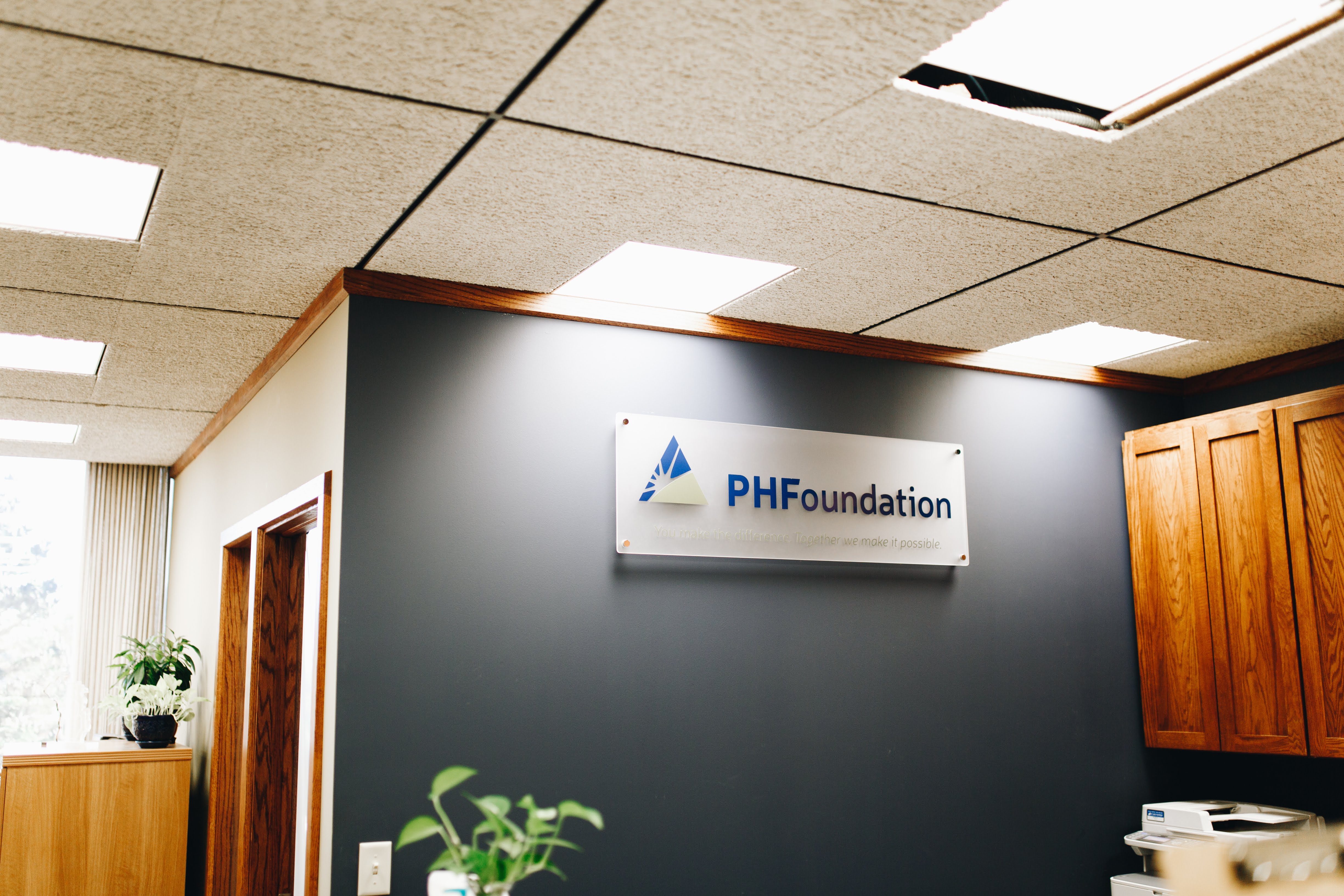 March 17, 2020
Effective March 17, 2020, the Portage Health Foundation office is closed to the public. PHF staff will continue working to improve the health of the community during this difficult time. "Over the last week we've been in touch with many of our..
March 13, 2020
The deadline to apply for 2020 Portage Health Foundation (PHF) scholarships has been moved to Friday, April 17 at 3 p.m. PHF is offering 40 total scholarships, including opportunities for students at each of the 12 high schools in Baraga, Houghton,..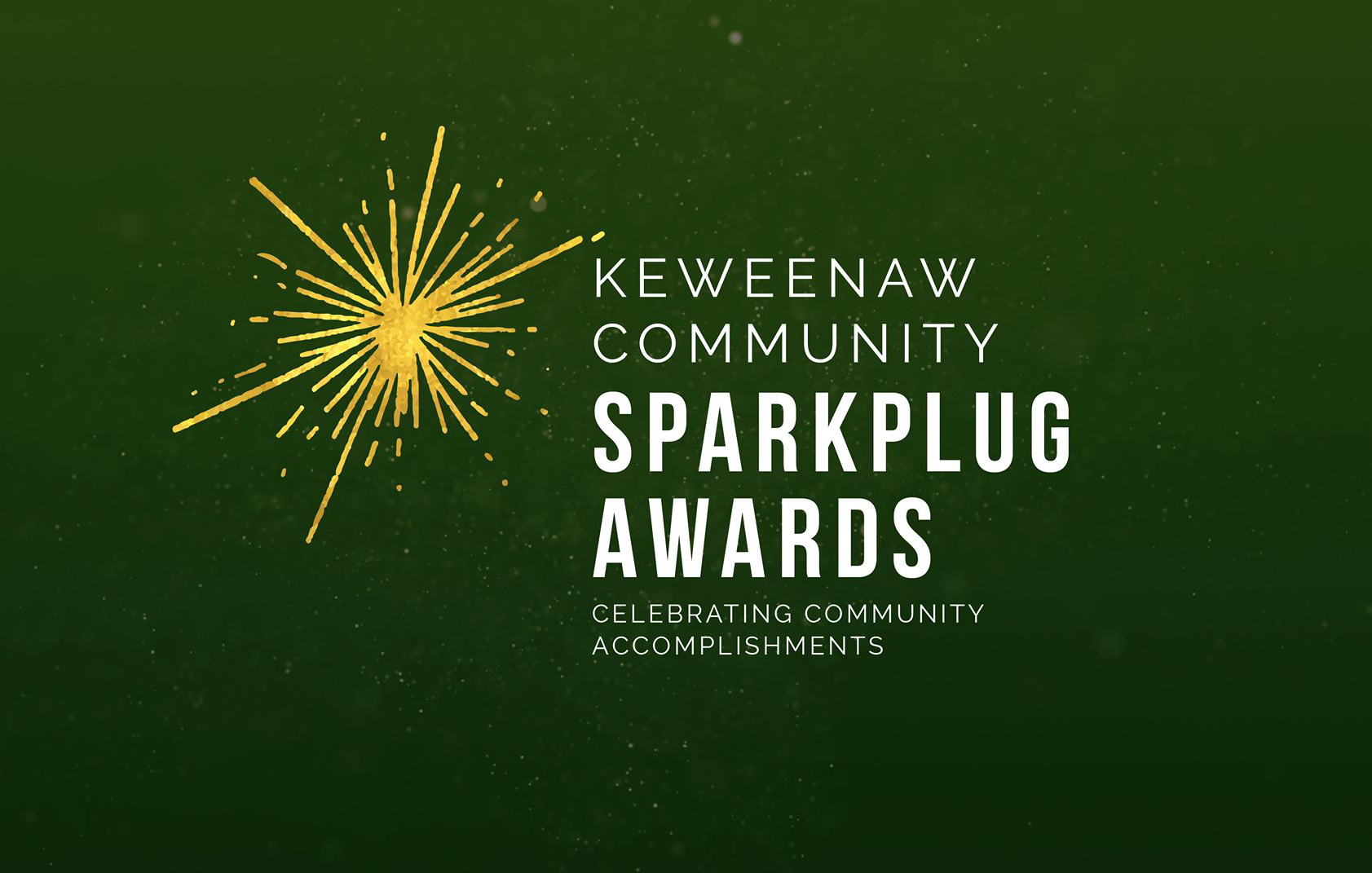 March 3, 2020
\Portage Health Foundation has been recognized for its excellent customer service with a nomination for a 2019 Spark Plug Award in the Customer Service category. The eighth annual Spark Plug Awards dinner and award ceremony is Thursday, March 5. The..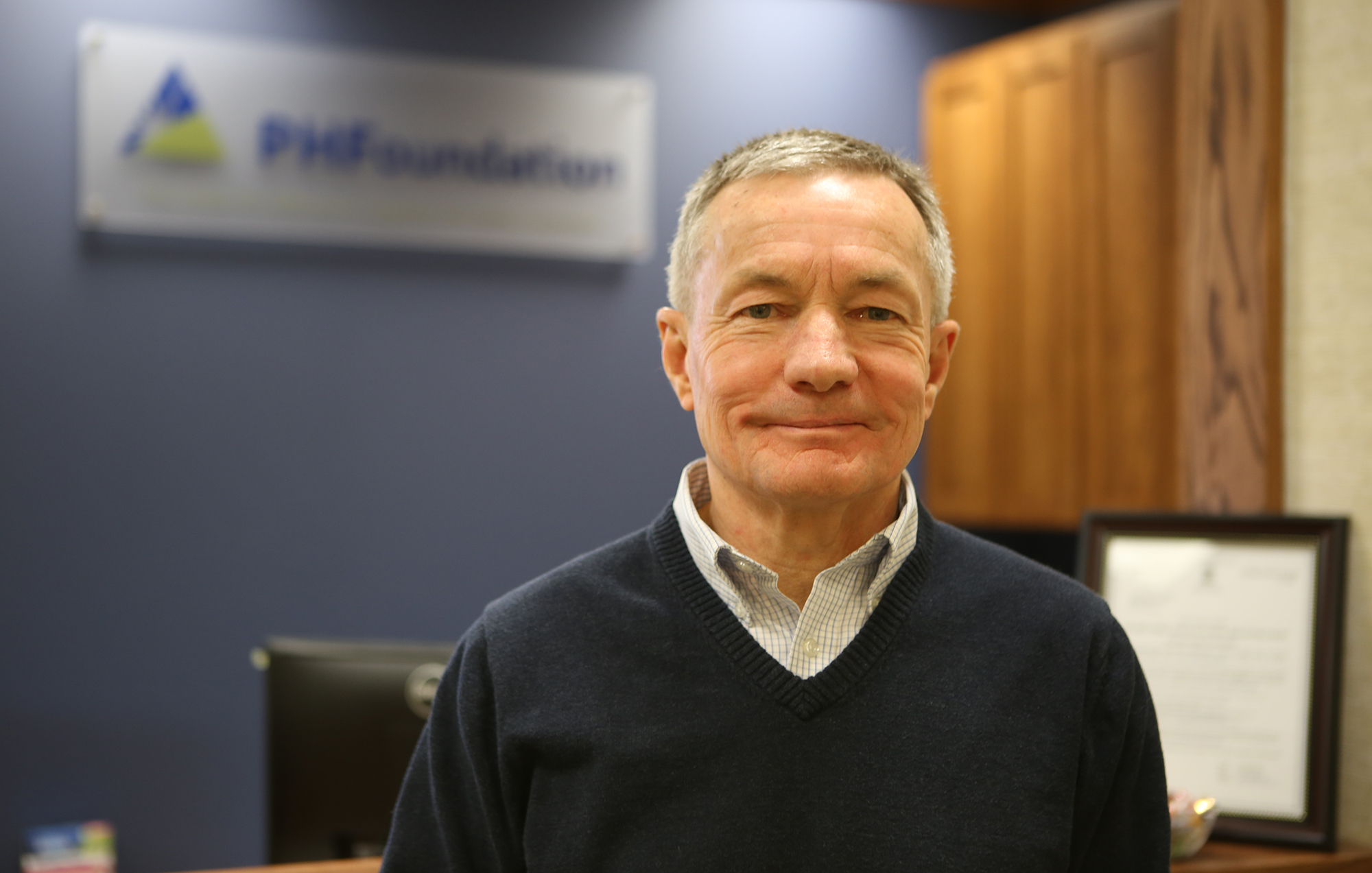 February 26, 2020
Coming in with more than 40 years of relevant experience, Guy St. Germain, MPA, has joined the Portage Health Foundation Board of Directors. "Guy is one of the first community stakeholders I met with when we transitioned the foundation in 2013,"..