Six projects totaling $120,000
Portage Health Foundation (PHF) is currently accepting applications for the 2022 Community Recreational Facilities and Resources Request for Proposals, and the foundation thought this was a great time to look back at 2021 when $120,000 was committed to six projects throughout Michigan's Copper Country.
Agate Beach Playground - $23,200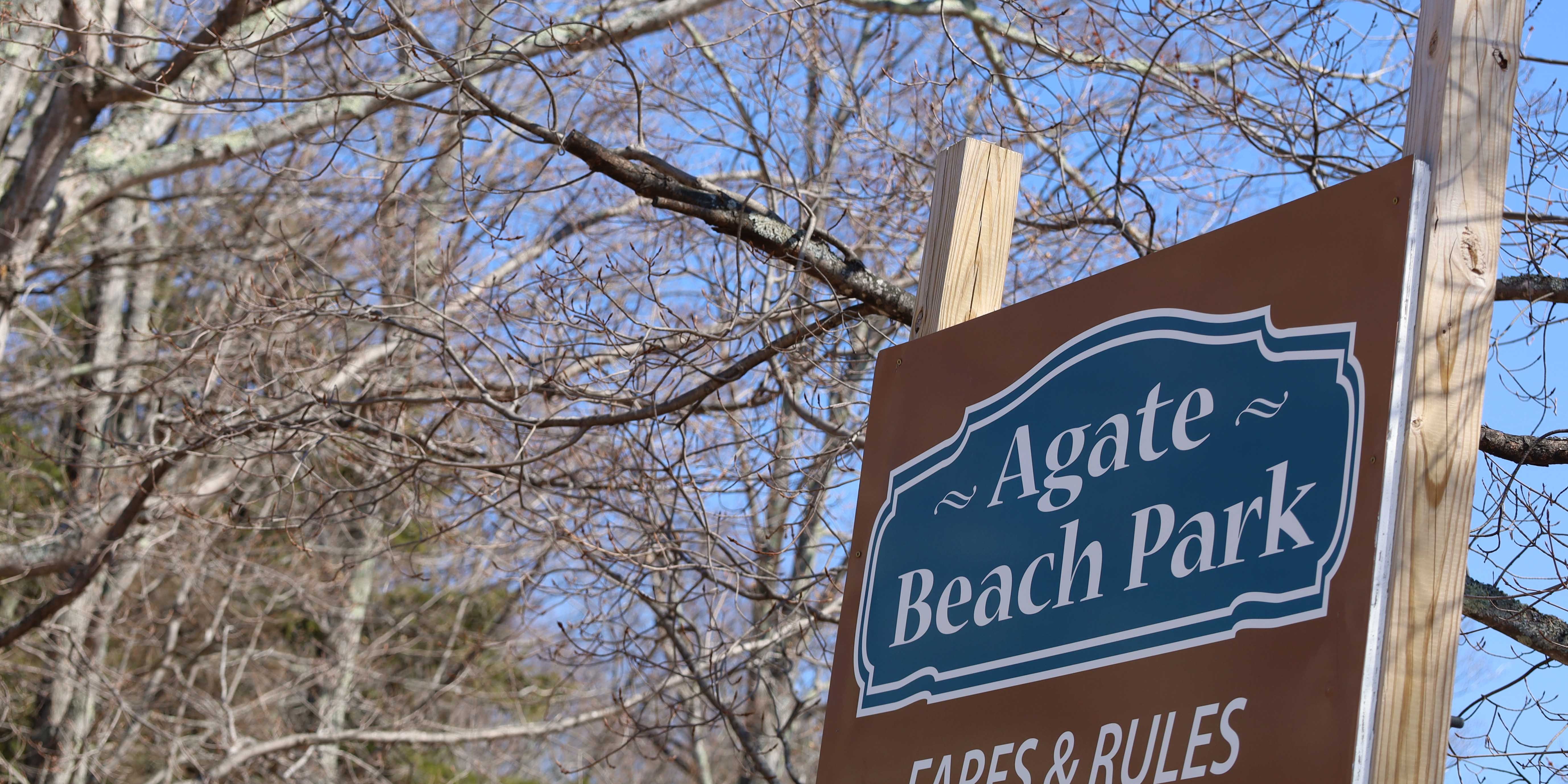 In rural southwestern Houghton County, Stanton Township is hoping to help do its part to address youth obesity with a playground structure and new swings at Agate Beach Park. The new swings will include an ADA swing to allow inclusive play and increased access for children with disabilities. The equipment will be available to residents and visitors alike. The park, which is on the shore of Lake Superior, has been without playground equipment for several years due to safety concerns and because of the age of the old equipment.
Village of Baraga Non-Motorized Trail - $20,000
The next step in a huge project in Baraga County to make a safe route for non-motorized traffic took a big step forward with the investment in a trail that will connect the Village of Baraga Marina to the Baraga State Park. The new trail is expected to be constructed this summer and will benefit the residents of the Village of Baraga, Keweenaw Bay Indian Community, and visitors by providing a safe, scenic route for users of all ages and abilities.
Calumet Township Winter Trails at Calumet Lake - $12,500
One request residents and visitors of Calumet Township have been making for years is to add new winter recreational opportunities around Calumet Lake and Calumet Waterworks Park. With funding provided by PHF, these opportunities now exist. A new groomer and groomer garage were purchased last summer to allow fat tire bike trails, snowshoe trails and winter walking trails.
Centennial Park Playground in Chassell - $20,000
The fun and excitement at the Strawberry Festival was a little more than usual last year, and it wasn't because it was one of the first live events the Copper Country enjoyed since the COVID-19 Pandemic began. Instead, it was parents and children enjoying a brand new playground at Centennial Park. The new park was a great collaboration as PHF provided funding, Chassell Township provided additional funding and a slew of volunteers came together to make it all happen before the busiest weekend of the year. One additional bonus for the playground is that the equipment is Americans with Disabilities Act (ADA) compliant.
ADA Restroom at Hancock Campground - $30,000
When the Hancock Campground thaws out this spring for campers from around the country to visit, it'll have a whole different feel thanks to the brand-new ADA-compliant shower and toilet area in both the men's and women's restrooms. The area around the restroom was also updated to increase accessibility. The project was funded in part between PHF, the City of Hancock and a large Michigan Department of Natural Resources grant.
Hancock Softball Field Improvements - $14,300
An investment in softball was made at Hancock Driving Park with funding made available for a new warm up and practice area. The plan is to create a concrete pad with electricity to allow athletes to warm up and practice in an area away from spectators. The project is a collaboration between Hancock Public Schools, Copper Country Little League and Hancock Booster Club, which had already donated netting for the batting cage.
Portage Health Foundation is proud to work with these partners and can't wait to see what happens in 2022 with our $100,000 commitment to community recreational facilities and resources. Learn more about granting opportunities at PHF by visiting phfgive.org/grants.