Event is Sunday, July 17 from 12 to 3 p.m. in Chassell
Details for the inaugural Portage Health Foundation (PHF) Family BBQ are coming together with an impressive list of vendors, activities and raffle prizes for the inaugural event taking place from noon to 3 p.m. on Sunday, July 17 in Chassell. In total there will be about three dozen vendors or activities at the park. All of it is free and open to the public.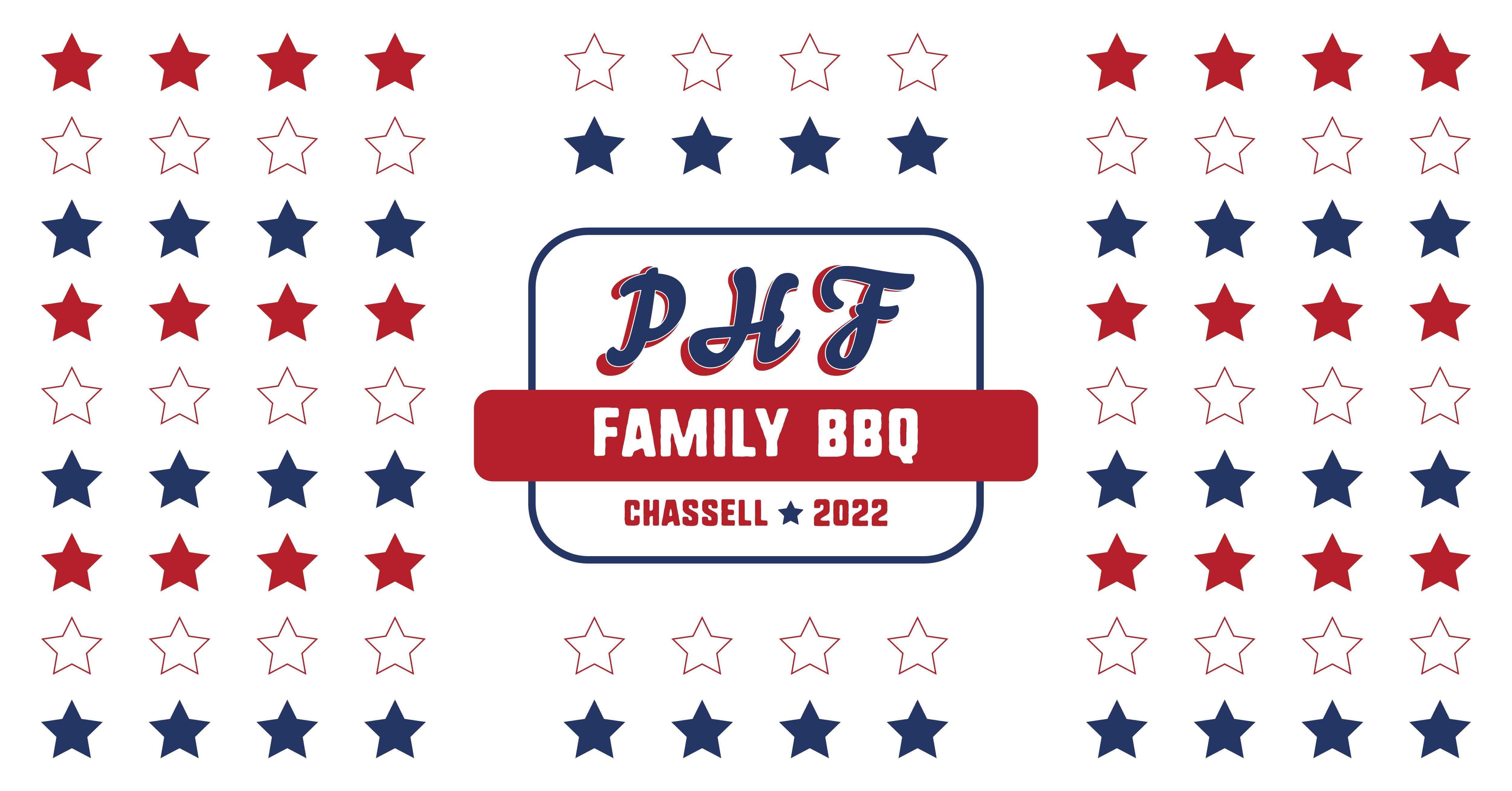 "We couldn't be happier with the response we've had from our non-profit partners about this event," PHF Executive Director Kevin Store said. "There is a little bit of something for everyone, and we hope everyone will take a moment out of their Sunday to come meet our partners and see what kind of incredible things Portage Health Foundation has been up to."
Activities at the event will include a free barbecue lunch, a demonstration of Project Lifesaver by the Houghton County Sheriff's Office as well as a chance to see their new mobile command center, a coin scramble at the park's beach for children, a youth triathlon near the new playground facilities, an opportunity to check out the Chassell Township Fire Department's equipment, and a demonstration of the new drone and mobile command center by Superior Search & Rescue.
The activities will all take place outside of the pavilion, while inside of the pavilion there will be a pop-up farmers market with North Harvest CSA, Boersma Family Roots, Ghost House Farms, Minnie Farms, Tapiola Homestead, Giggling Goose Farms and Whispering Wild Market Farm.
In addition under the pavilion, there will be a chance to win raffle prizes by visiting non-profits such as UP Kids, Phoenix House, New Day Treatment Center, Keweenaw Nordic Ski Club, Keweenaw Family Resource Center, Great Lakes Recovery Centers, From the Ground Farmers Market Collaborative, Dial Help, Copper Harbor Trails Club, Copper Country Senior Meals, Copper Country Great Start Collaborative, Copper Country Cycling Club, Copper Country Angel Mission, Communities That Care, Chassell Township Recreation Committee, Chassell Lions Club, Camp Josh, Brody Strong Foundation, Big Brothers Big Sisters and 31 Backpacks. The Foundation will also have tables with information on the Superior Educators, PHF Food Initiative and Giving Tuesday.
Those who participate in the non-profit vendor expo will have a chance to win incredible prizes, including one of two kayaks, one of three Strider bikes (with helmets), a disc golf set, a gardening package, a summer beach day kit and a brand new 22" Blackstone griddle kit.
All activities, including a barbecue lunch, are free and open to the public with activities going from noon to 3 p.m. at Centennial Park in Chassell. A full schedule and list of vendors will be posted and updated regularly at phfgive.org/bbq.