This summer the Keweenaw is getting a look into what it means to eat local produce with the debut of a new video series, Biblio Bistro. The new cooking show will be available on Instagram, YouTube and Facebook starting July 14 and is a collaboration between Portage Health Foundation (PHF) and Portage Lake District Library (PLDL).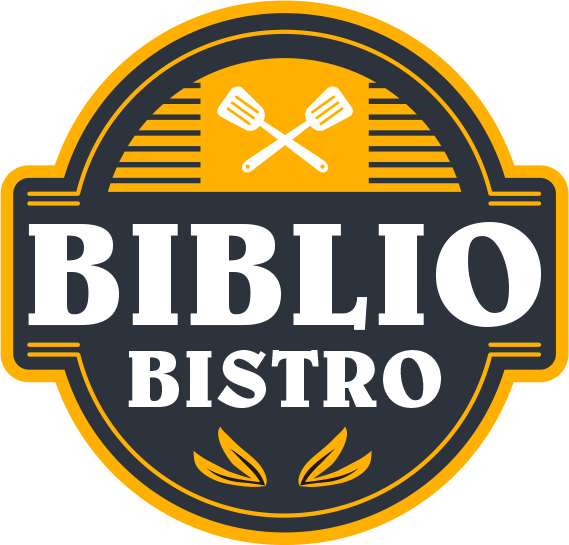 "This is going to be a fun series, we hope you'll join us for our journey talking about local, nutritious and seasonal produce," said Meghan Jaszczak, Community Health Educator at PHF. "My co-host and I will show you that cooking delicious food doesn't have to be expensive or time consuming, our recipes can be done with no special equipment and they'll leave your taste buds dancing with delight."
Jaszczak is a registered dietitian, and she'll bring her expertise in nutrition to each episode. Her co-host in the series is Michael Stanitis, Program Coordinator at PLDL. Stanitis has an incredible background in food, including working as a chef in Bayfield, Wisconsin where he herded goats that he used to make his own cheese.
"Our community will love to see what can be done with simple ingredients that can be picked up at any local grocery store or at one of our many farmers markets," Stanitis said. "Even if you've never whisked before, we'll help you have fun and make delicious food right in your own kitchen."
This is the second year of Biblio Bistro. In year one, Stanitis and Jaszczak performed live cooking demos during the Houghton Farmers Market at the Portage Lake District Library.
In hopes of having participants join in the fun, a shopping list will be posted a week before each episode. The episodes will be published July 14, July 28, August 11, August 25, September 8 and September 22. They will be posted on the Facebook, Instagram and YouTube pages of Portage Lake District Library and Portage Health Foundation. Anyone who joins along in the fun is invited to share photos of their creations with the hashtag #BiblioBistro on their favorite social media outlets.
Learn more about the series, download the recipes cards for each recipe and see all of the published videos at pldl.org/biblio-bistro.
Further Biblio Bistro Updates