Deadline to apply for $20,000 in funding is November 22
Portage Health Foundation (PHF) has launched a grant opportunity for food pantries and emergency food assistance programs located in and serving Baraga, Houghton, Keweenaw or Ontonagon counties of Michigan's Upper Peninsula. PHF has made $20,000 available with up to $2,000 available per grant. The deadline to apply is Monday, November 22, 2021.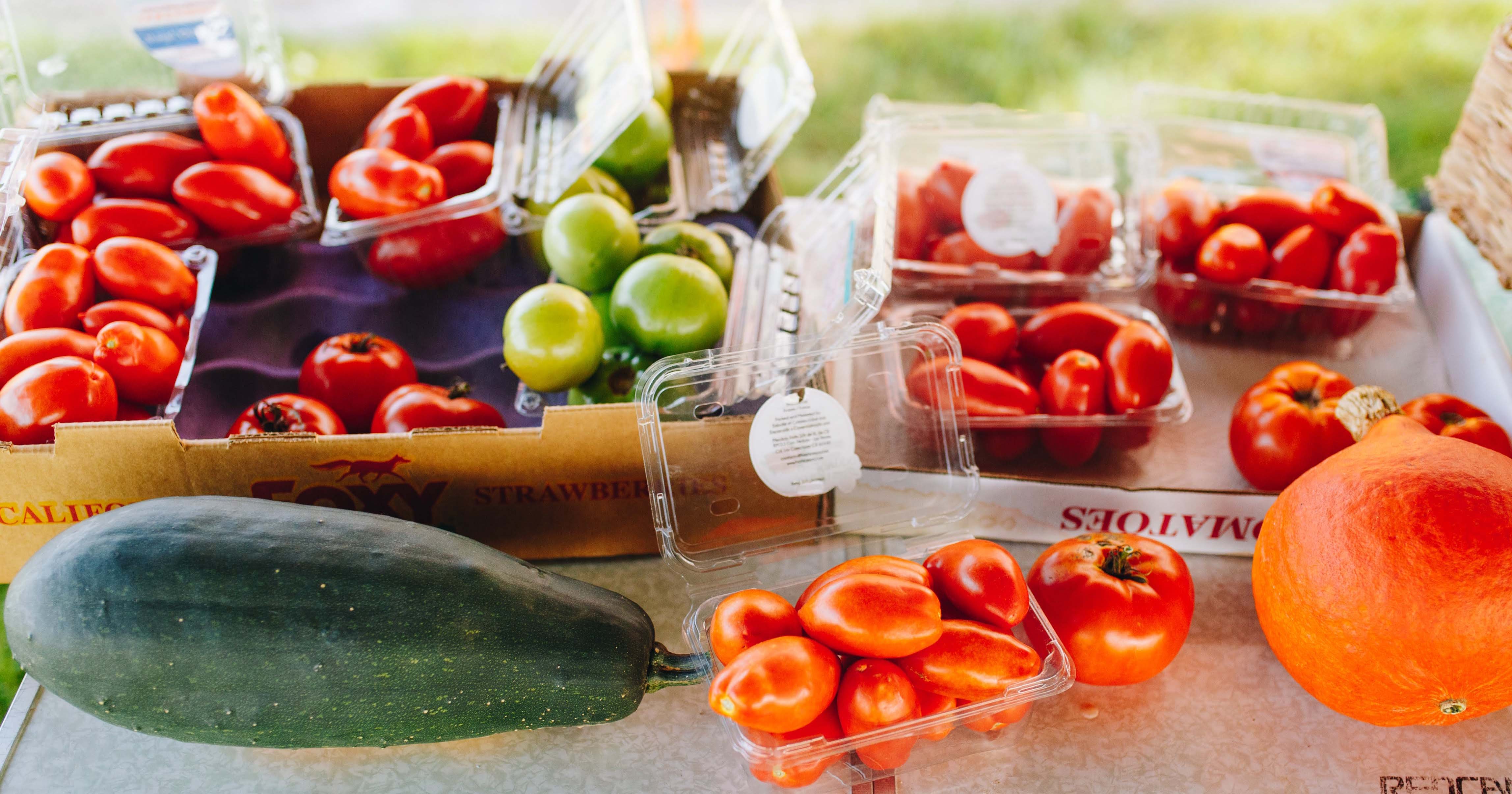 PHF's mission is to positively influence a healthier community through enhanced philanthropy and collaboration. This RFP is being released in support of the mission and in recognition that many community pantries and emergency food assistance programs have been challenged by increased utilization. The intention of these grants is to support the immediate funding needs of area food pantries or emergency food assistance programs that have seen an increased surge in demand for food and other resources during the coronavirus pandemic.
Grant funding can be used to purchase food, personal hygiene products, cleaning supplies and other necessary daily living supplies. This grant is not intended to be used for organization or client rent and utility payments.
It is recognized that grants large and small can play a significant role in the community's ability to meet the needs of residents within PHF's four-county service region. Often times the need for funding support is minimal and may not necessitate the complexity of application of larger grant requests. This call for proposal is designed to offer smaller levels of funding support to meet the needs of our community that focus on health-related events, activities or needs. All food pantry / emergency food assistance grant requests must align with the Portage Health Foundation's mission.
Awardees will receive notification of award on December 3. Learn more about the granting process at Portage Health Foundation and start your application by visiting phfgive.org/grants.
Relevant Files