Applications Due by June 13
Portage Health Foundation (PHF) is proud to award the James Bogan Health Administration Scholarship to a deserving resident of Baraga, Houghton, Keweenaw or Ontonagon counties of Michigan. PHF will award one scholarship this year for $5,000. It is the intention of PHF that the awarding of this scholarship will assist the individual student with the financial costs and burden associated with pursuing a Master's level program that will help advance their careers in the health care sector.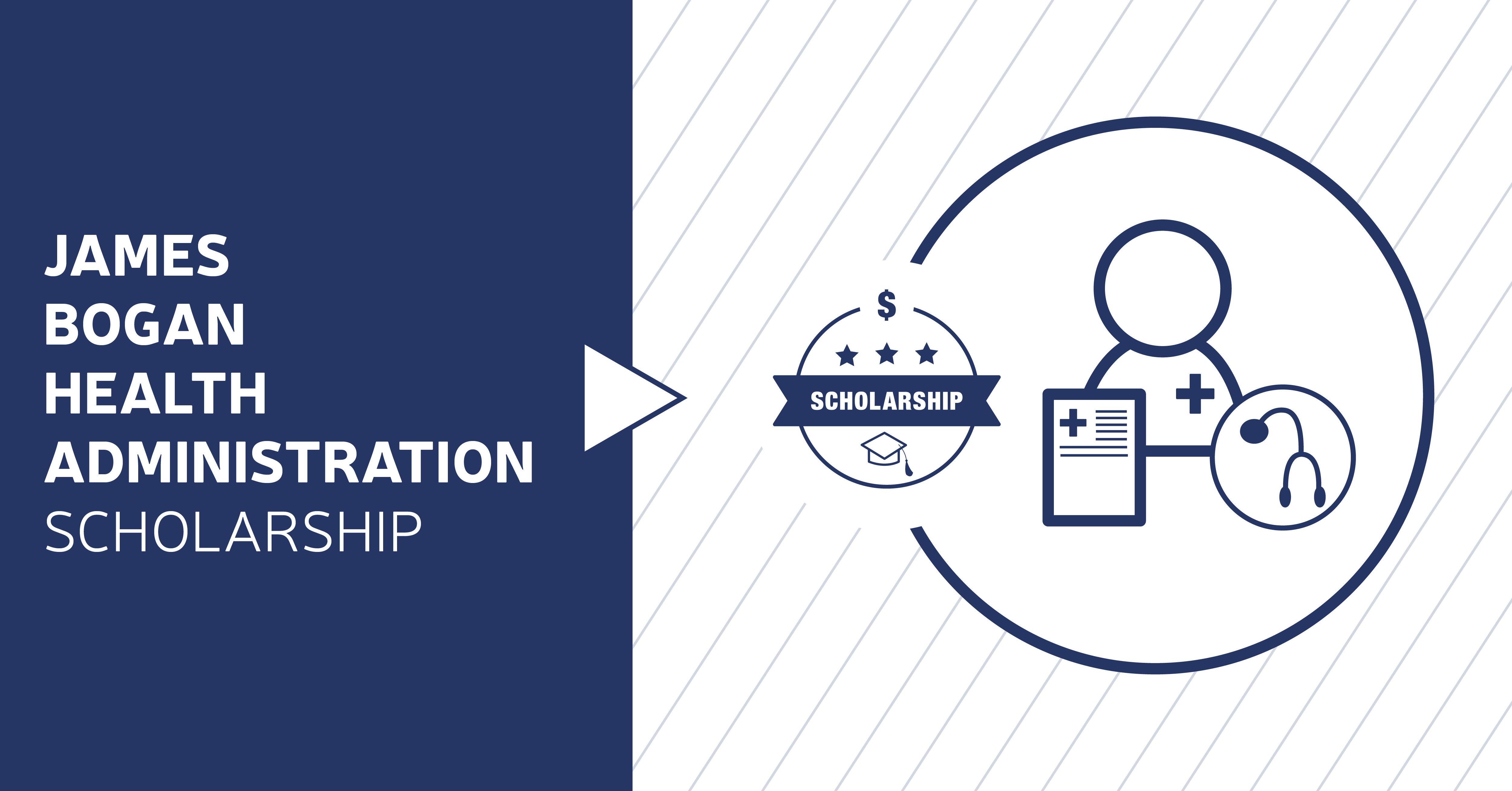 The scholarship applicant must meet the following criteria to apply and be considered for funding. Eligible Criteria:
The student must be enrolled/accepted into a Master's level program in an accredited institution/program of education;
Acceptable programs include a Master's in Business Administration, Master's in Public Health, Master's in Health Administration, Master's in Public Administration; or Master's in Non-profit Administration.
Proof of acceptance must be provided with the application;
The student must have at least a 3.0 GPA or meet the education institution's minimum GPA and academic requirements for maintenance in the enrolled program;
The student must be a resident of the four-county area identified above. To prove residence, applicants are requested to provide a copy of driver license and voter registration card with the application;
The student must be intending to maintain or advance their career within a health-related occupation/administration opportunity;
The student must submit a cover letter and accompanying essay in support of their application.
Funding for this scholarship has been made possible by the Portage Health Foundation in honor of James Bogan, MBA, FACHE. Bogan was the longtime CEO of Portage Health.
Interested student-applicants must complete an application form and cover letter as outlined in the application and return to PHF by June 13, 2022. Award letters will be mailed on or before July 31, 2022. Applications can be emailed to info@phfgive.org or mailed to Portage Health Foundation; 400 Quincy St.; PO Box 299; Hancock, MI 49930.