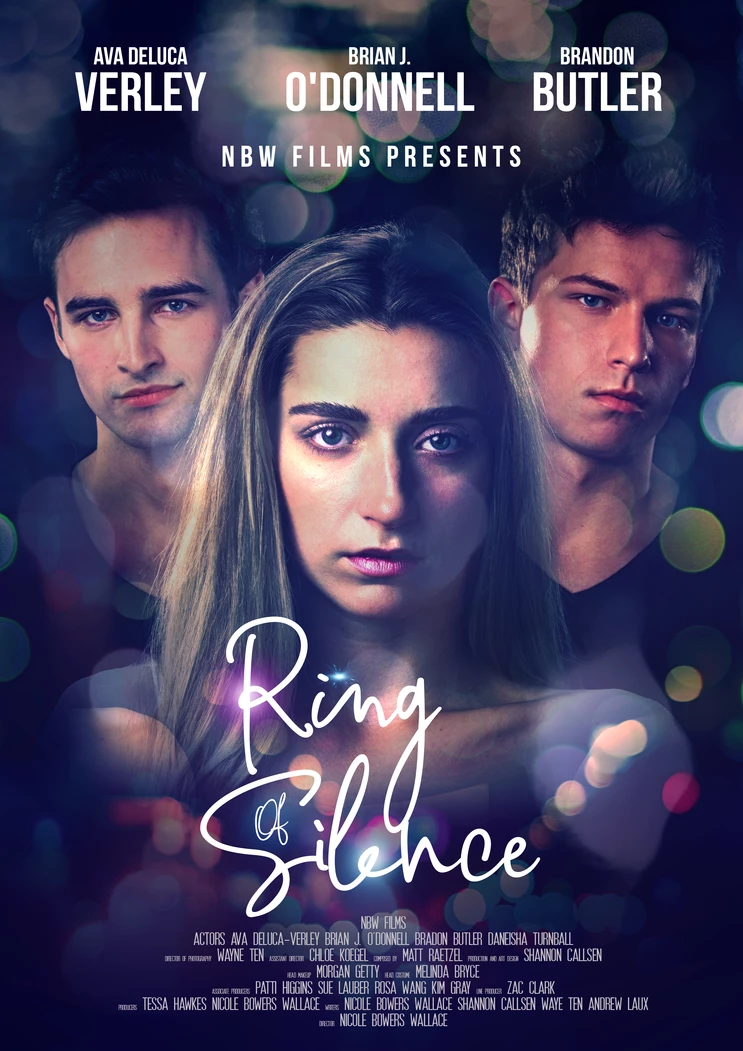 The film "Ring of Silence" will be making its Copper Country premiere on Tuesday, February 8 at Hancock Central High School's auditorium with a reception beginning at 5:30 p.m., screening at 6:15 and question-and-answer session from 8 to 8:30 p.m. This film highlights the dangers of Human Trafficking and is based on real events that happened to teens in a Michigan high school.
This event is free and open to the public. It's being hosted by Portage Health Foundation and Blue Cross Blue Shield of Michigan Foundation in partnership with the Upper Peninsula Human Trafficking Task Force in collaboration with Dial Help Victim Services, Houghton County Communities That Care (CTC) and Barbara Kettle Gundlach Shelter Home.
Learn more about the film and what you can do about human trafficking by visiting phfgive.org/ringofsilence.