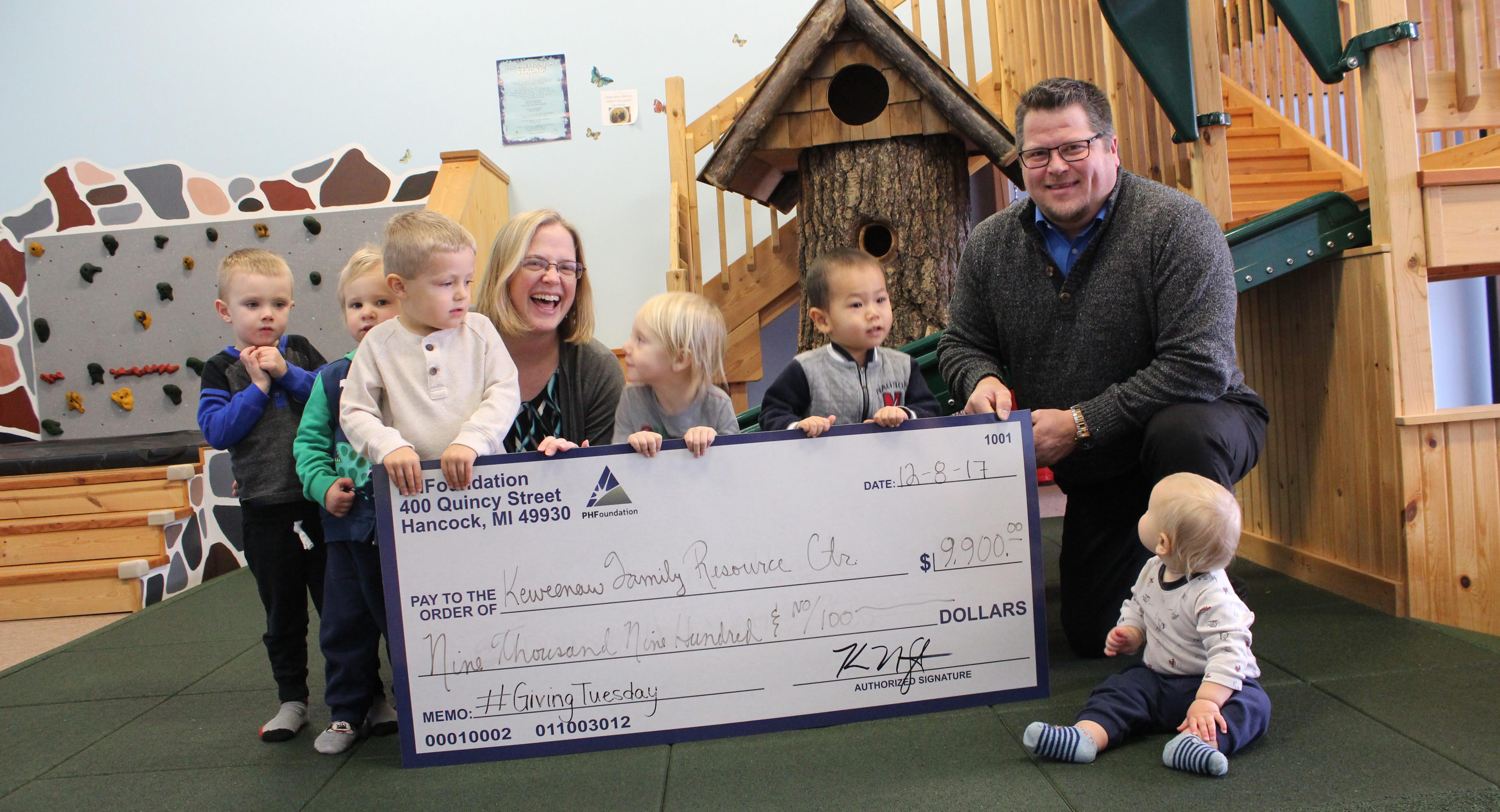 September 17, 2020
Portage Health Foundation matching donations again this year
Applications are being accepted by Portage Health Foundation for non-profit organizations interested in partnering with the foundation's annual Giving Tuesday campaign, where PHF matches..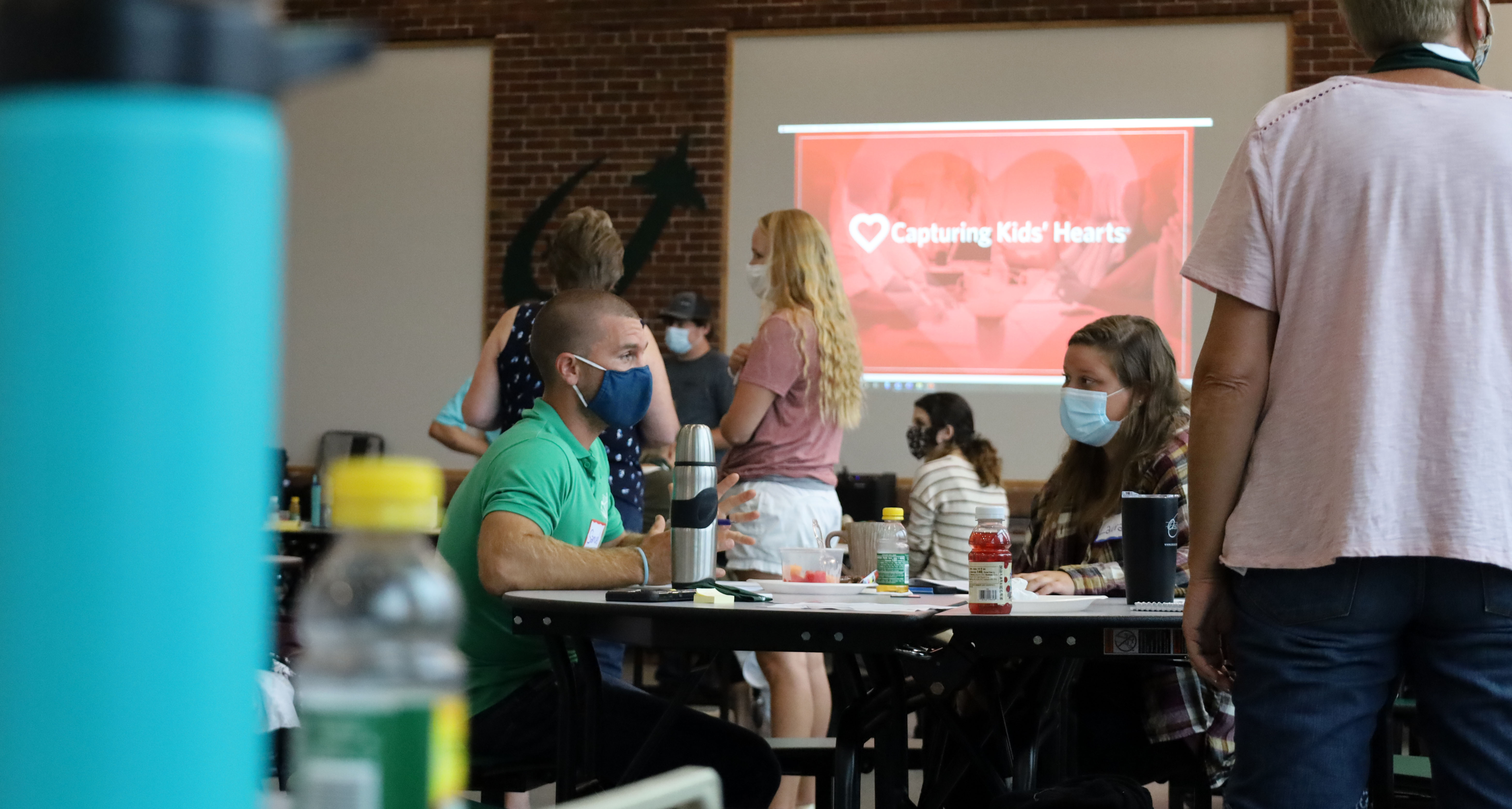 September 14, 2020
More than 200 Copper Country educators were introduced to the Flippen Group's Capturing Kids Hearts training in late August as they prepared to start the 2020-21 academic year.
"The Capturing Kids' Hearts experience is an absolutely amazing..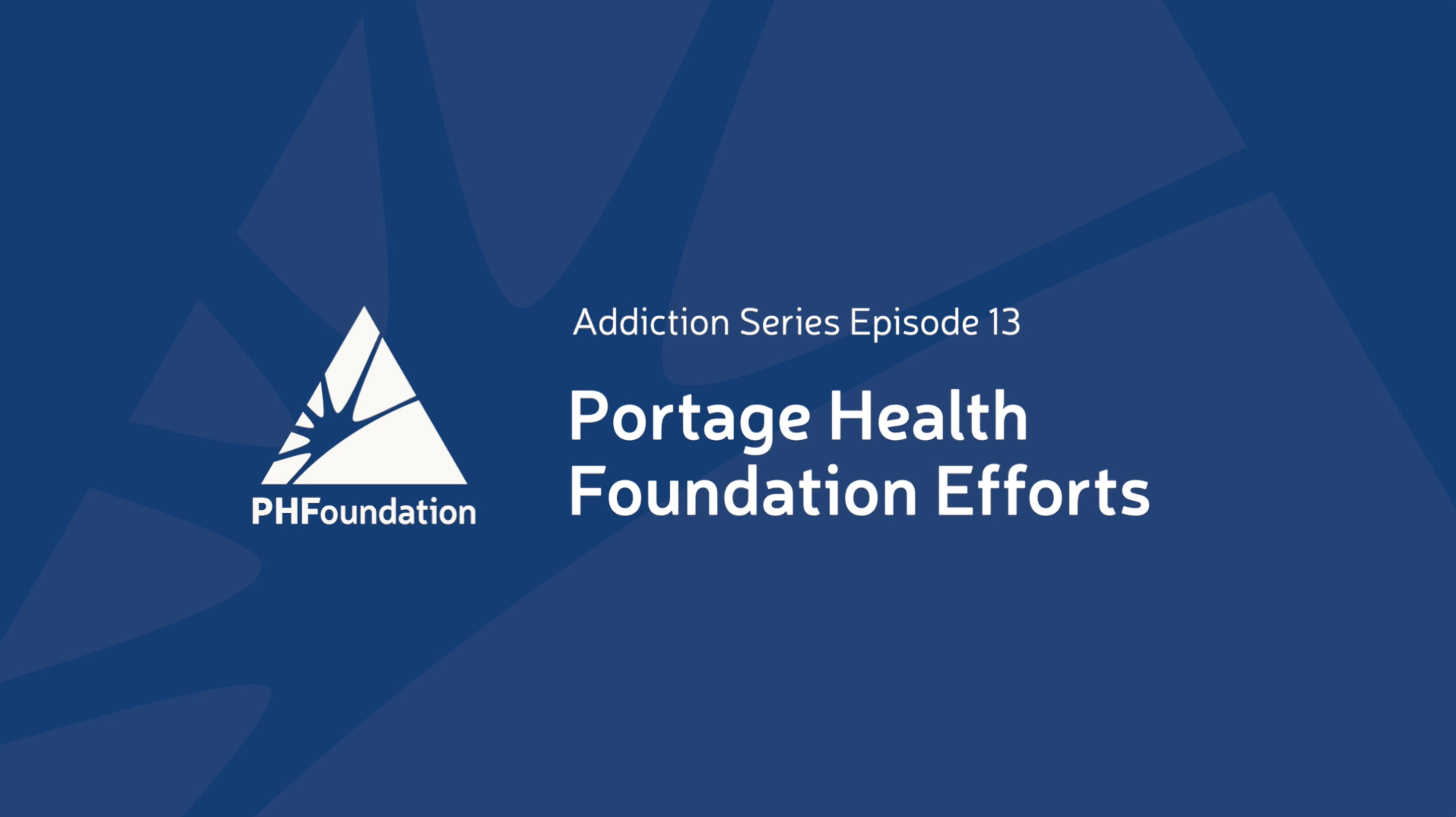 September 13, 2020
Welcome to the final episode of the Portage Health Foundation Addiction Series. As we finish up we'll hear from PHF board chair Bernadette Yeoman-Ouellette on her vision for the foundation's role in tackling the addiction crisis, Mark Maggio from..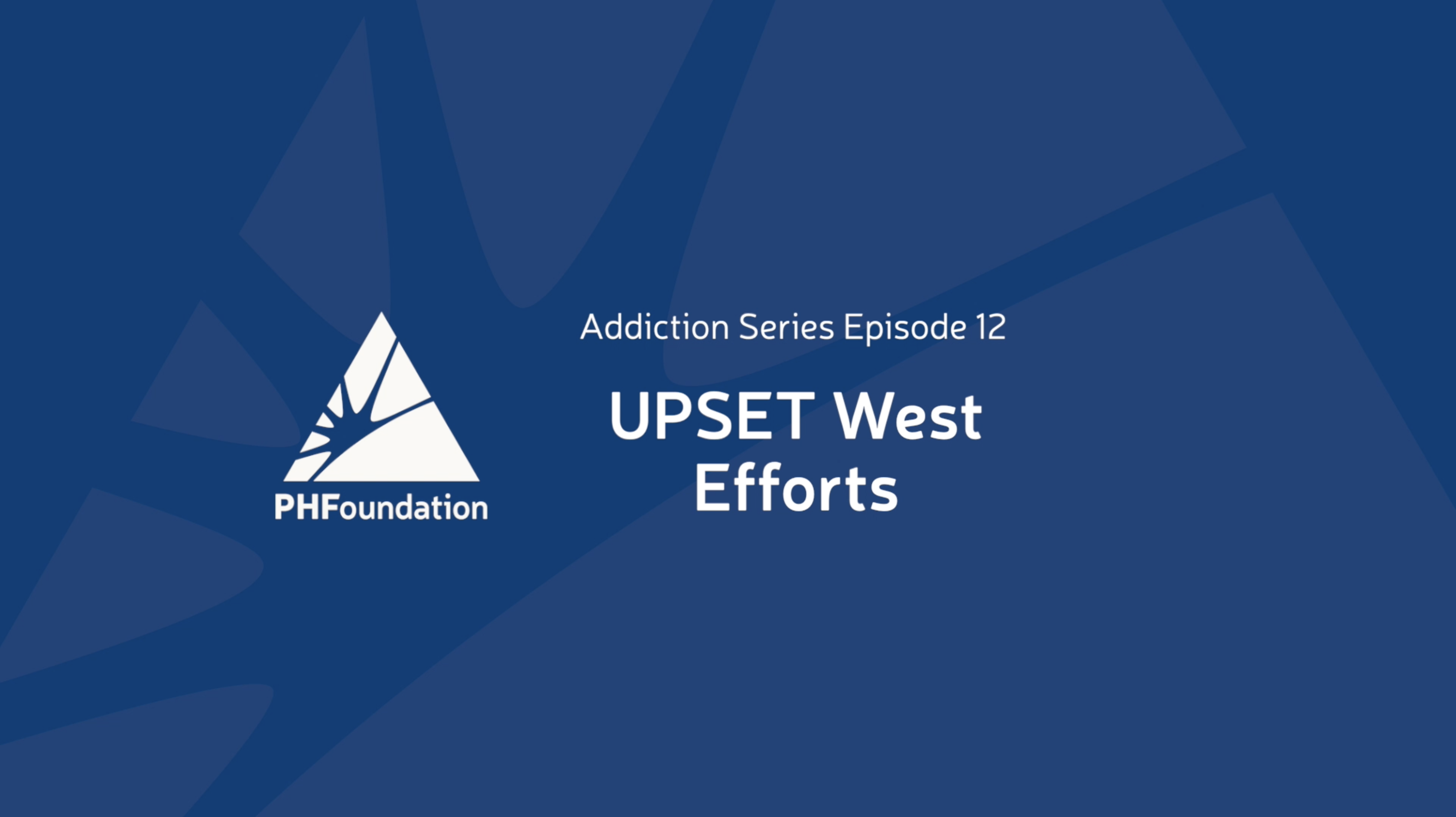 September 6, 2020
It's amazing what can happen when a community comes together for a noble cause. That's precisely what happened with the formation of UPSET West, which was formed in 2016 to increase the level of narcotics enforcement in the western Upper Peninsula...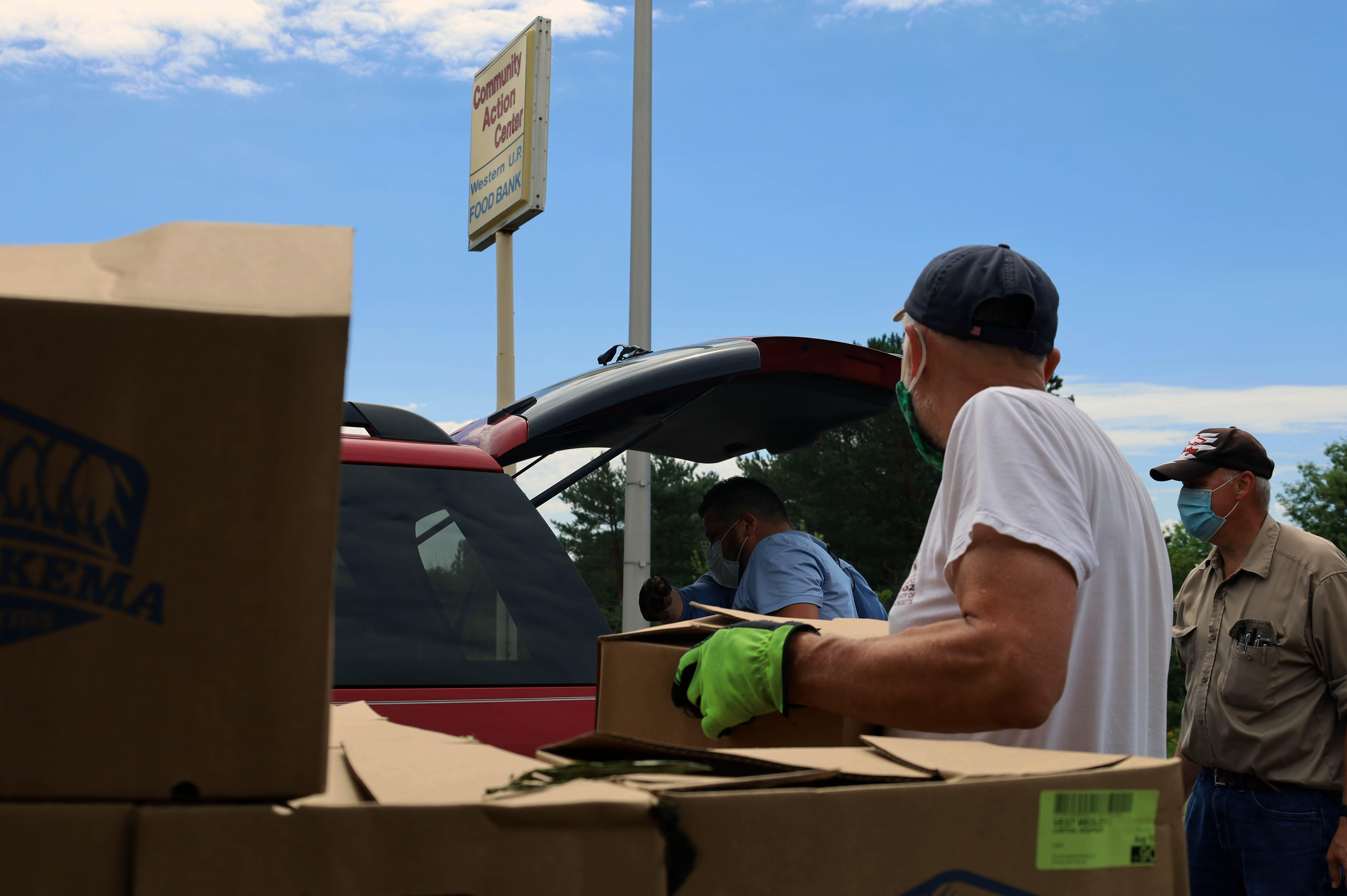 September 3, 2020
Note: The mobile food pantry on Thursday, September 24 in Ontonagon will be hosted at Ontonagon Village Fire Hall at 315 River Street. All other details, including the noon start remain true.
Three per month through the end of 2020
Portage Health..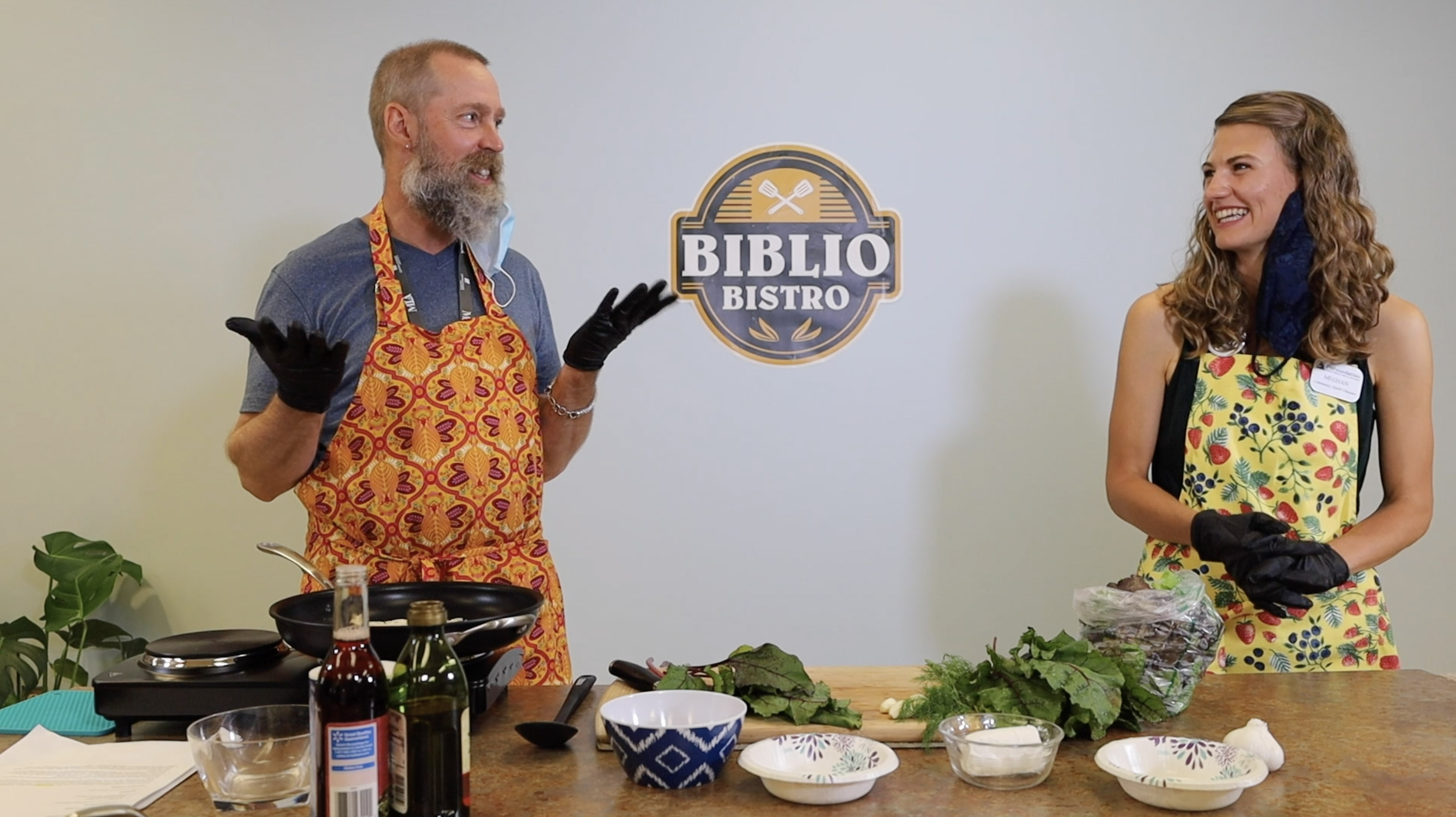 August 31, 2020
The fourth episode of Biblio Bistro highlights warm beet salad, which is a quick, warm and fresh recipe using ingredients mostly available at the Copper Country's amazing farmers markets. The beets and several other items were purchased from North..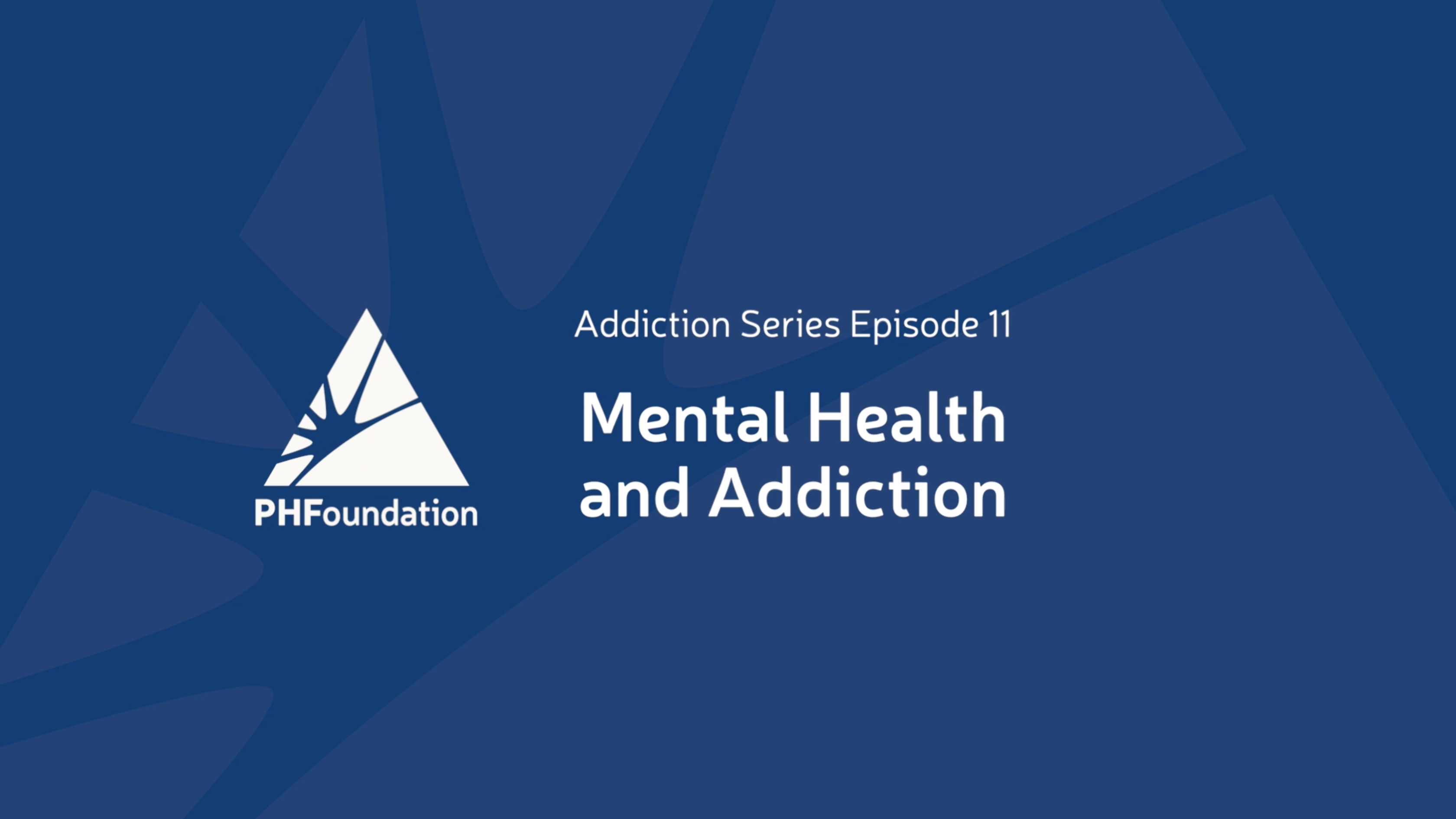 August 31, 2020
As you'll hear in Episode 11 of the Portage Health Foundation Addiction Series, the vast majority of those suffering from addiction also have some issues related to mental health. In this episode, we'll talk to Bernadette Yeoman-Ouellette from the..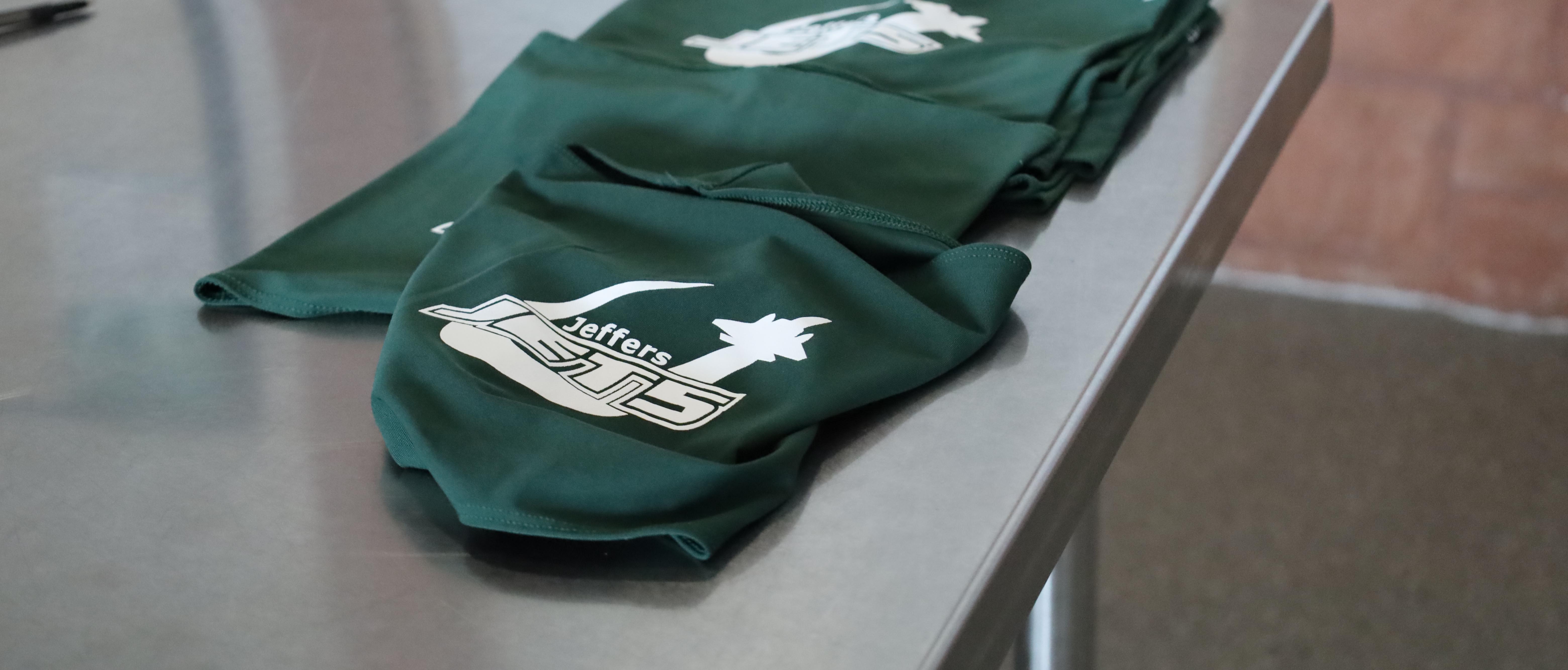 August 27, 2020
Portage Health Foundation (PHF) is providing $428,450 to school districts in Baraga, Houghton, Keweenaw and Ontonagon counties to help fund their safe start to the school year.
"Schools are a cornerstone of a safe, healthy community," said Kevin..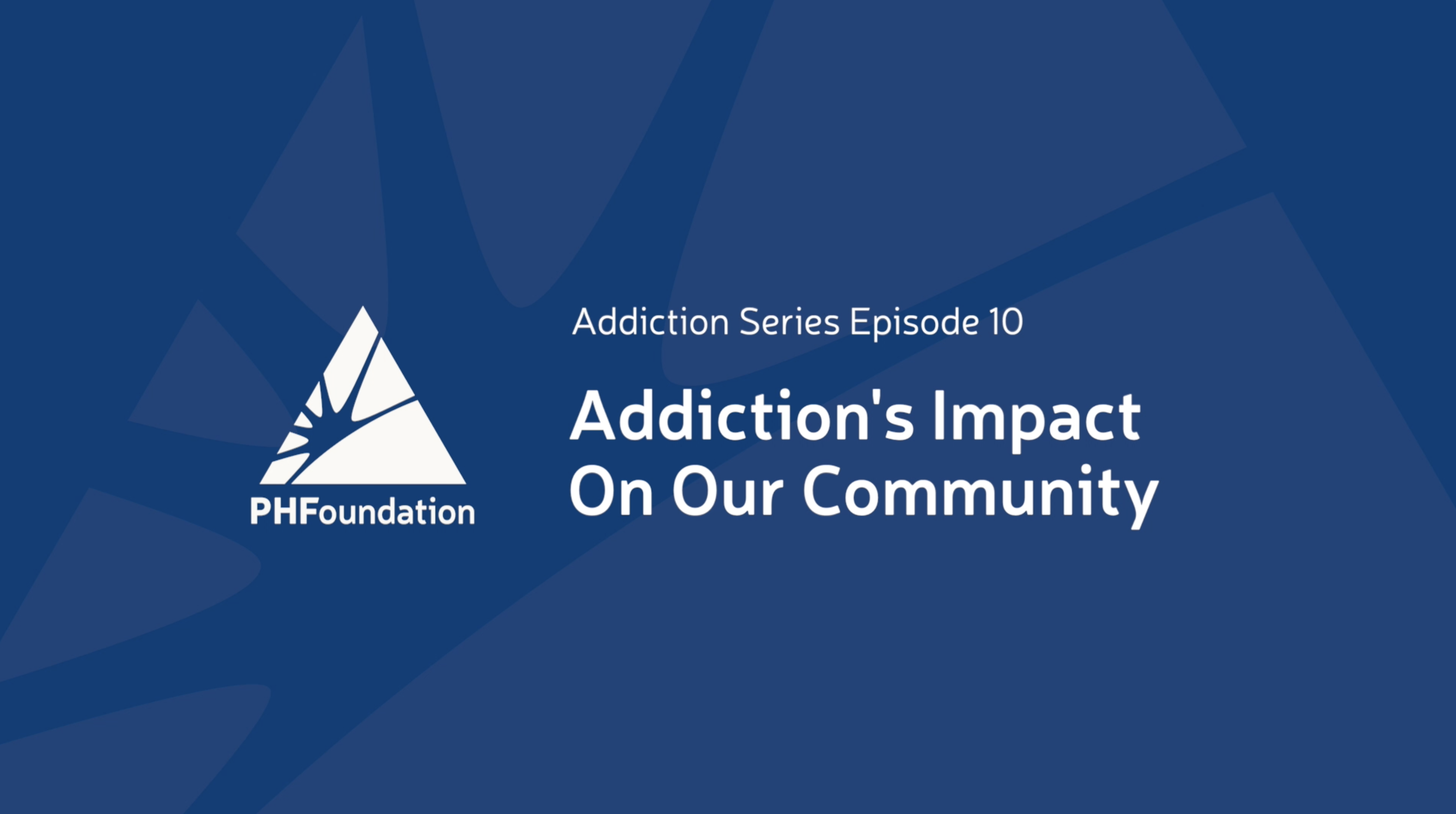 August 23, 2020
When addiction is a main cause of huge problems in a community, it becomes vital that something is done about it. In today's episode we'll talk to Houghton's Chief of Police John Donnelly and Bernadette Yeoman-Ouellette and Kevin Store from the..