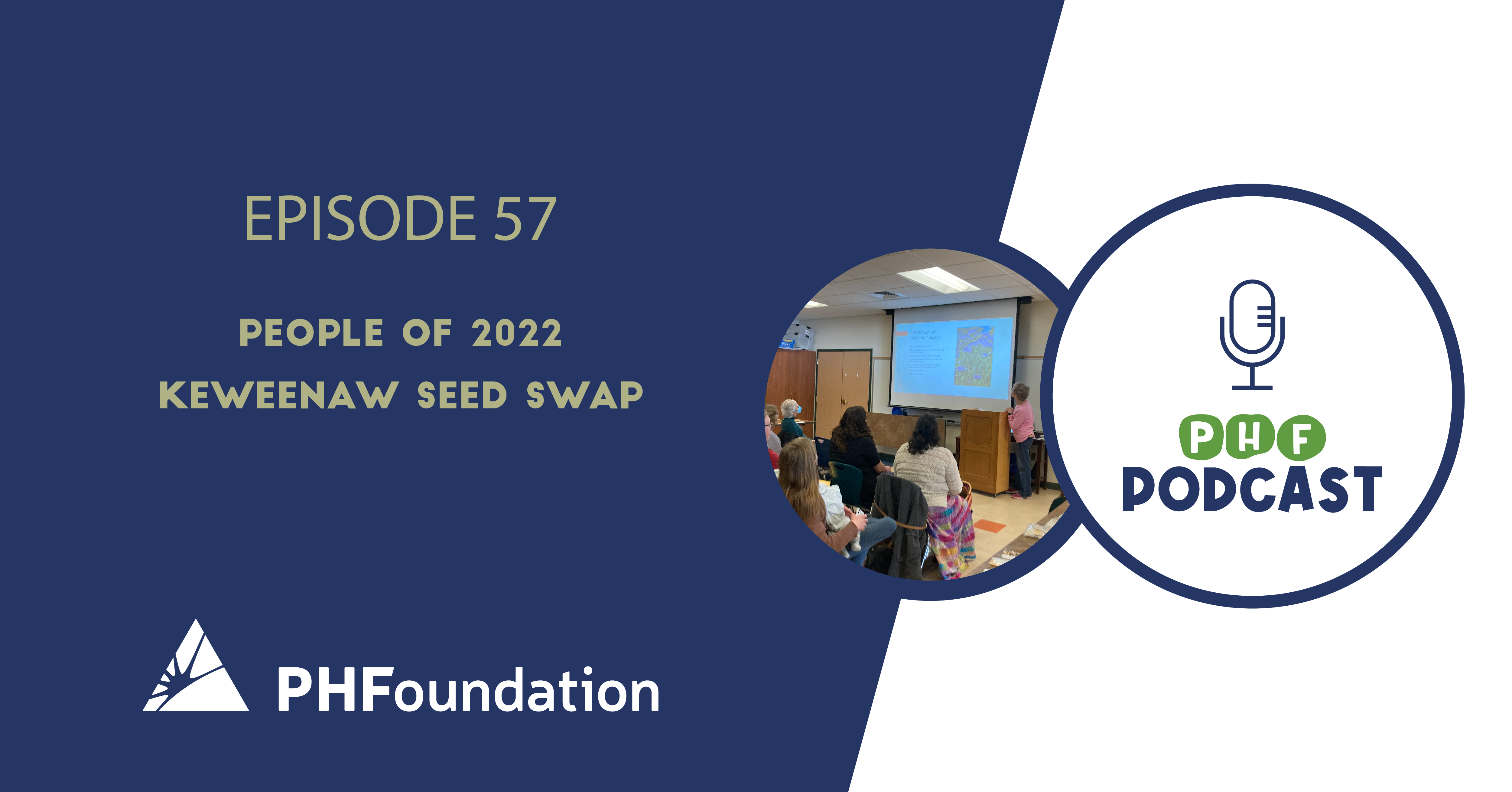 March 30, 2022
The PHF Podcast is doing something a little different this time as host Michael H. Babcock was the reporter on the street at the annual Keweenaw Seed Swap. This year's event was at the Portage Lake District Library as part of the Portage Lake Seed..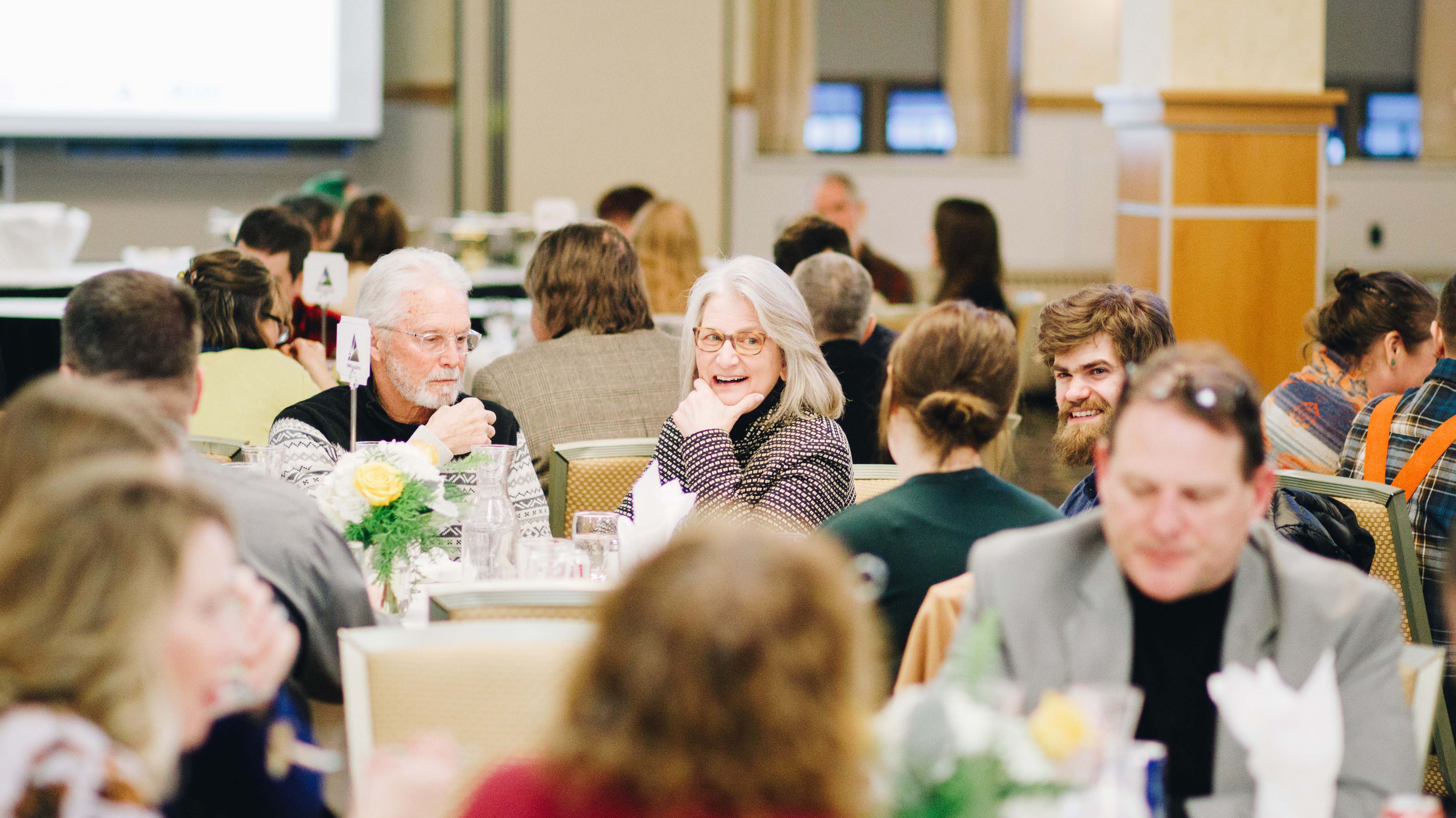 March 15, 2022
The 2022 Spark Plug Awards took place Thursday, March 3 and two Portage Health Foundation staffers were recognized as nominees for Young Professional of the Year – Dr. Michelle Seguin and Michael H. Babcock (pictured here presenting Project of the..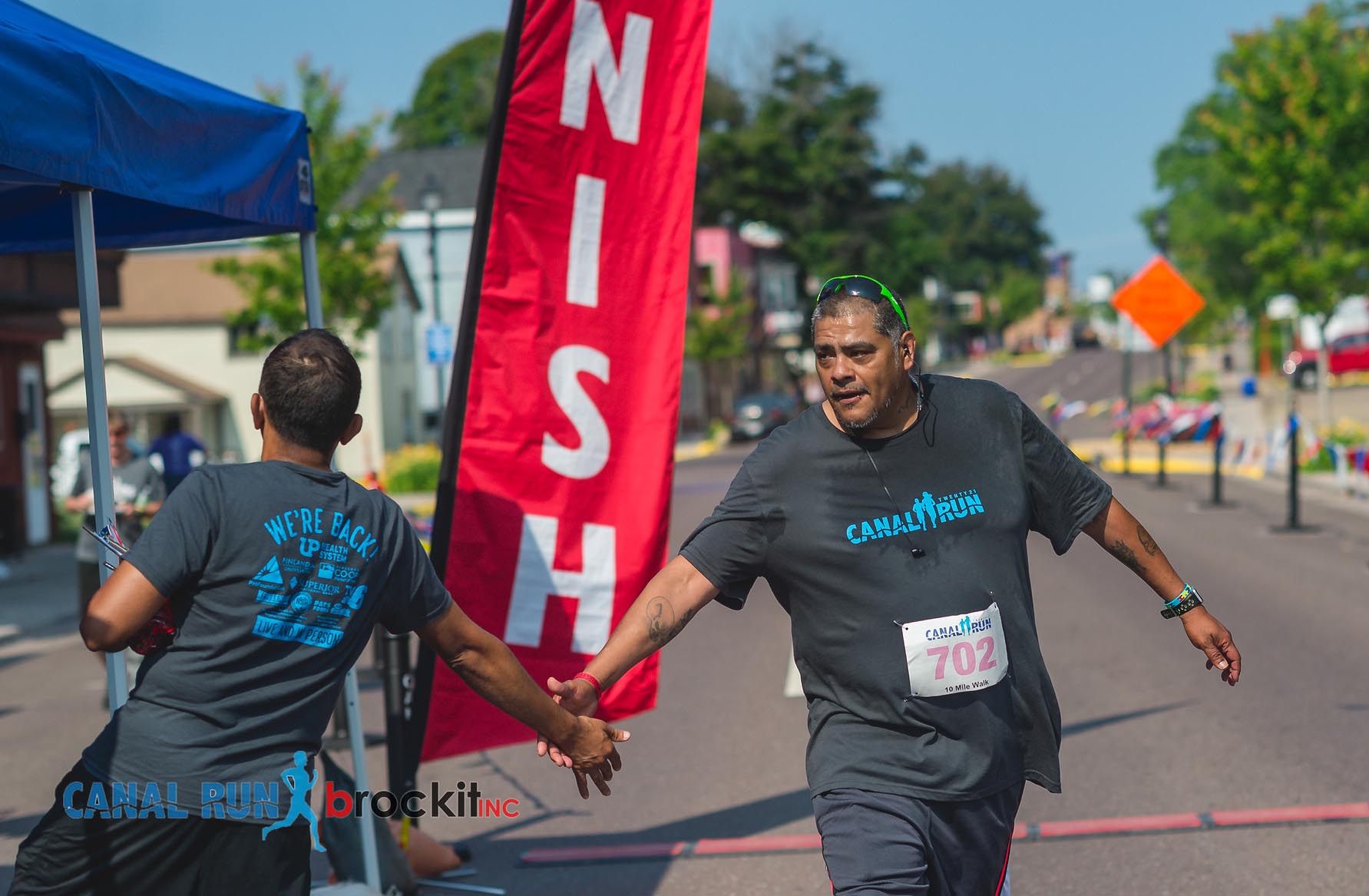 March 14, 2022
Portage Health Foundation (PHF) has released a request for proposals (RFP) focusing on small grants, with a maximum award for each applicant of $3,000. In total, $20,000 is available through the program. Grant applications are due April 8, 2022.
..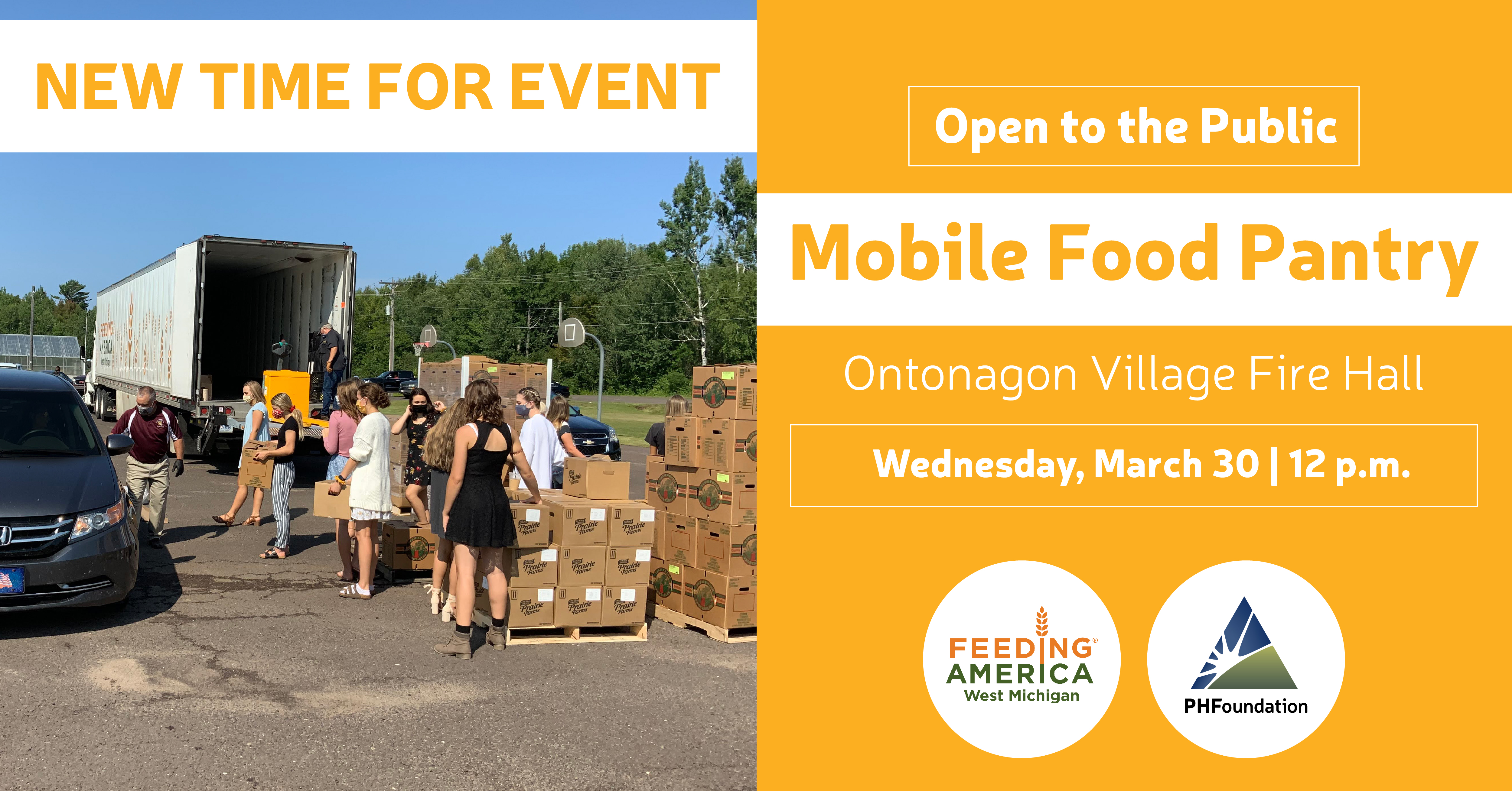 March 11, 2022
On Wednesday, March 30 at 12 p.m. a mobile food pantry will be hosted at Ontonagon Village Fire Hall. The event will provide a variety of foods, including fresh produce and dairy items, to approximately 300 families on a first-come, first-served..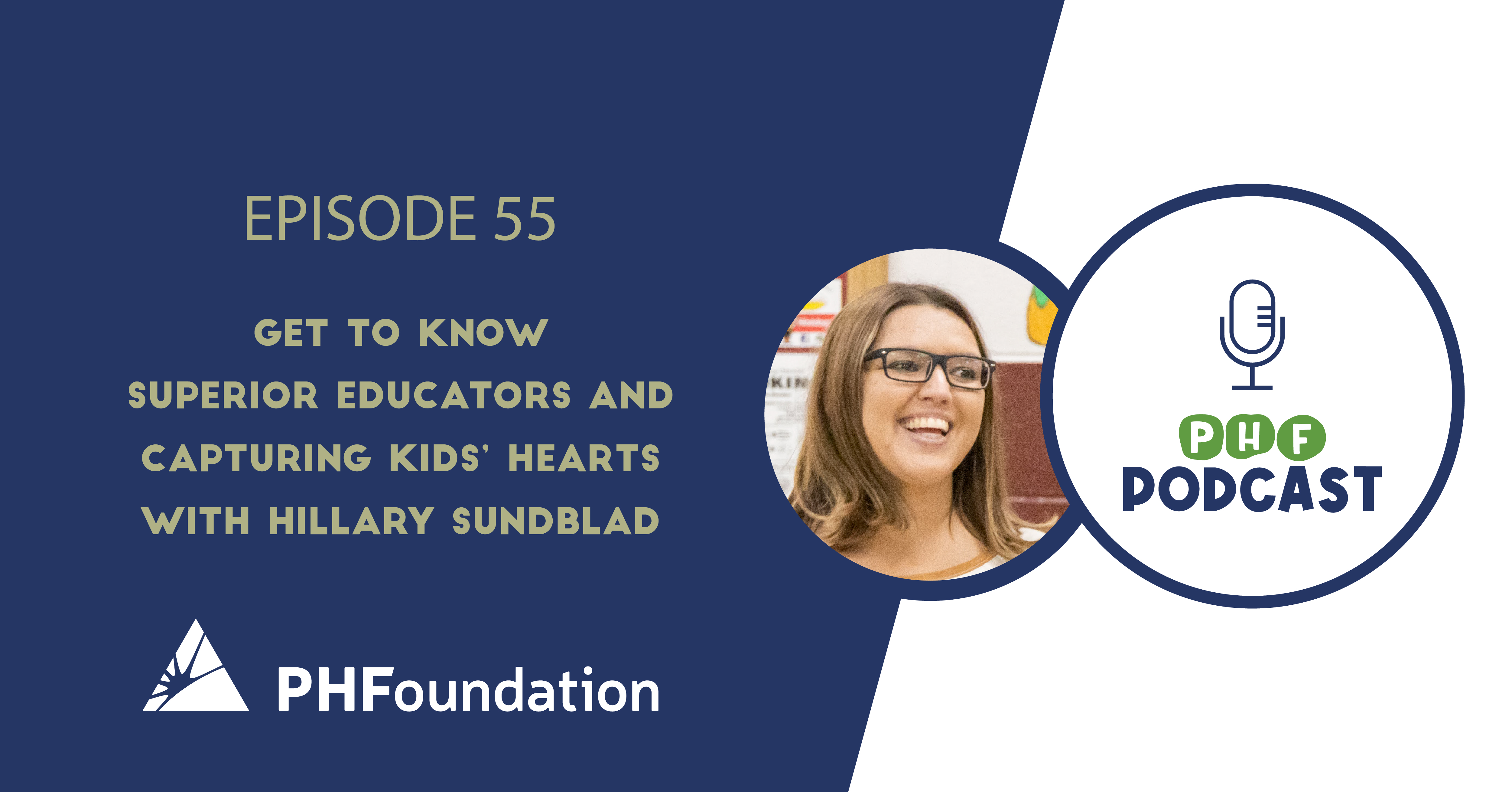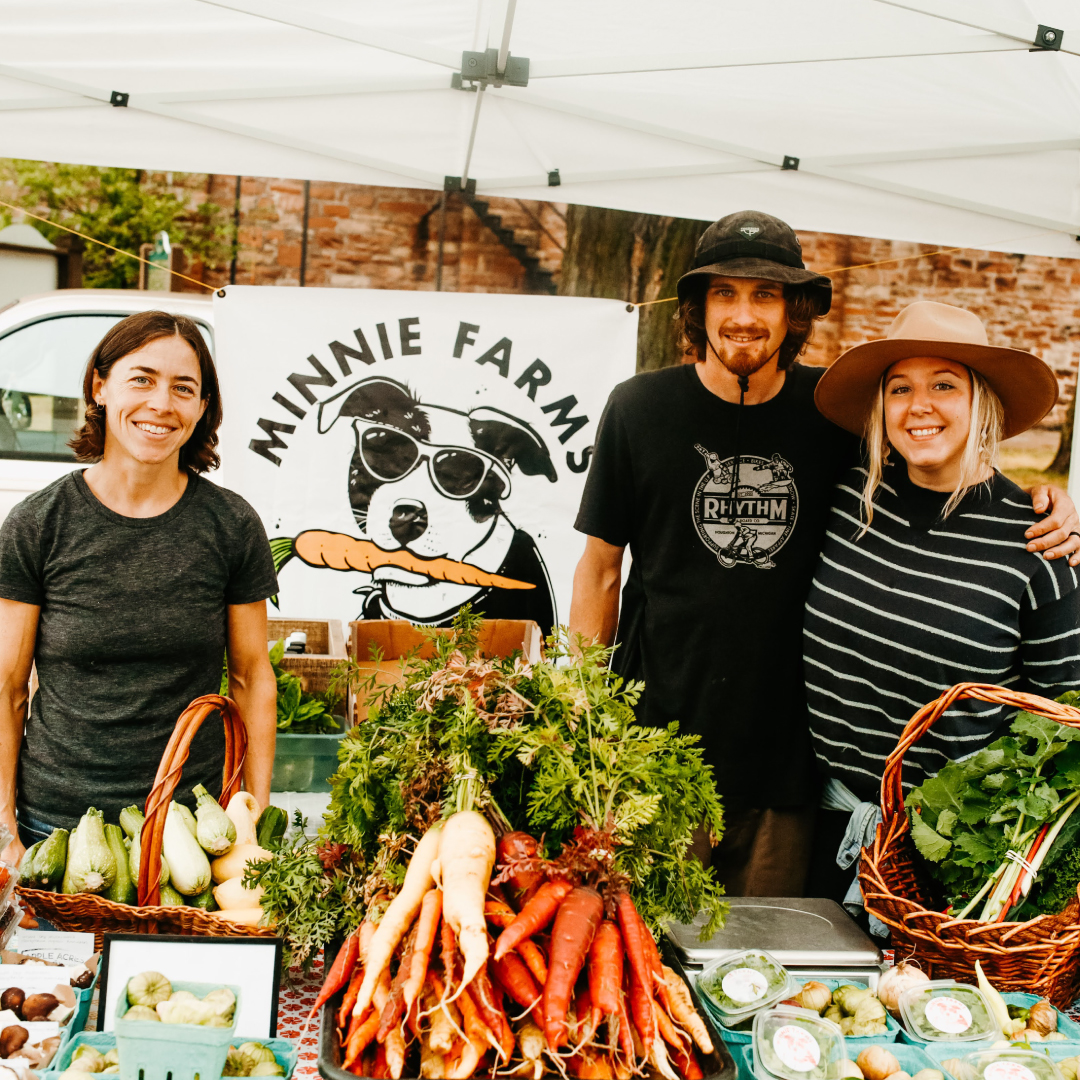 February 24, 2022
Upper Peninsula residents who reside in Keweenaw, Houghton, Baraga, Gogebic, Iron or Ontonagon counties are invited to take a survey about our local food systems. The survey is the first of its kind in the Western U.P.
"We hope to learn more about..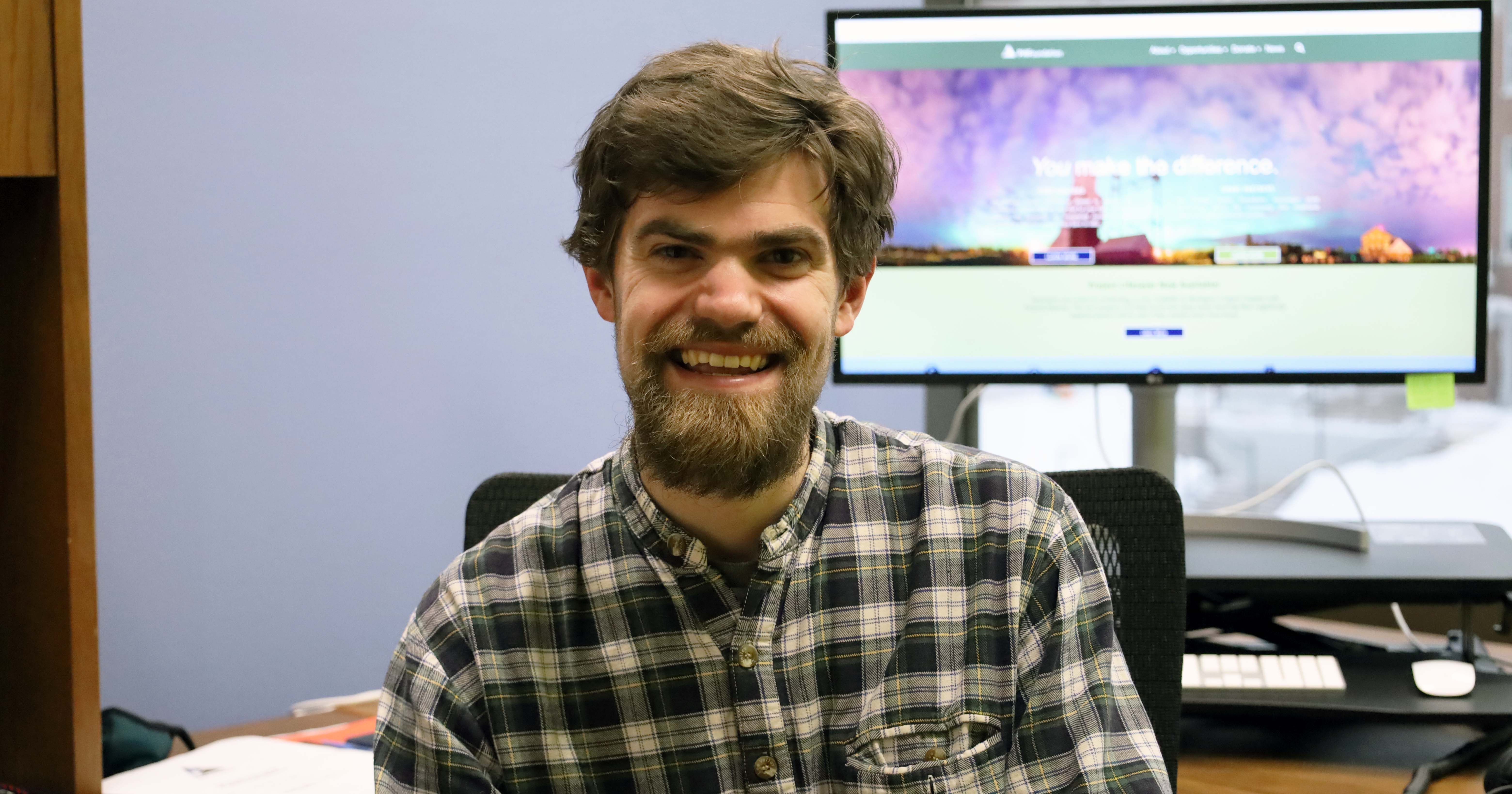 February 23, 2022
Portage Health Foundation (PHF) started the year with a fresh face in the office with graphic designer Adam Campbell-Olszewski coming in as the organization's new Marketing Associate in January 2022.
"Adam has been a wonderful fit for our culture..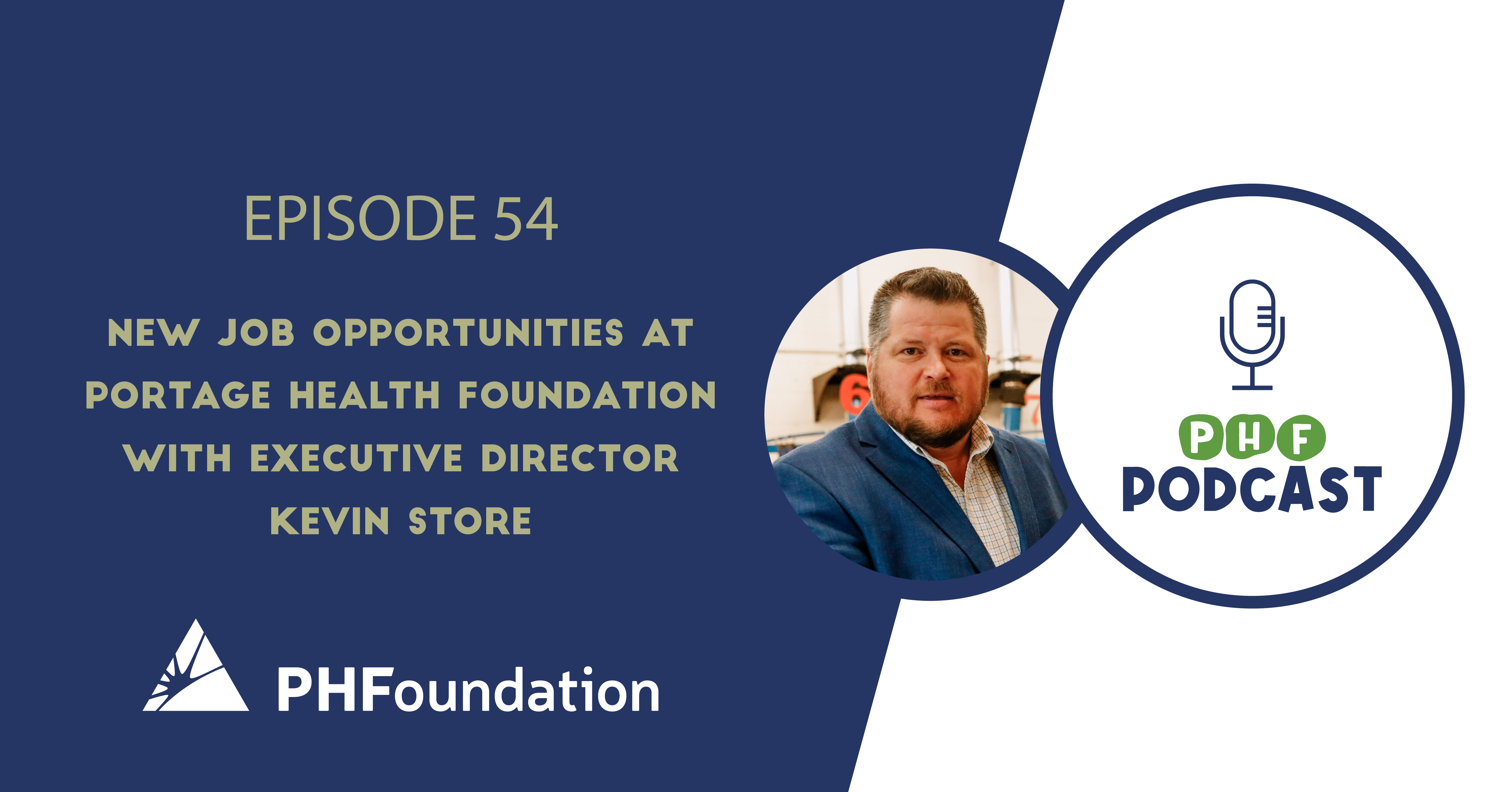 February 21, 2022
Portage Health Foundation Executive Director Kevin Store is back on the PHF Podcast to talk about some huge things happening at the Foundation with the postings of four new positions. The positions are all posted at phfgive.org/careers and..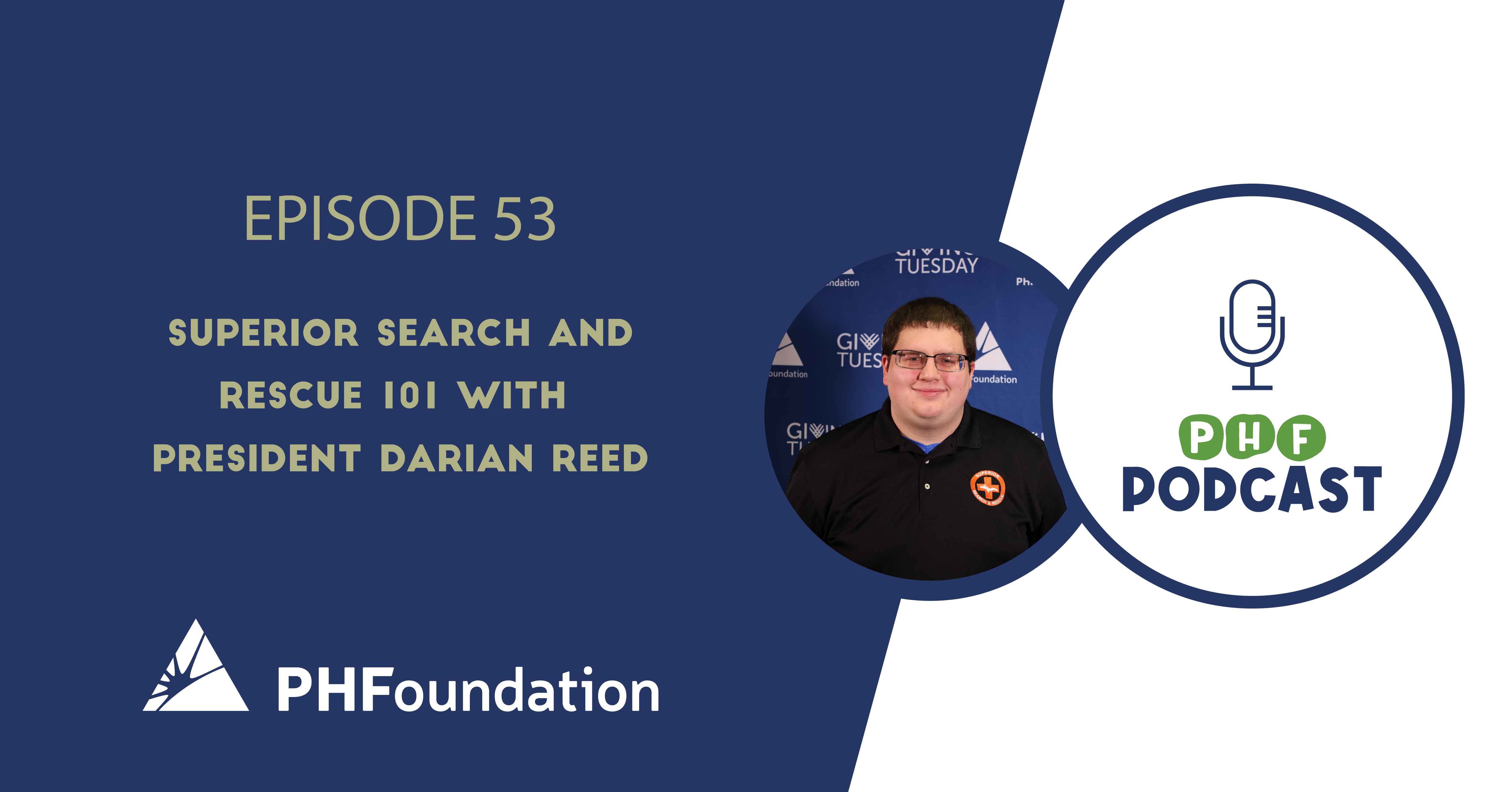 February 16, 2022
In this edition of the Portage Health Foundation Podcast, we visit with Superior Search and Rescue (SSAR) President Darian Reed. In the podcast we talk in detail about everything happening with the non-profit organization that serves Houghton,..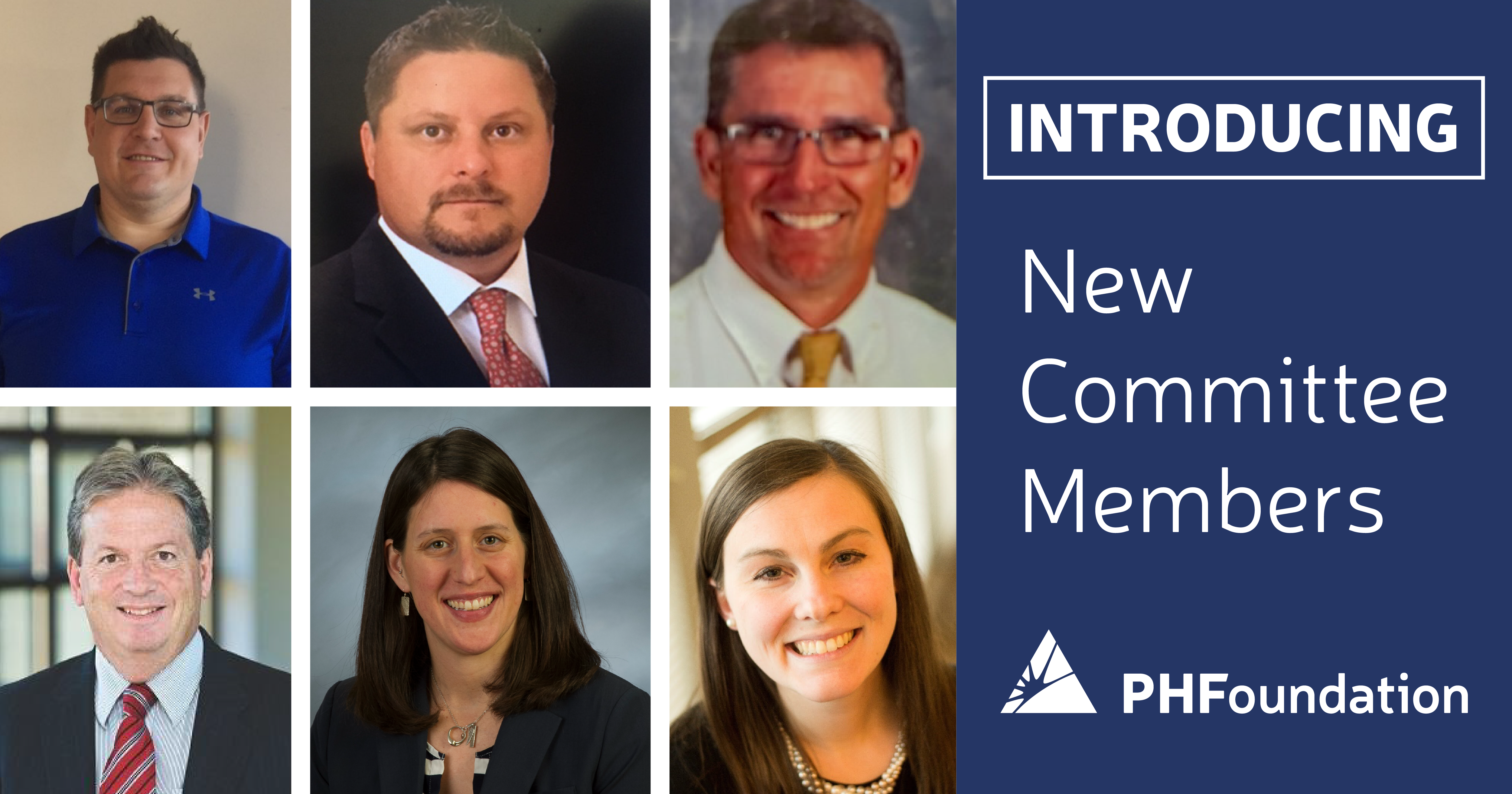 February 8, 2022
Portage Health Foundation (PHF) is proud to announce that James Bogan, Daniel Giachino, James Kotajarvi, Meredith LaBeau, Savanna Rivest and Michael Steber have all joined committees as volunteers looking to improve the health of the Copper Country..