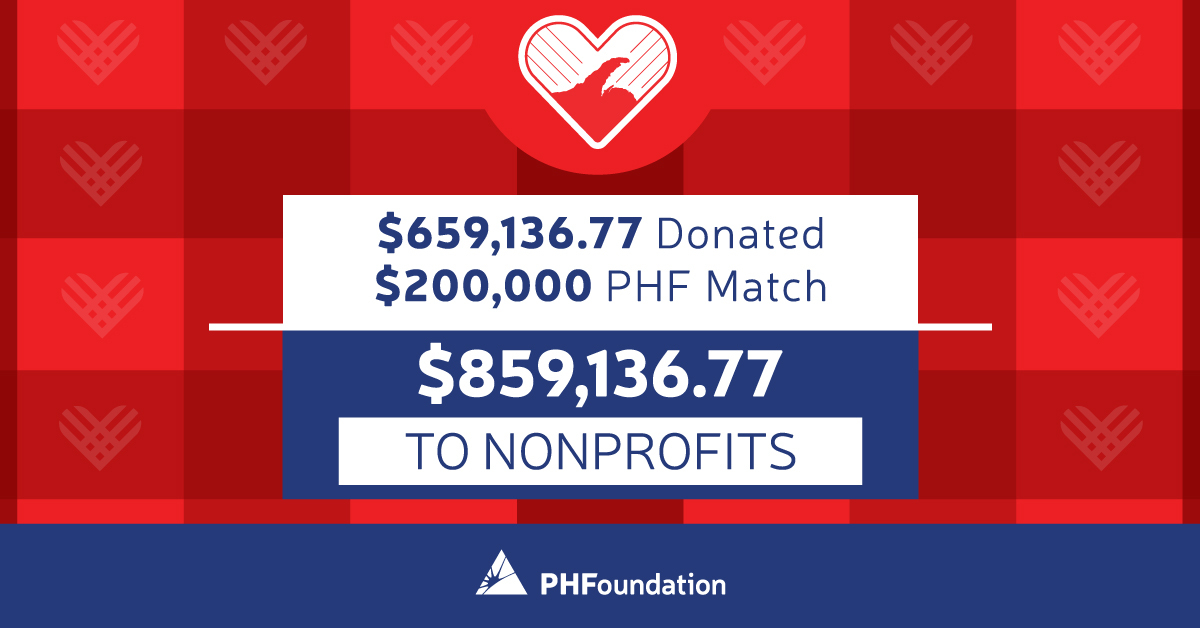 January 19, 2023
The community support for nonprofits in Michigan's Copper Country hit record levels for #GivingTuesday this year with $659,136.77 being donated and $200,000 being matched by Portage Health Foundation. This week checks to the 26 nonprofit partners..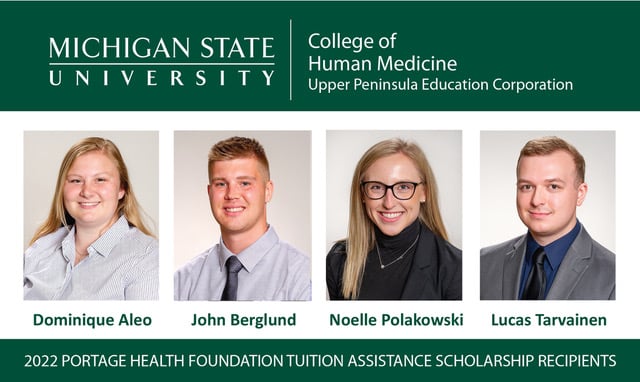 January 12, 2023
The Portage Health Foundation is supporting a new scholarship for Michigan State University College of Human Medicine, UP Campus students. Four local medical students were named recipients of the first tuition assistance scholarship: Dominique Aleo..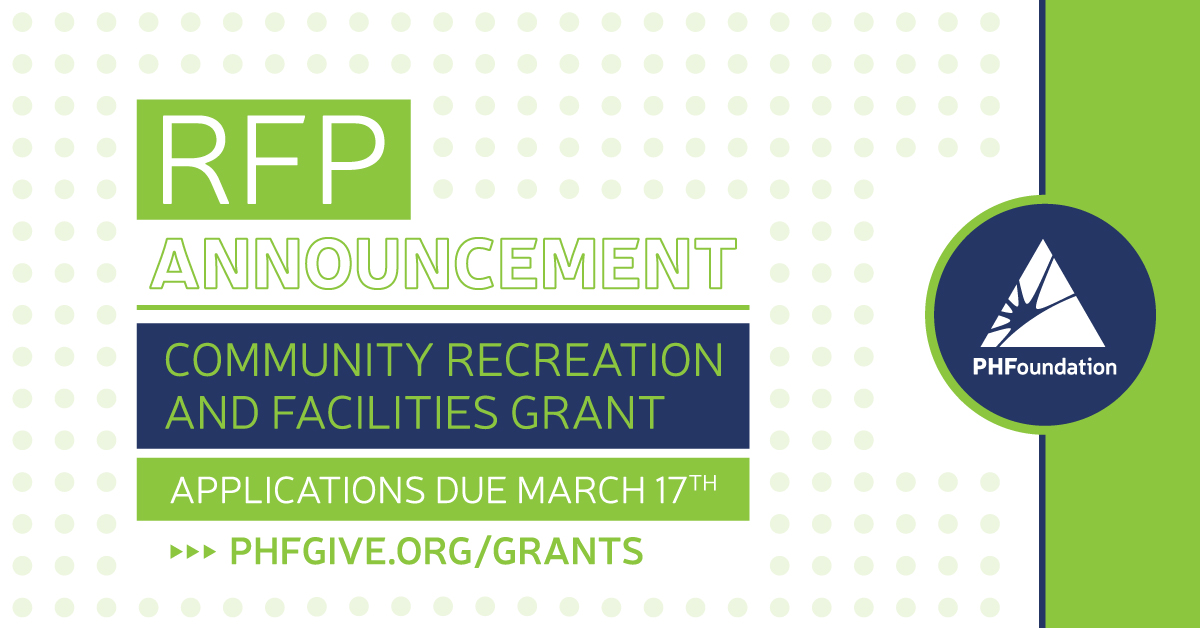 January 10, 2023
Portage Health Foundation (PHF) has released a request for proposals (RFP) focusing on Community Recreational Facilities. Up to $100,000 is available. Grant applications are due March 17, 2023.
NOTE: The deadline for this RFP has passed.
Through..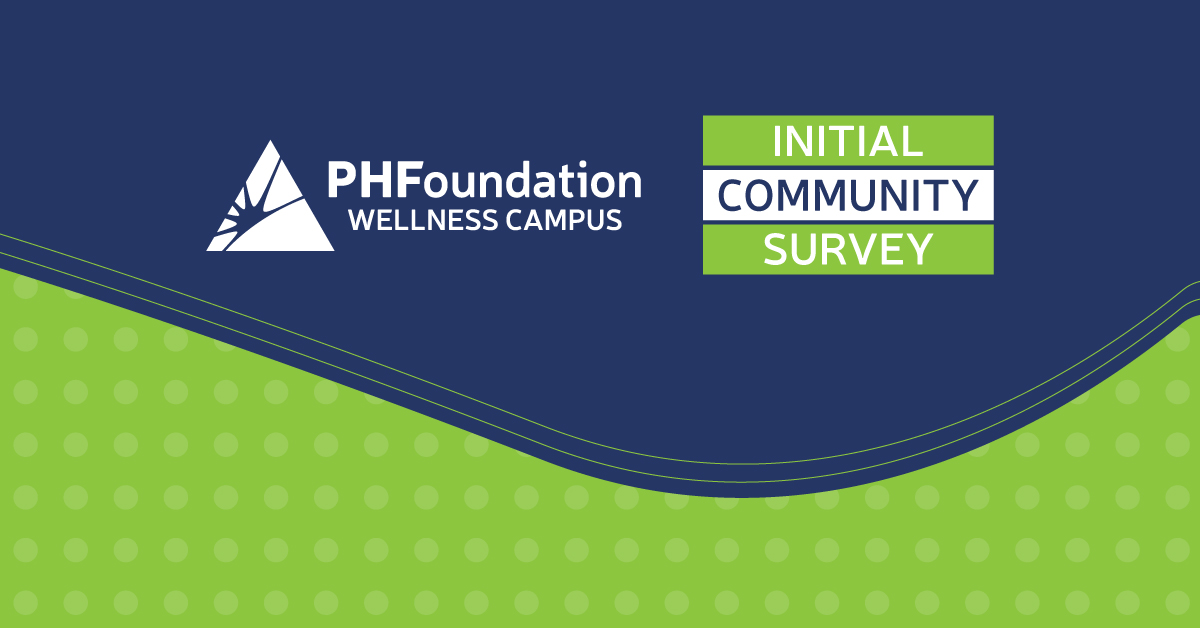 December 20, 2022
Portage Health Foundation is considering the construction of a multi-use community wellness campus and is seeking public input from community members in Michigan's Copper Country. Initial concept is a large-scale multimillion-dollar wellness..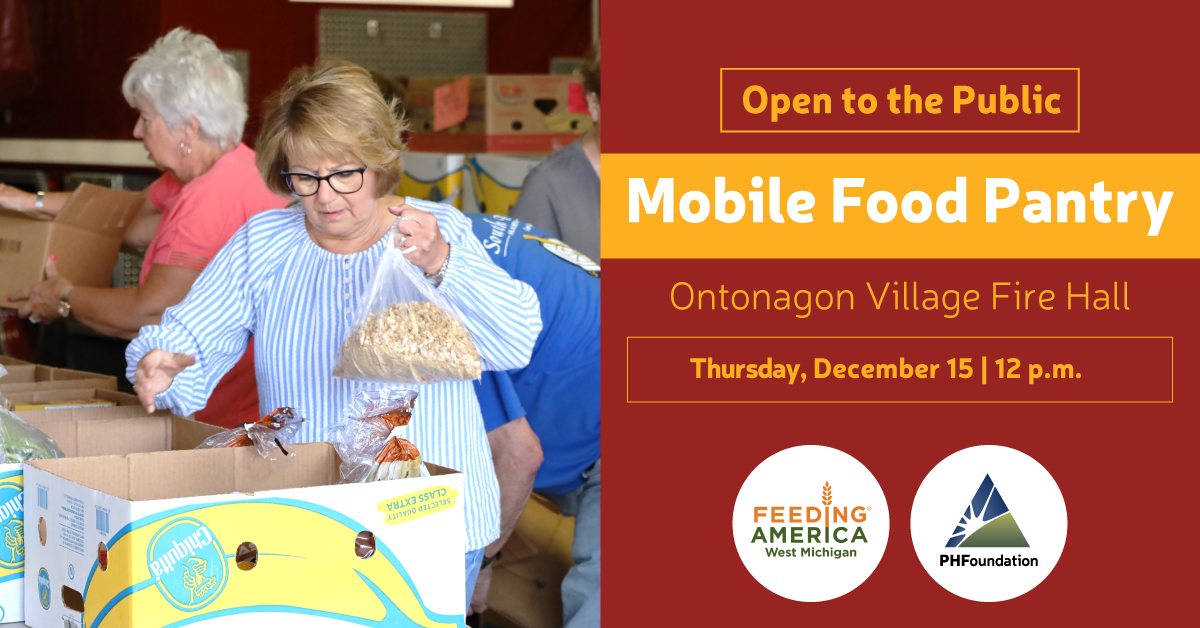 December 2, 2022
On Thursday, December 15, 2022 at 12 p.m. a mobile food pantry will be hosted at Ontonagon Village Fire Hall. The event will provide a variety of foods, including fresh produce and dairy items, to approximately 300 families on a first-come,..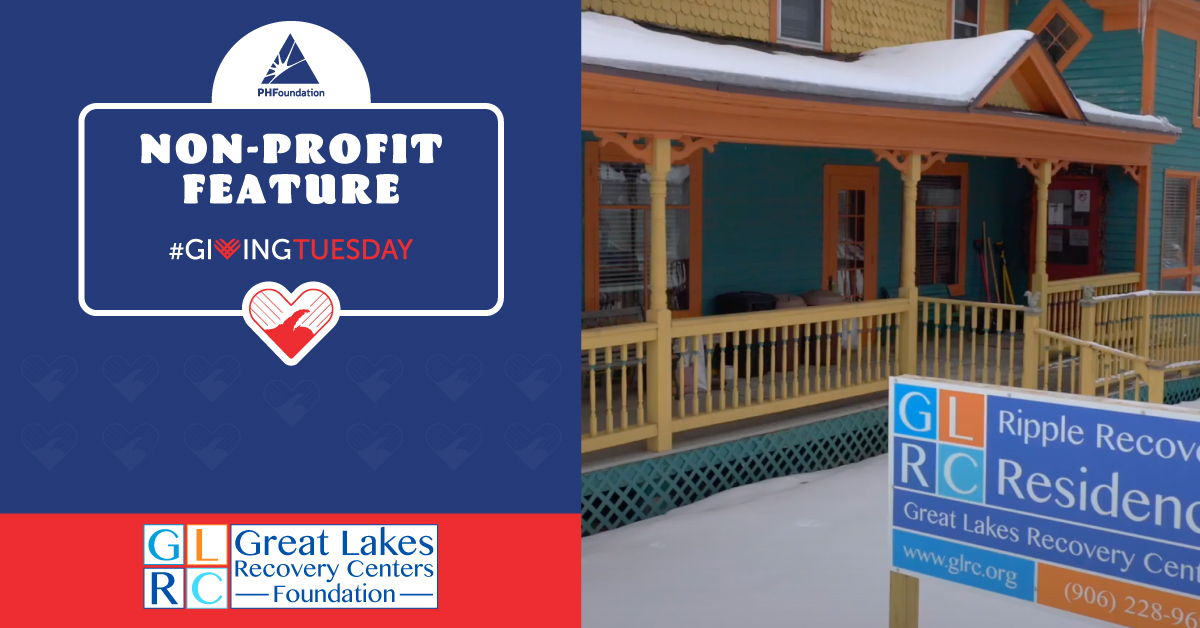 November 28, 2022
New #GivingTuesday partner needs your support this year
The Ripple Recovery Residence has joined Portage Health Foundation's nonprofit partner list for #GivingTuesday for the 2022 campaign. The Ripple Recovery Residence is located in L'Anse and is a..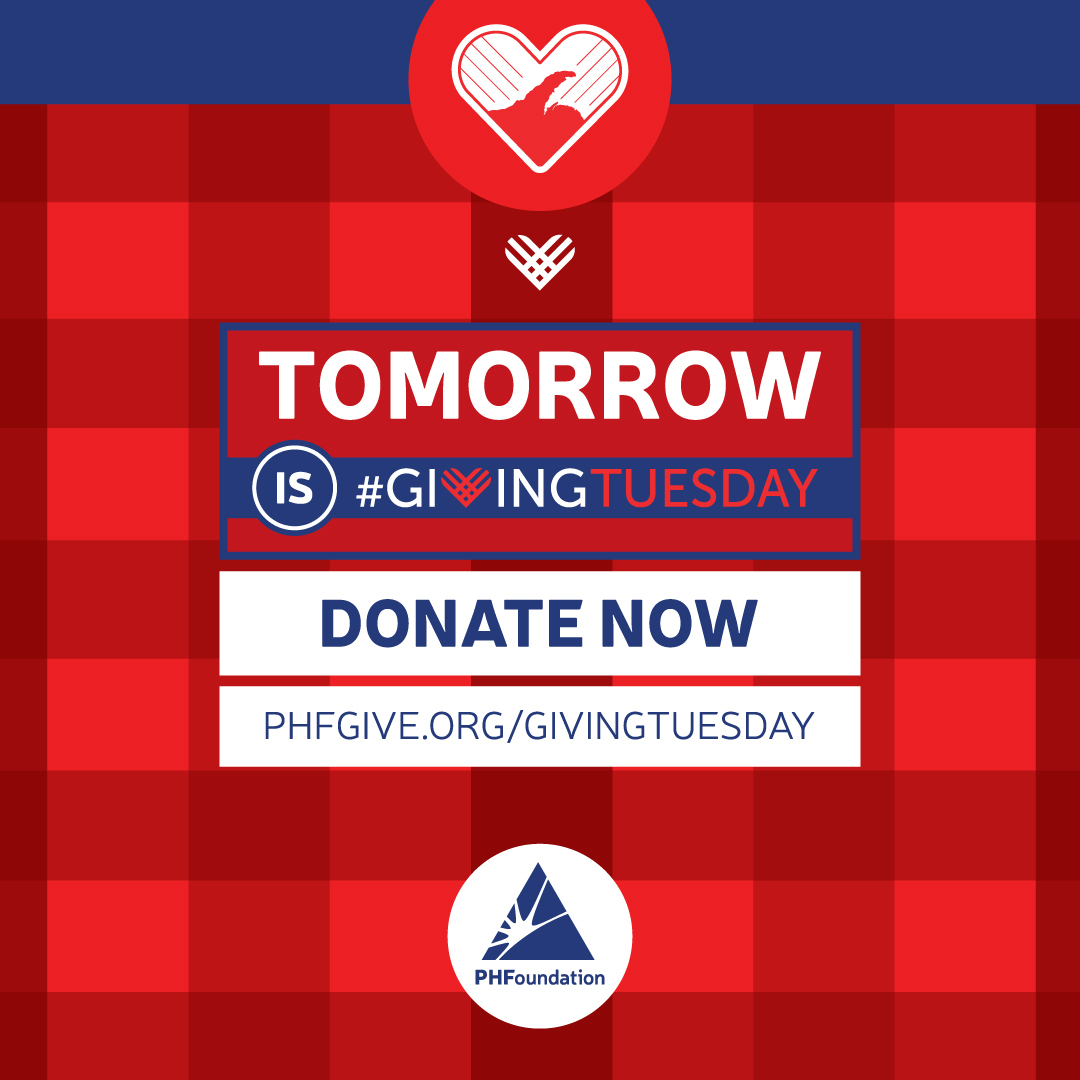 November 28, 2022
Tomorrow, November 29, is the sixth annual #GivingTuesday campaign at Portage Health Foundation. PHF is matching $200,000 in donations this year. Each nonprofit will receive a portion of the match equal to the portion of the total amount of..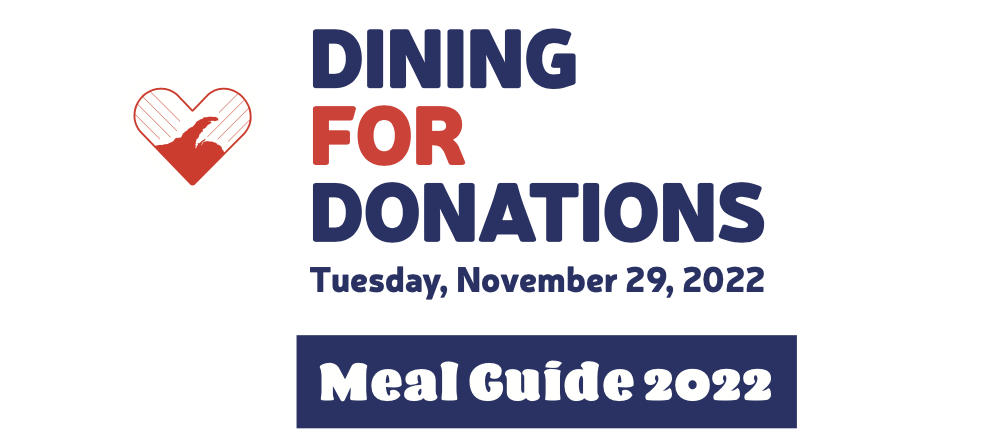 November 23, 2022
This year for #GivingTuesday, individuals can eat at their favorite restaurants and make a difference in the Copper Country. Portage Health Foundation (PHF) has partnered with six restaurants so that going out to eat on November 29, 2022, will lead..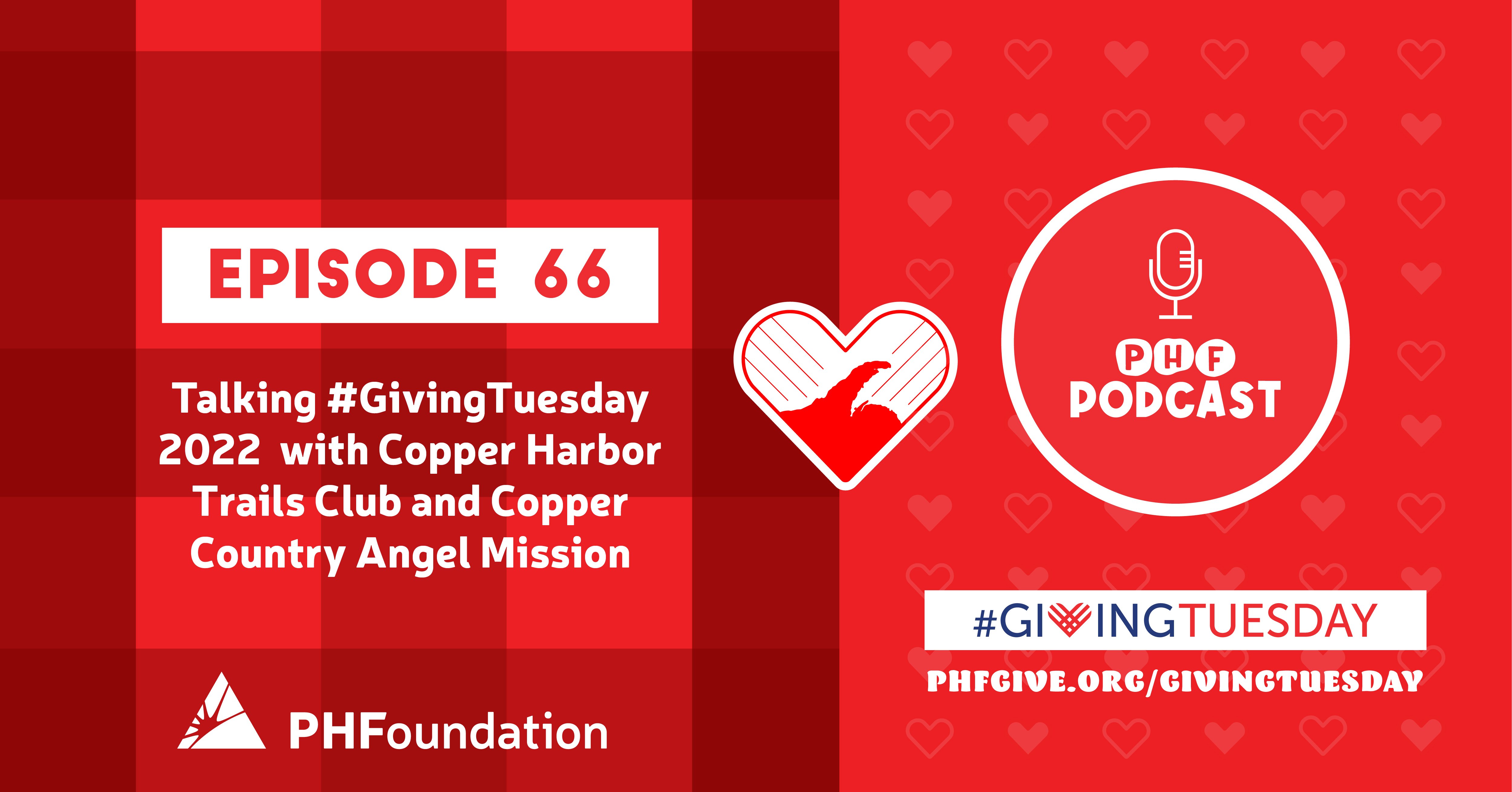 November 22, 2022
In this episode of the PHF Podcast we continue previewing #GivingTuesday by interviewing two of the 26 amazing nonprofit organizations who are seeking donations this year. Portage Health Foundation is matching $200,000 once again this year and..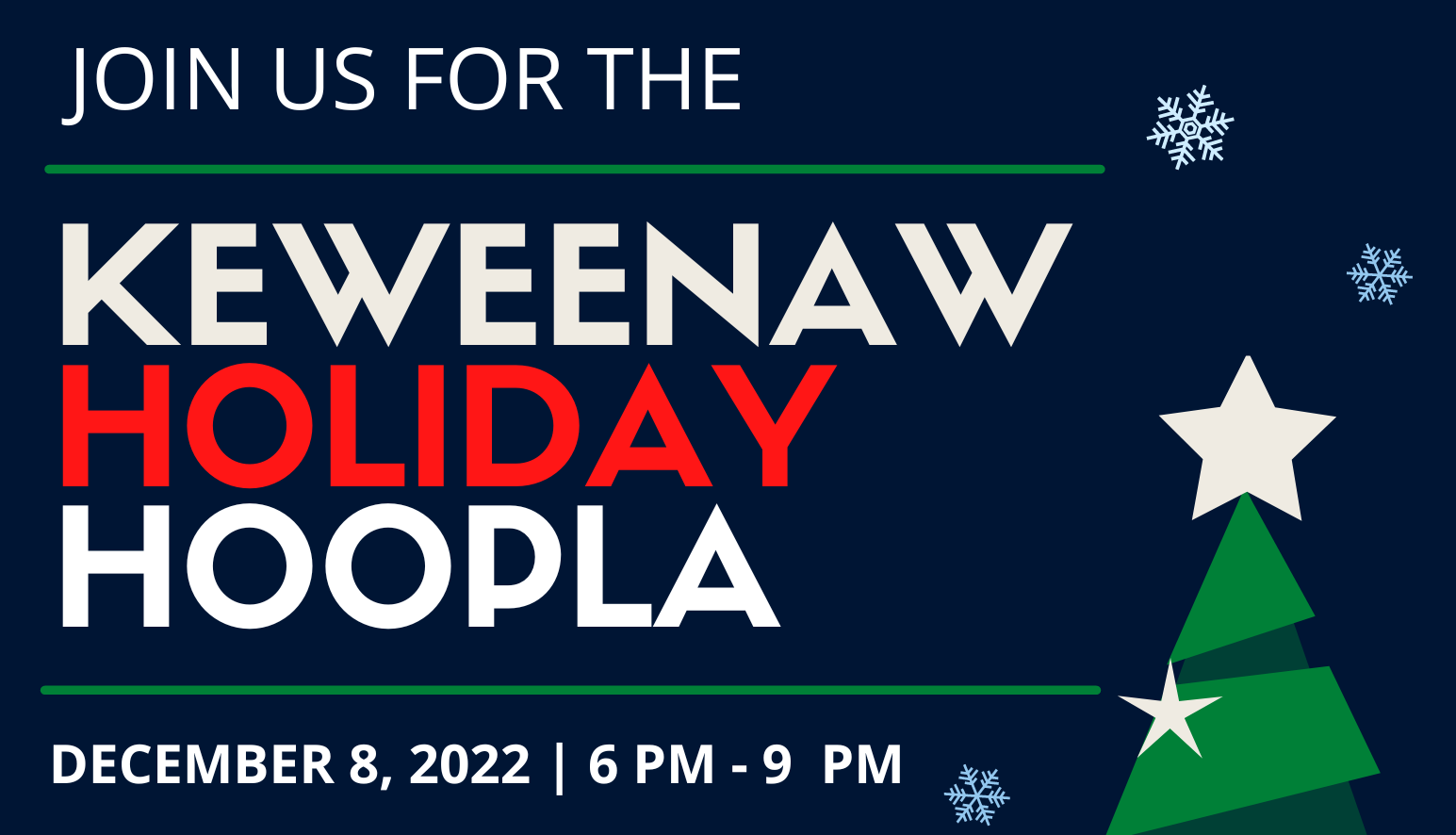 November 15, 2022
Network, bid and help raise funds for local scholarships
Mark your calendar and join us on Thursday, December 8, 2022 for the eighth annual collaborative holiday celebration with a cause! There will also be an online auction that can be accessed..