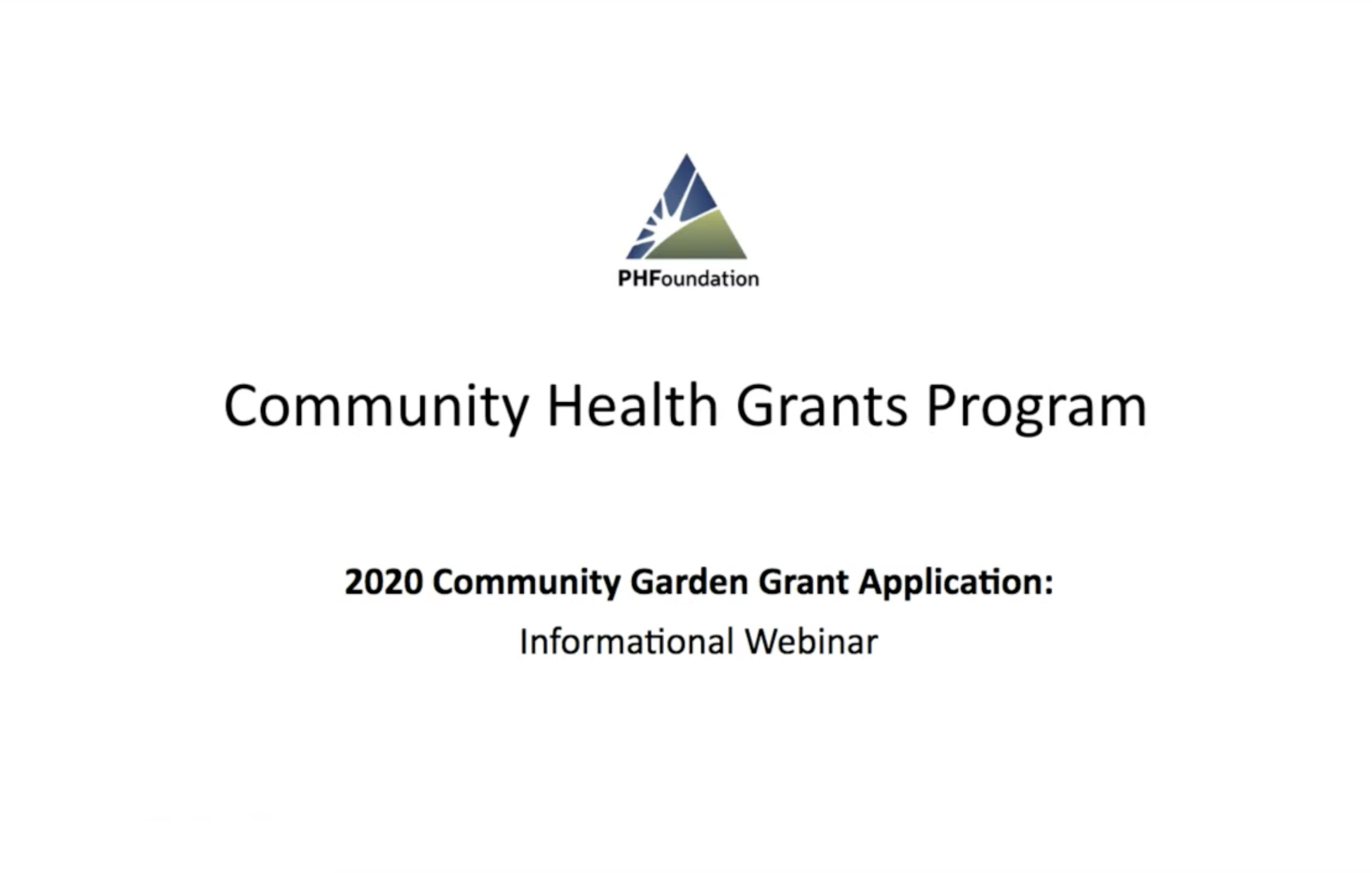 January 23, 2020
In this video Portage Health Foundation Director of Community Health Michelle Seguin, M.D., takes viewers through the process of how to apply for a grant through Portage Health Foundation's Community Garden RFP. In addition to talking through..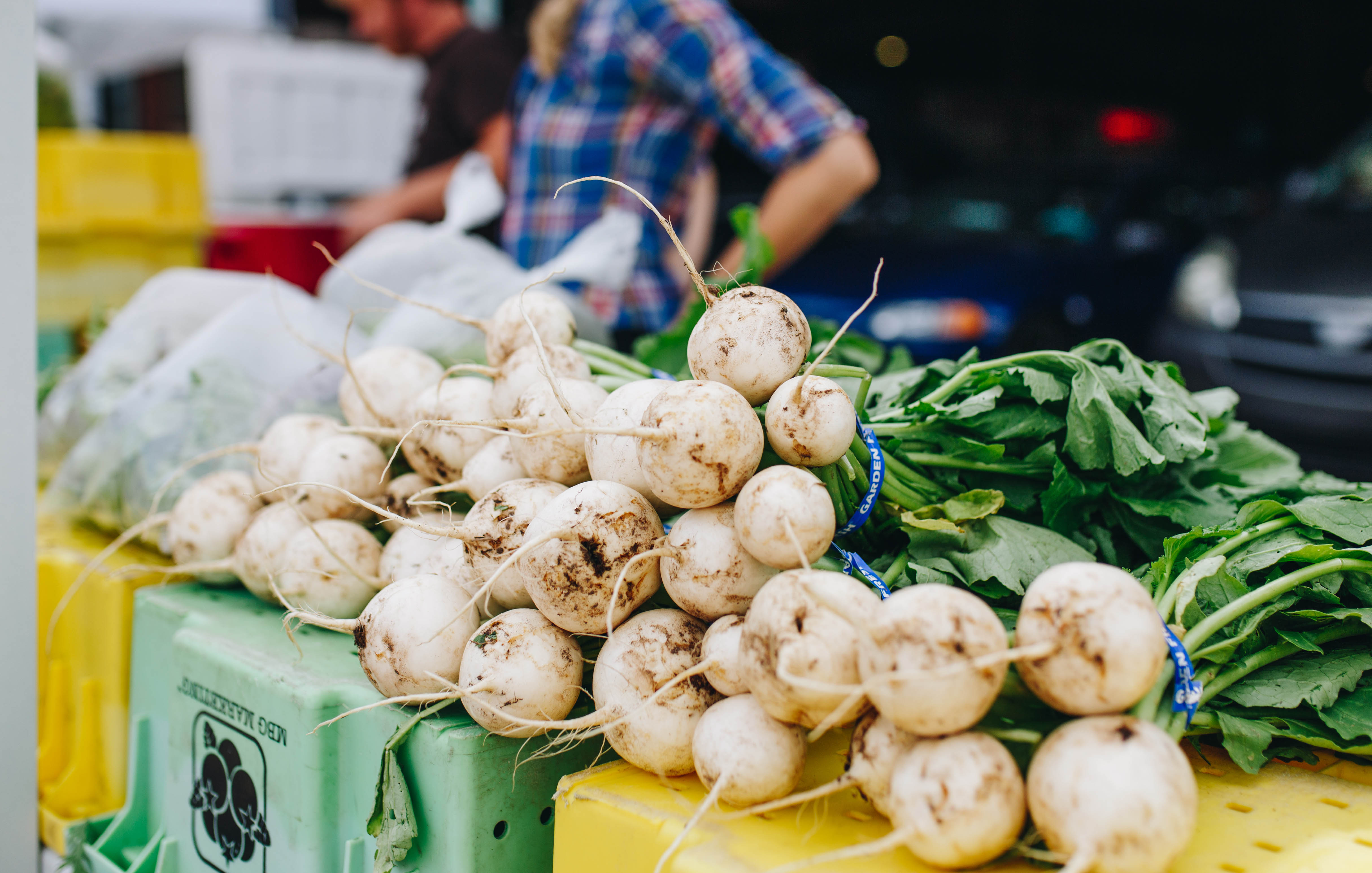 January 20, 2020
Portage Health Foundation is aiming to plant gardens to watch its community grow with the latest request for proposals (RFP), which focuses on community gardens. Up to $50,000 is available. Grant applications are due March 20. "The health benefits..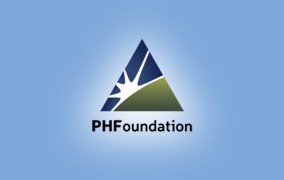 January 13, 2020
Portage Health Foundation has released a request for proposals (RFP) focusing on Community Recreational Facilities and Resources. Up to $100,000 is available. Grant applications are due March 16. Through two years this RFP has led to 12 grants..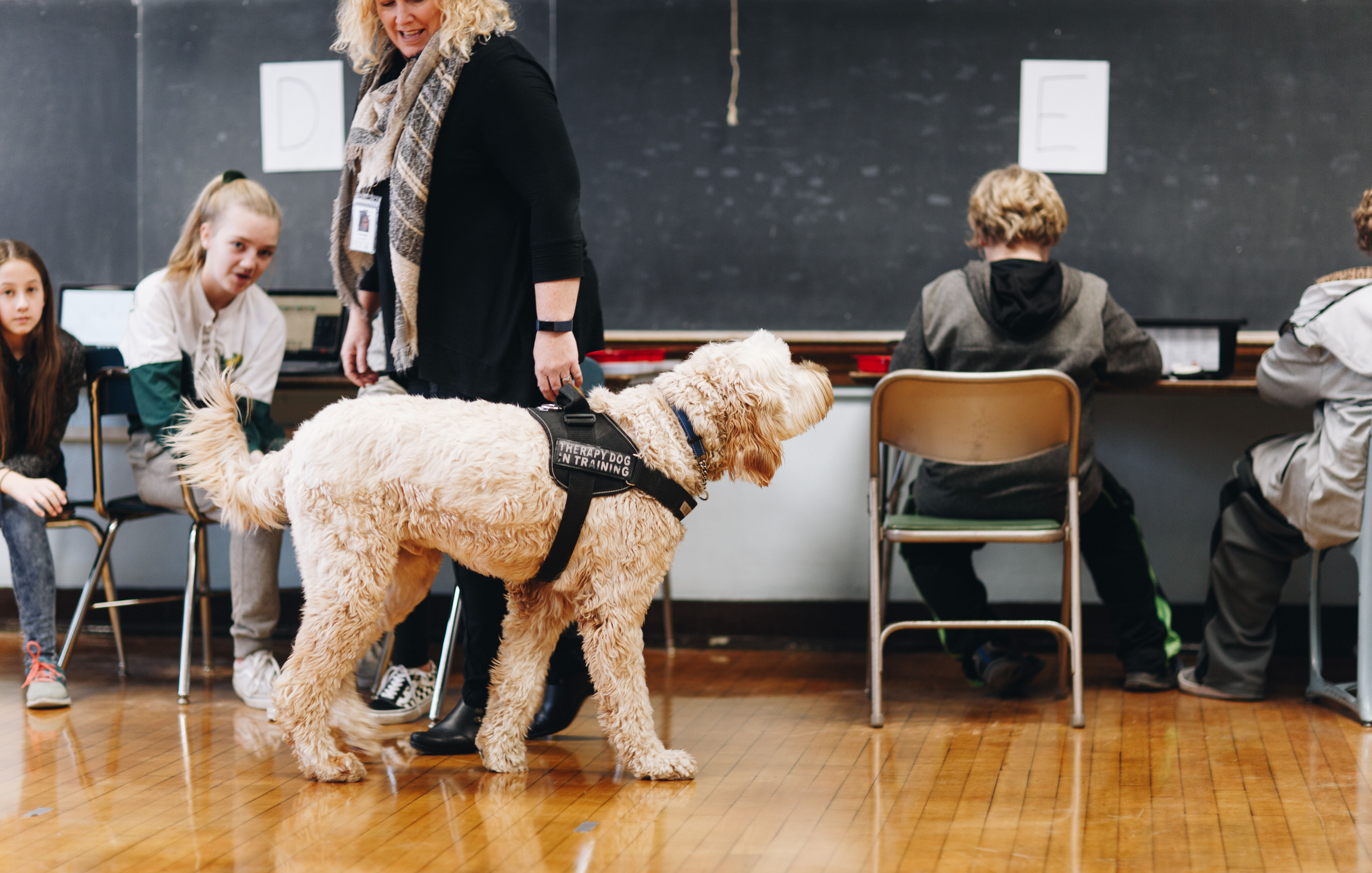 January 9, 2020
Students flocked around the office at the end of a blisteringly cold and windy December day, but it had nothing to do with the unwelcoming weather they were about to embark on for their journey home. Instead, it was because they needed some time..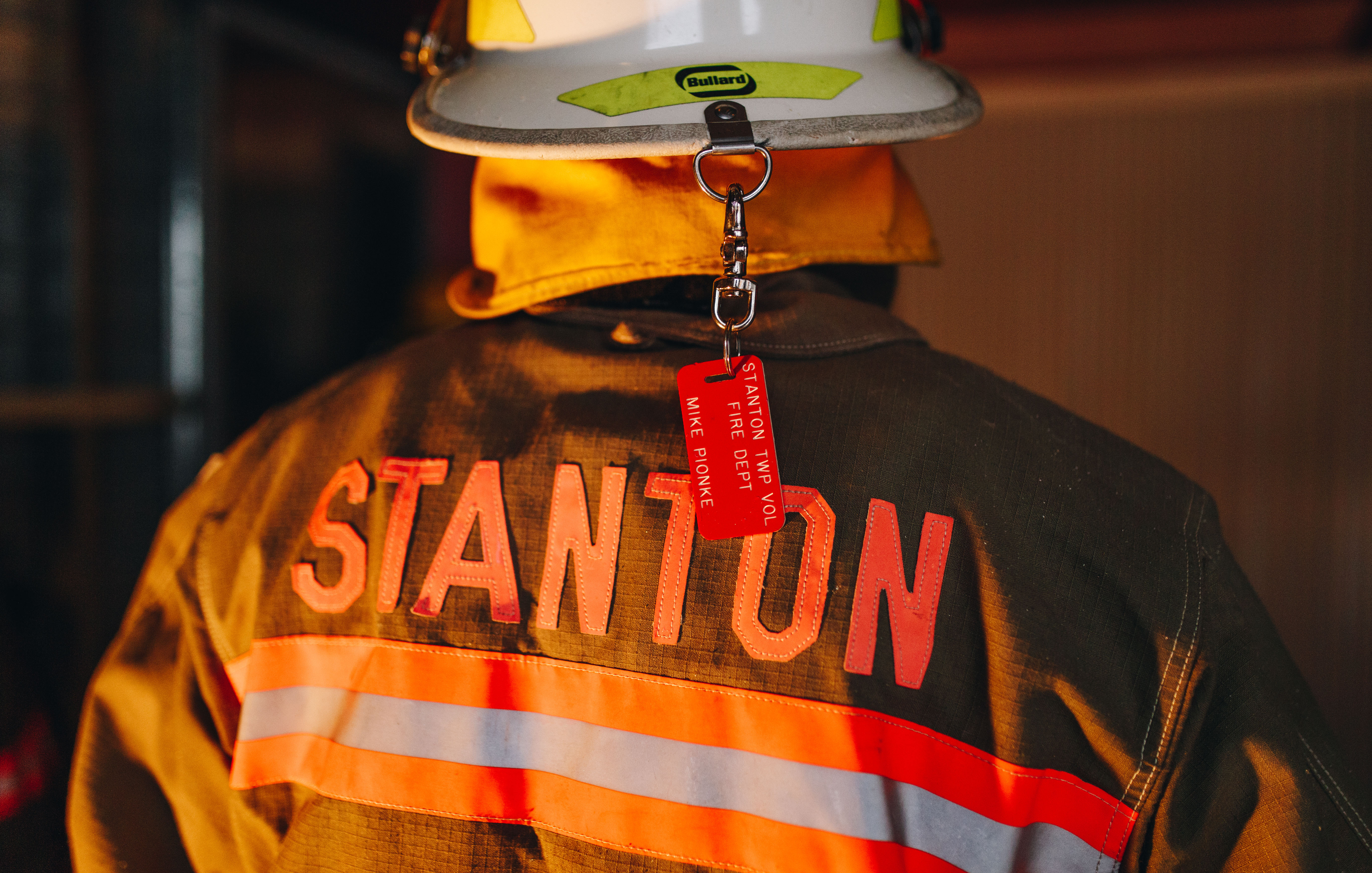 January 7, 2020
== $131,740 grant funds training facility in Stanton ==Imagine being a new firefighter hearing your first call. You're nearby. You flip on the lights. Get to the station for the truck. Drive the truck to the fire. You're one of the first people..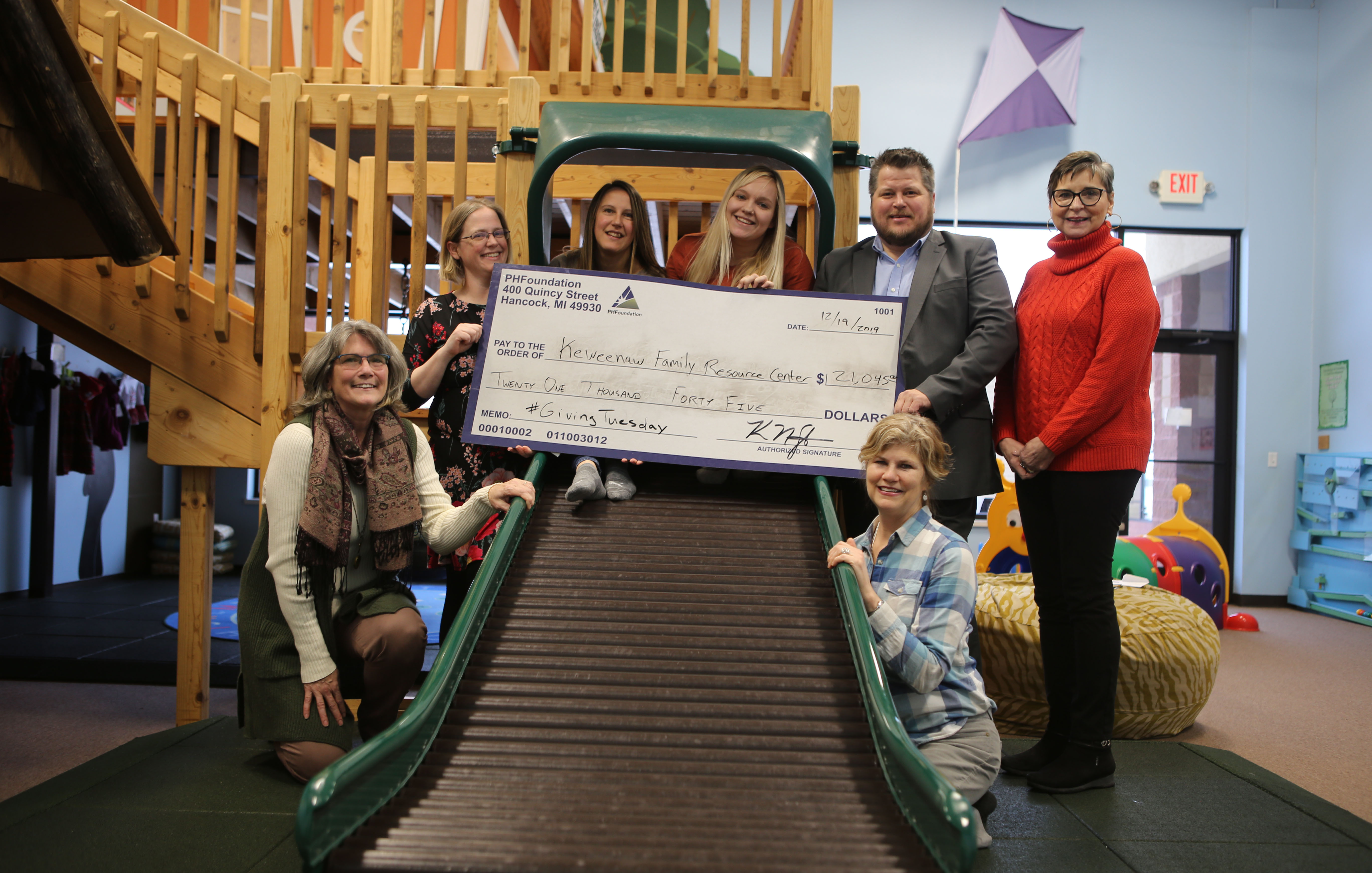 December 23, 2019
--- After incredible community response, board chips in additional $50,000 ---On Thursday, December 19, Portage Health Foundation (PHF) visited 15 non-profit organizations from throughout the four-county community to deliver nearly $400,000 in..
December 18, 2019
A $20,000 grant awarded in 2019 to the Copper Counter Intermediate School District (CCISD) is helping shape a brighter future of hands-on learning for students of all ages. The grant provided the needed funding to complete the restoration of a..
December 4, 2019
The donations came in seemingly nonstop during the busiest #GivingTuesday yet for the Portage Health Foundation as more than $100,000 was raised for 15 non-profit organizations from Baraga, Houghton, Keweenaw and Ontonagon counties.The total amount..
November 26, 2019
On Giving Tuesday this year, 15 non-profits in the four-county area will be raising money and splitting up to $100,000 in a match from the Portage Health Foundation. Donations can be made on Tuesday, December 3 at phfgive.org or by check, made..
November 20, 2019
With a focus on protecting the health of the region's most vulnerable residents, particularly children and older adults, several philanthropic health foundations are teaming up to make more than $500,000 in funds available to support research-based..