Portage Health Foundation (PHF) is announcing a one-time automated external defibrillator (AED) grant program to address the foundation's long-term sustainability goal of building safer communities.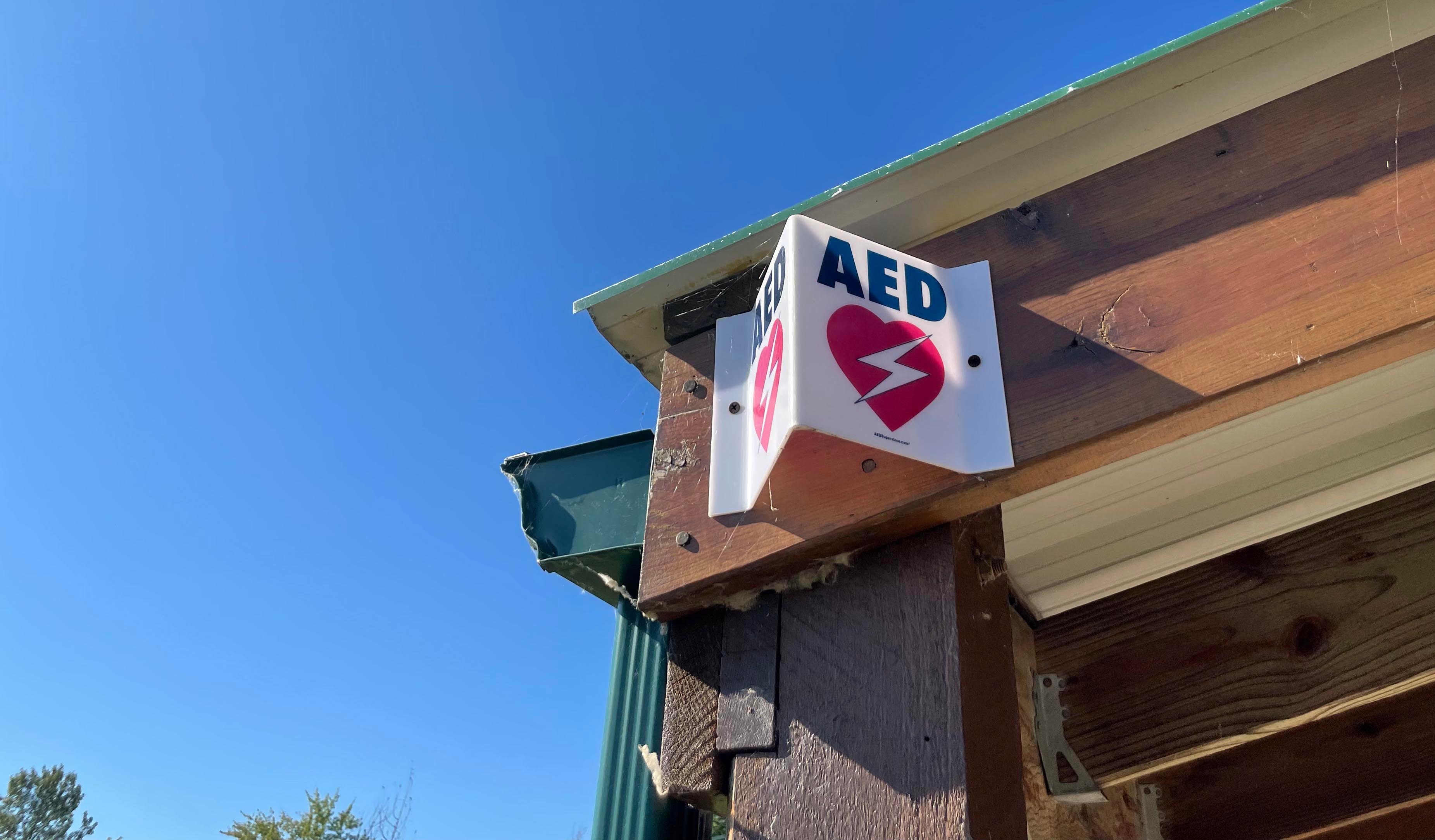 In recent years, several requests have been made to acquire AEDs throughout the four-county (Baraga, Houghton, Keweenaw and Ontonagon) service area. PHF recognized this need, and secured a limited supply / one-time offering of this lifesaving equipment for distribution.
Sudden cardiac arrest (SCA) is a leading cause of death in the United States. More than 350,000 cardiac arrests occur outside of the hospital each year. SCA can happen to anyone at any time. Placing AEDs in key locations, and making sure employees and volunteers are trained to use them, can mean the difference between life and death.
Applications for this grant are due by September 16 with grants awarded in October.
Eligibility Requirements
Be recognized by the Internal Revenue Service as a 501(c)(3) non-profit organization; or a local unit of government or a public institution of education (note: Applicants must be current with their IRS tax exempt organization determination and have a current License to Solicit Charitable Contributions as required, unless exempt under MCL 400.283.)
Be domiciled in Baraga, Houghton, Keweenaw and/or Ontonagon counties of Michigan, and serve the citizens of the same
Have filed their most recent 990, 990-EX or 990-N filing and
Have a certified financial audit or reviewed financial statements as required by state law; (Note: for all nonprofits with annual gross receipts of $250K or less, PHF requests CPA prepared compiled financial statements for their most recently completed fiscal year)
Have adequate and demonstrated organizational capacity to successfully execute the proposed grant, including all reporting requirements
Interested organizations must develop a training plan, as well as develop and demonstrate they have a maintenance plan for upkeep of the AED. Additional information about the grant and an application can be found via the PDF documents below.