Effective March 17, 2020, the Portage Health Foundation office is closed to the public.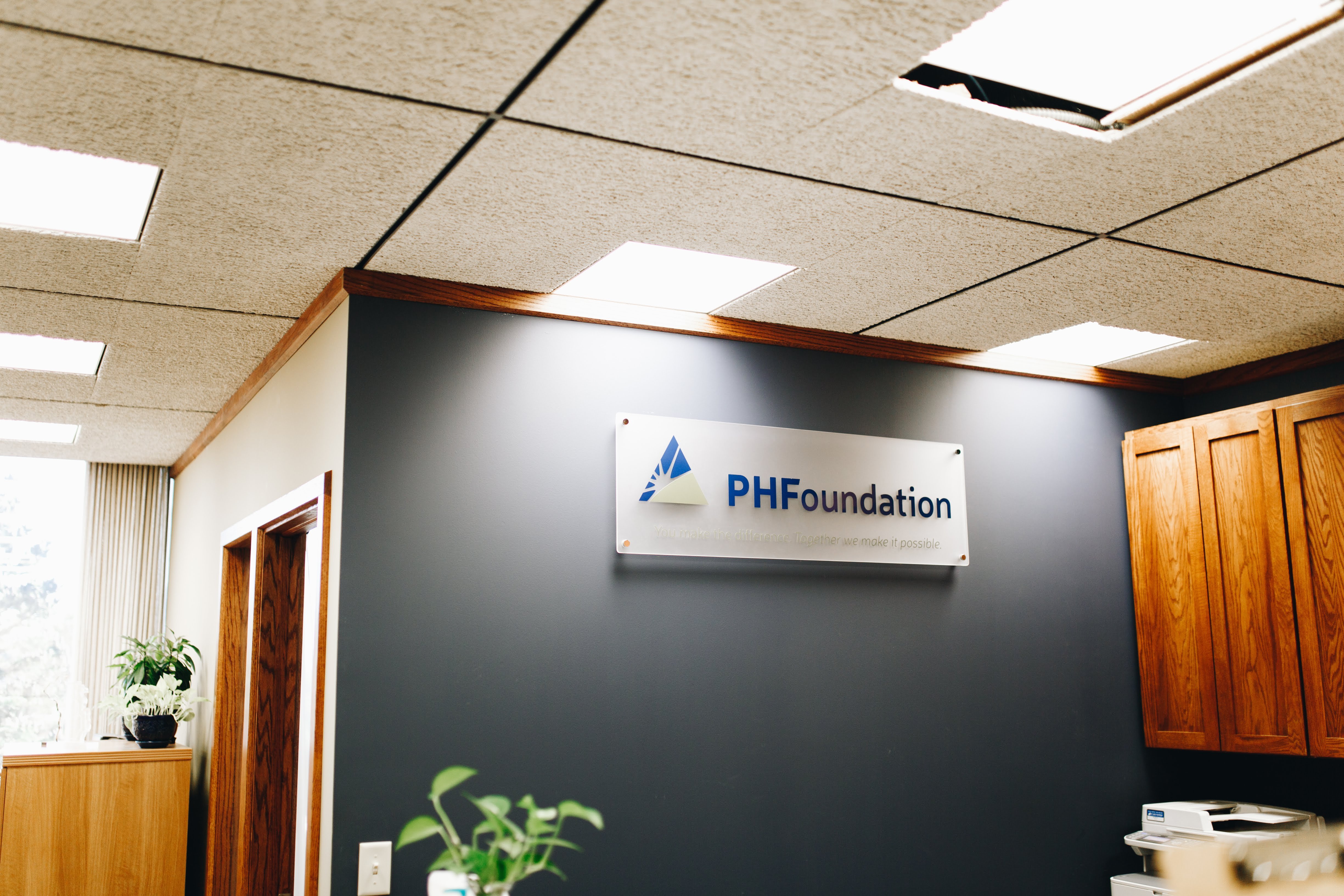 PHF staff will continue working to improve the health of the community during this difficult time.

"Over the last week we've been in touch with many of our four-county community's non-profit organizations, governmental agencies and healthcare providers to offer our assistance in whatever way could benefit them," Executive Director Kevin Store said. "We're committed to helping in any way we can."

Portage Health Foundation can be reached via email at info@phfgive.org or phone at (906) 523-5920. The office will remain closed until further notice. We apologize for any inconvenience this may cause.