The deadline to apply for 2020 Portage Health Foundation (PHF) scholarships has been moved to Friday, April 17 at 3 p.m.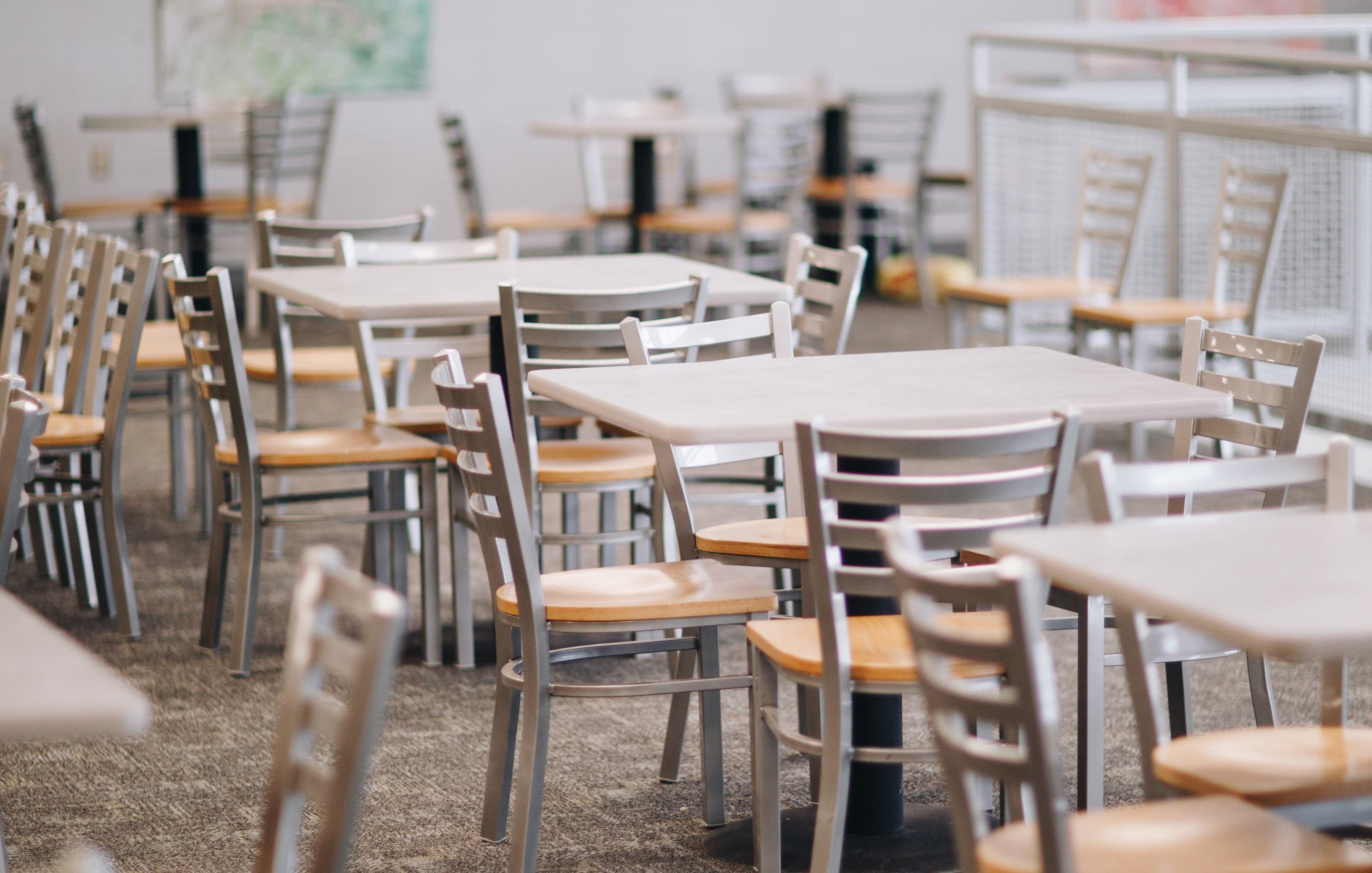 PHF is offering 40 total scholarships, including opportunities for students at each of the 12 high schools in Baraga, Houghton, Keweenaw and Ontonagon counties.
There are opportunities for students going into anything from business to nursing to a skilled trade, and with a minimum grade point average of 2.0 for some and 2.5 for others.

Further information on all Portage Health Foundation's scholarship opportunities, including applications, can be found under "Educational Scholarships" on phfgive.org.