Portage Health Foundation is considering the construction of a multi-use community wellness campus and is seeking public input from community members in Michigan's Copper Country. Initial concept is a large-scale multimillion-dollar wellness facility that would be purpose built to provide community programming, human services outreach and recreational services. Community input is currently being accepted via an online survey that's available at phfgive.org/wellnesscampus. The survey will remain open through January 31, 2023.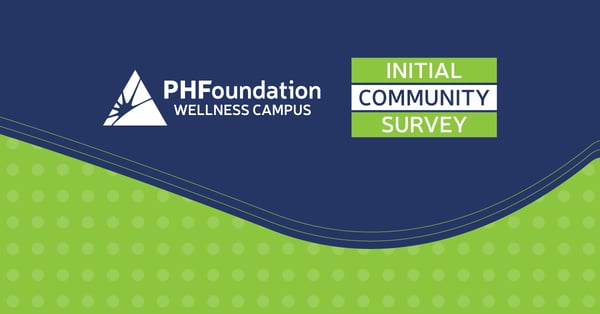 "Right now, we're looking for ideas from the community; what would they like to see included and what needs they have that we might be able to help meet. We need that input in order for this idea to move forward and to be successful," PHF Executive Director Kevin Store said. "No idea is too big or too small at this point in the process."
The project has been something on the minds of PHF board members and staff from the beginning.
"This goes back to before we converted from the hospital," Store said. "The timing is right for us to take what we've talked about internally and with our closest community partners and to put that out to our community at large and ask what people would like to see as we look to better serve our community."
Ideas of all sorts are encouraged during this open survey time.
"Think big! This is our dreaming-out-loud phase," Store said. "When you spend time in another community, and you think 'oh wouldn't that be great if we had something like that in our community?' Now is the time to bring that idea up."
Included in the survey are questions about what kind of resources, facilities and programming the Copper Country community would like to see. The ideas will be compiled and used to drive the next step of this process.
Regular updates throughout the project will be provided via email to those who subscribe for updates at phfgive.org/wellnesscampus.