Portage Health Foundation (PHF) has released a request for proposals (RFP) focusing on Community Recreational Facilities and Resources. Up to $100,000 is available. Grant applications are due March 14, 2022.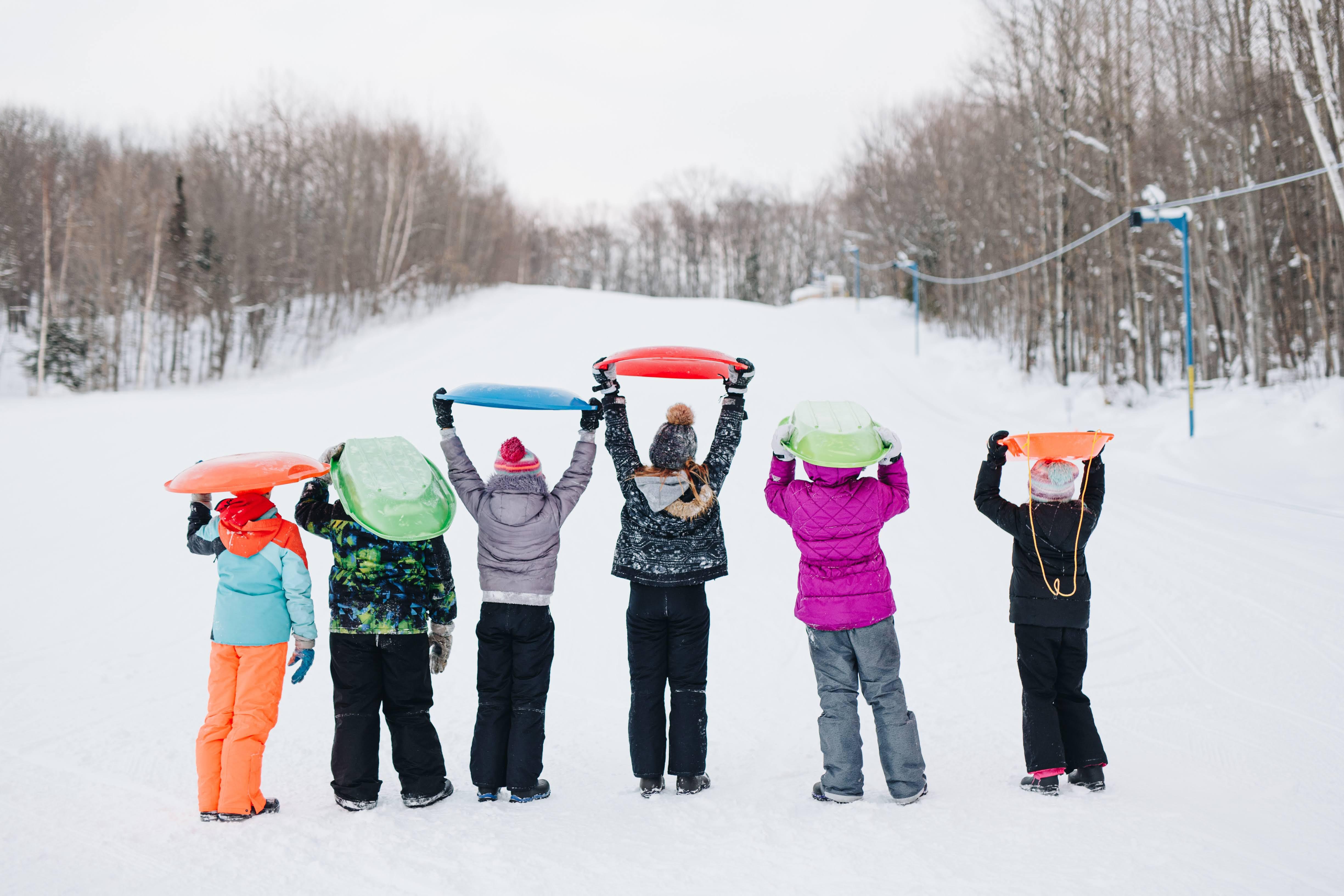 Through four years this RFP has led to more than 20 grants totaling nearly $400,0000 for projects in Baraga, Houghton, Keweenaw and Ontonagon counties. Previous projects have included the installation of a rope tow in Greenland Township, trail and equipment upgrades at Swedetown, Maasto Hiihto, Churning Rapids and Copper Harbor trail systems, improvements to Gratiot River Park in Keweenaw County, Point Abbaye Park in Baraga County, Houghton Skate Park, new playground equipment at Chassell Township Centennial Park and handicap-focused improvements at the Drill House in Calumet Township, Hancock campground and public beach in Ontonagon.

PHF expects to award up to $100,000. There is no minimum grant amount and the maximum amount awarded under this RFP will be $20,000. An optional, but recommended, letter of inquiry is due February 2, grant applications are due March 14 and grant awards are expected to be announced April 22.

This RFP is specifically addressing PHF's long-term sustainability goals of health living. Community health grants provide support for activities or opportunities that promote healthy lifestyles which improve the overall health of a community. All application information, letter of inquiry forms and a detailed RFP can be found at phfgive.org/grants.
Relevant Files
Relevant Links