April 16 Deadline for Small Grants Request for Proposals
Portage Health Foundation (PHF) has released a request for proposals (RFP) focusing on small grants, with a maximum award for each applicant of $3,000. In total, $20,000 is available through the program. Grant applications are due April 16, 2021.
NOTE: The deadline for our 2021 Small Grants RFP has passed. Subscribe to our email newsletter to make sure you find out about upcoming grant opportunities.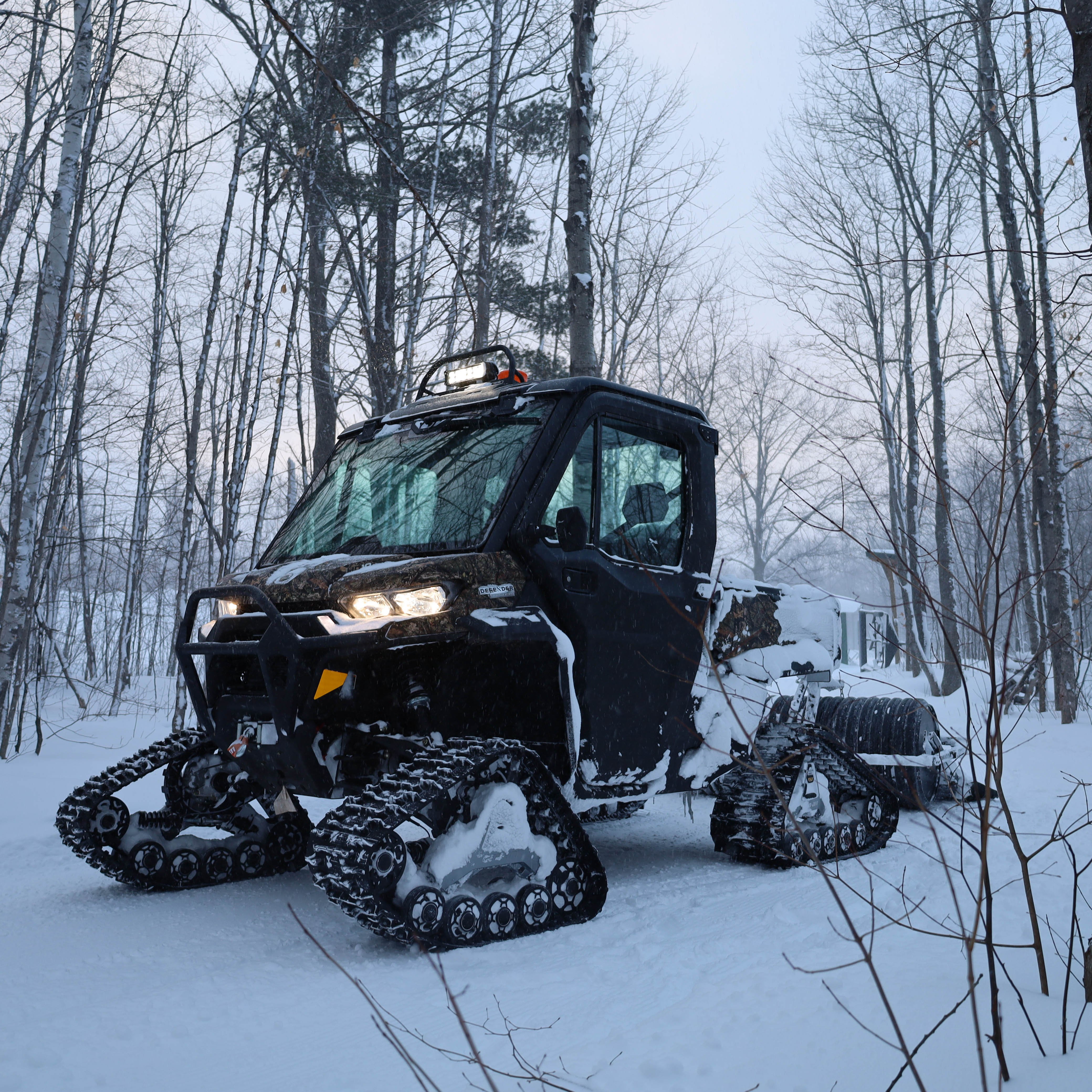 The RFP is open to any 501(c)(3) non-profit organization or local unit of government domiciled in Baraga, Houghton, Keweenaw or Ontonagon county.
The intention of these grants is to support projects that will have an impact on community health and wellness while addressing the systemic health needs and risk factors of the broader community. Further, it is hoped and desired that proposals seeking funding will have identified key components to support sustainability and/or systems change to ensure ongoing delivery of services to meet community needs.
This is the fifth time this RFP has been released. In the last cycle, Ahmeek Village Volunteer Fire & Rescue Department, Gogebic-Ontonagon Intermediate School District, Houghton-Portage Township Schools Foundation, Keweenaw Family Resource Center, Keweenaw Nordic Ski Club and Ontonagon Area Gladiator Booster Club were all awarded funds.
PHF expects to award up to $20,000 total with a maximum award up to $3,000 per application. Applications are due on Friday, April 16, 2021. Grants will be awarded by May 7, 2021. Eligibility requirements and RFP details can be found at phfgive.org/grants. Interested parties can reach out to the PHF office by calling (906) 523-5920 or emailing info@phfgive.org.
Relevant Files