$40,000 available to all Copper Country volunteer emergency services units – deadline May 18, 2022
Portage Health Foundation (PHF) is proud to announce a grant opportunity for volunteer emergency services providers, such as fire departments and first responders, located in and serving Baraga, Houghton, Keweenaw or Ontonagon counties is back for 2022. PHF has made $40,000 available with up to $5,000 available per grant with a 50 percent match requirement.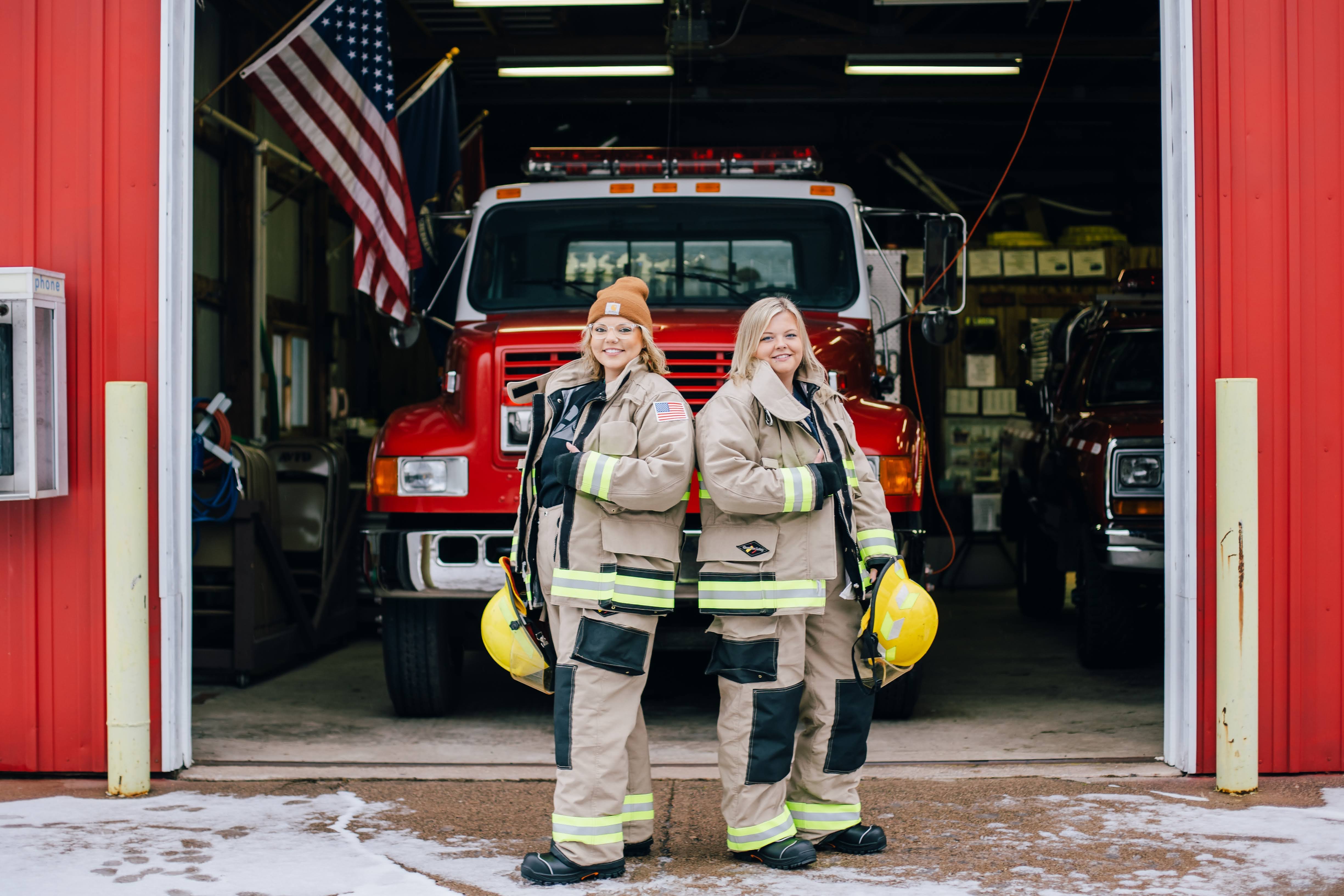 To be considered for an emergency service grant, a proposal must have the grant recipient paying 50 percent of the costs, up to allocation amount, the department must be registered with the State Fire Marshall's office and file all incident report, and the department must identify why the request for funding is needed and how it will enhance access to services, programs or activities that otherwise would not be possible.
In 2021, Portage Health Foundation awarded 13 organizations an emergency services grant. The projects covered a wide variety of needs for the departments ranging from backup power, ice rescue equipment, or replacement of turnout gear and radios.
The foundation has budgeted $40,000 to successful proposals under this round of funding. There is no minimum grant amount and the maximum amount awarded per grant under this RFP will be $5,000. The funds can not be used for repayment or securing loans, activities supporting religious organizations for religious purposes, activities supporting political organizations for political purposes, organizations that practice exclusivity based on race, color, religion, sexual orientation, gender, national origin, age, marital or veteran status, proposals in which granted-funds will be used to maintain existing program(s) or solely fill a budget-gap for current services, or for-profit businesses. The deadline to apply is May 18, 2022.
Learn more about the granting process at Portage Health Foundation and start your application by visiting phfgive.org/grants.
Relevant Files