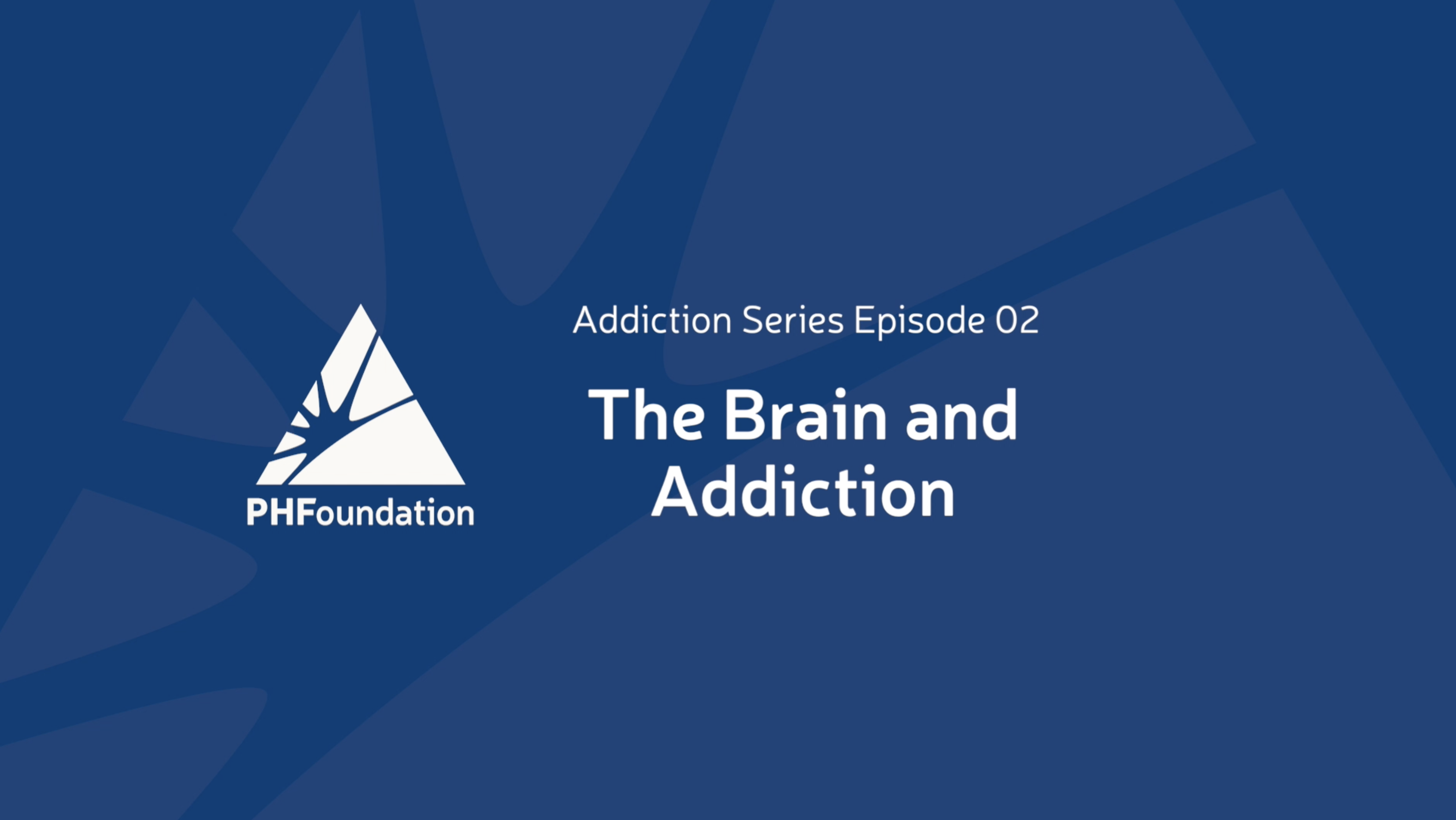 June 28, 2020
Welcome back to the Portage Health Foundation's Addiction Series. In the first episode we heard about how addiction is a serious issue in our community. In this episode we're going to hear from Nikki Collins on what it was like to be addicted...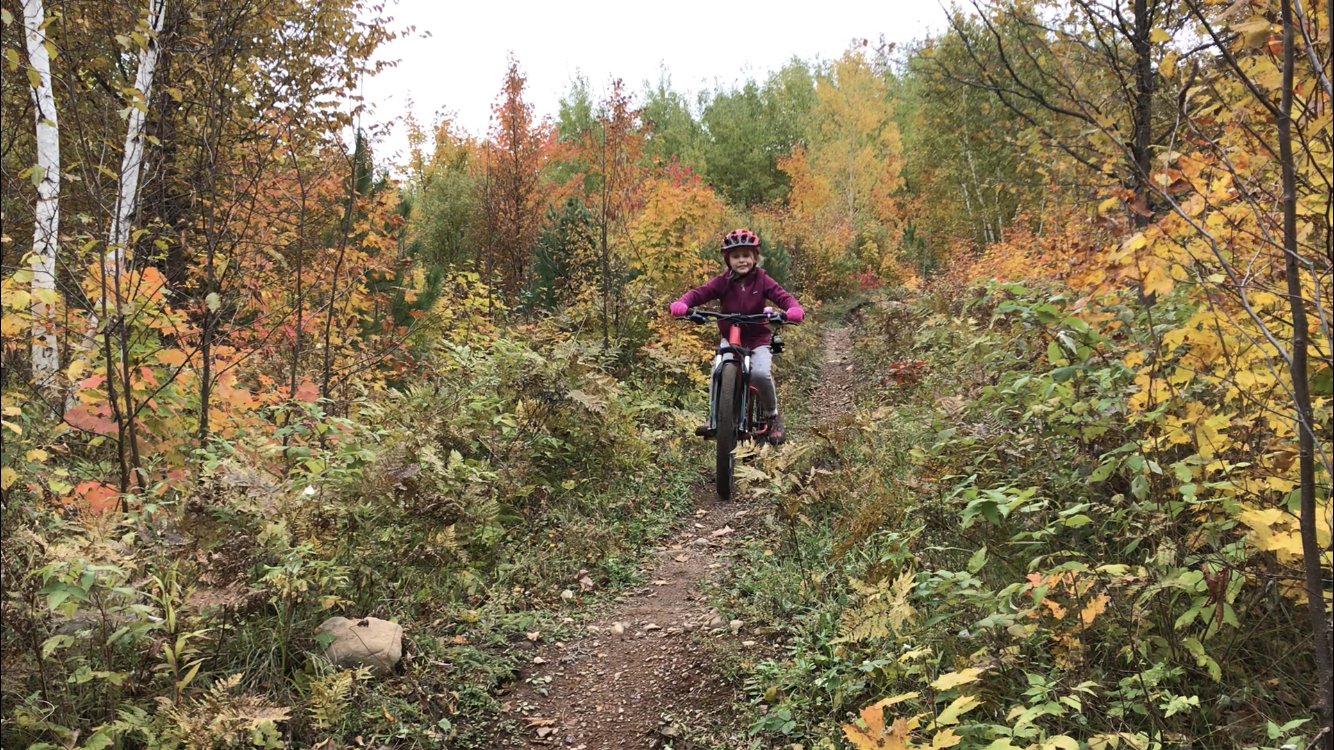 June 23, 2020
Portage Health Foundation (PHF) is proud to announce $79,500 has been awarded to four organizations who responded to PHF's Community Recreational Facilities and Resources request for proposals (RFP) that was released in January.
"We were very..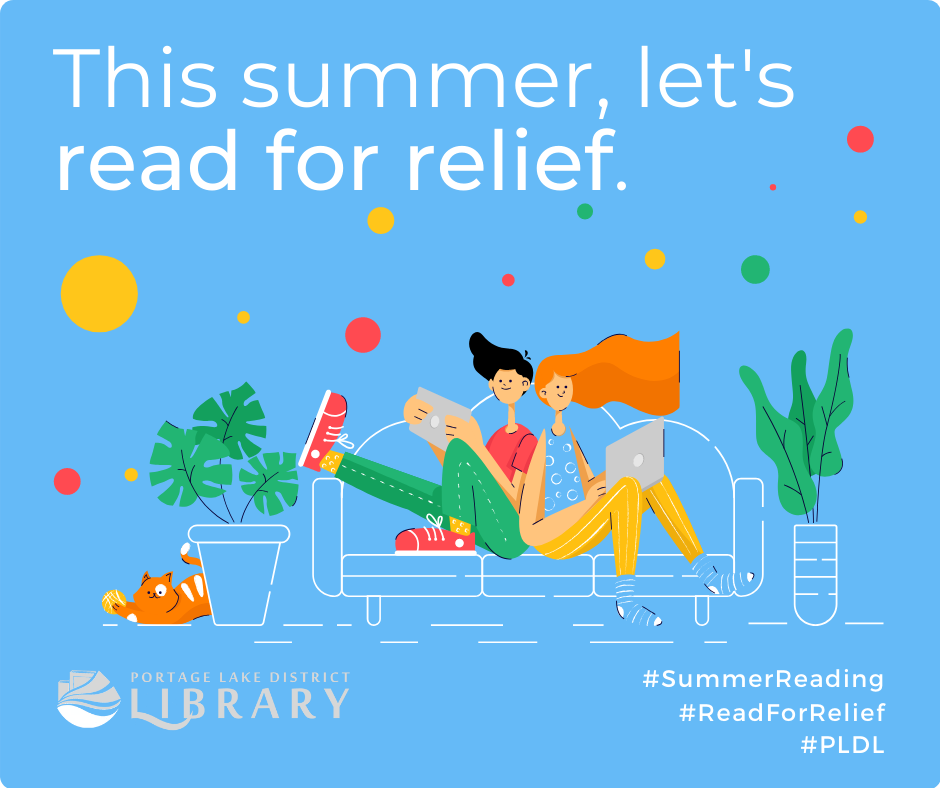 June 22, 2020
PHF supporting cause with matching donation
The Portage Lake District Library's (PLDL) annual summer reading program is coming soon, and with a charitable twist. Through a collaboration with the Portage Health Foundation (PHF), PLDL and the Hancock..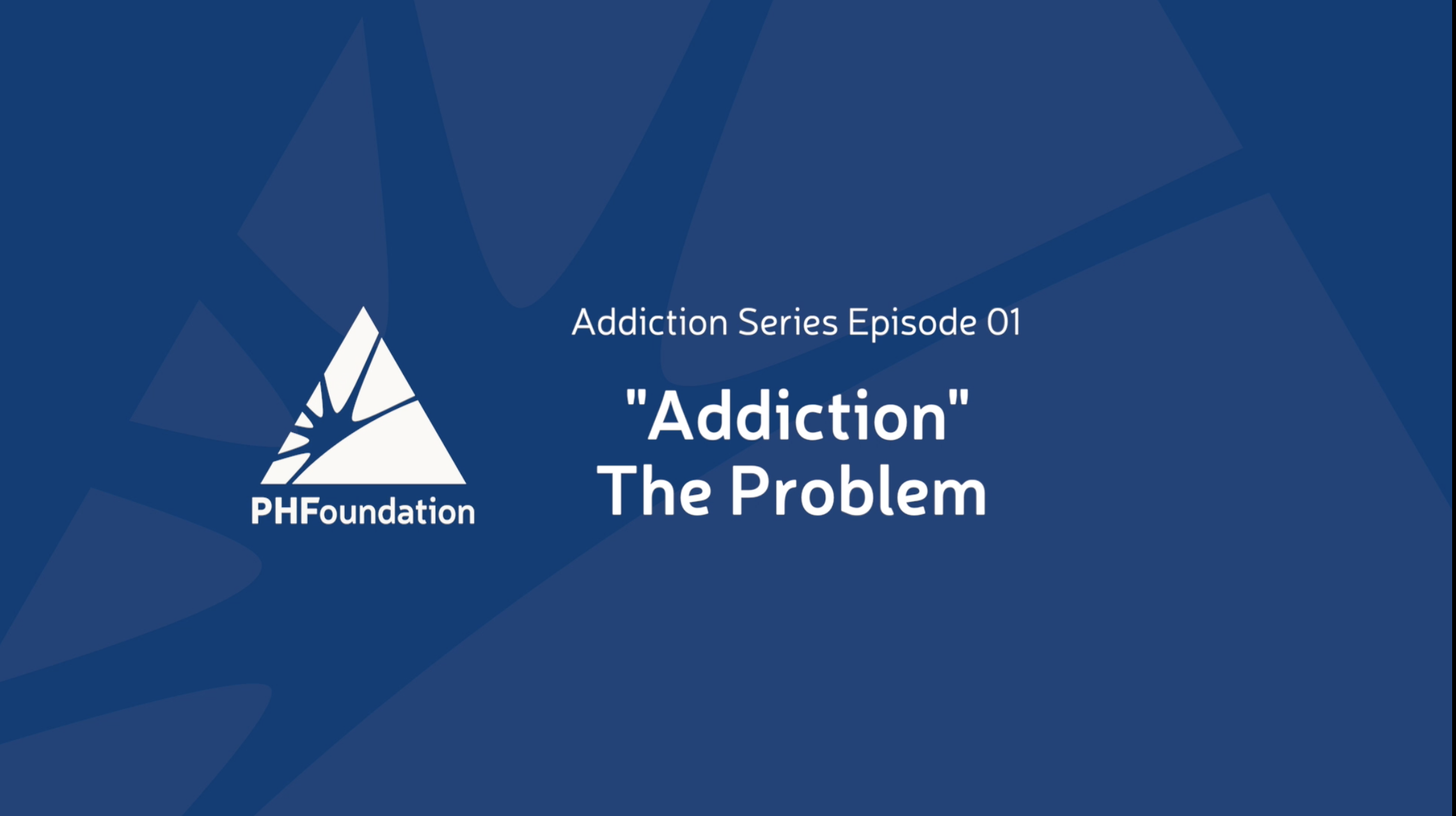 June 21, 2020
Addiction is something we don't often talk about, but as we're about to find out, the issue is a very real one in Michigan's Keweenaw Peninsula. Over the next 13 episodes of Portage Health Foundation's Addiction Series, we'll talk about what..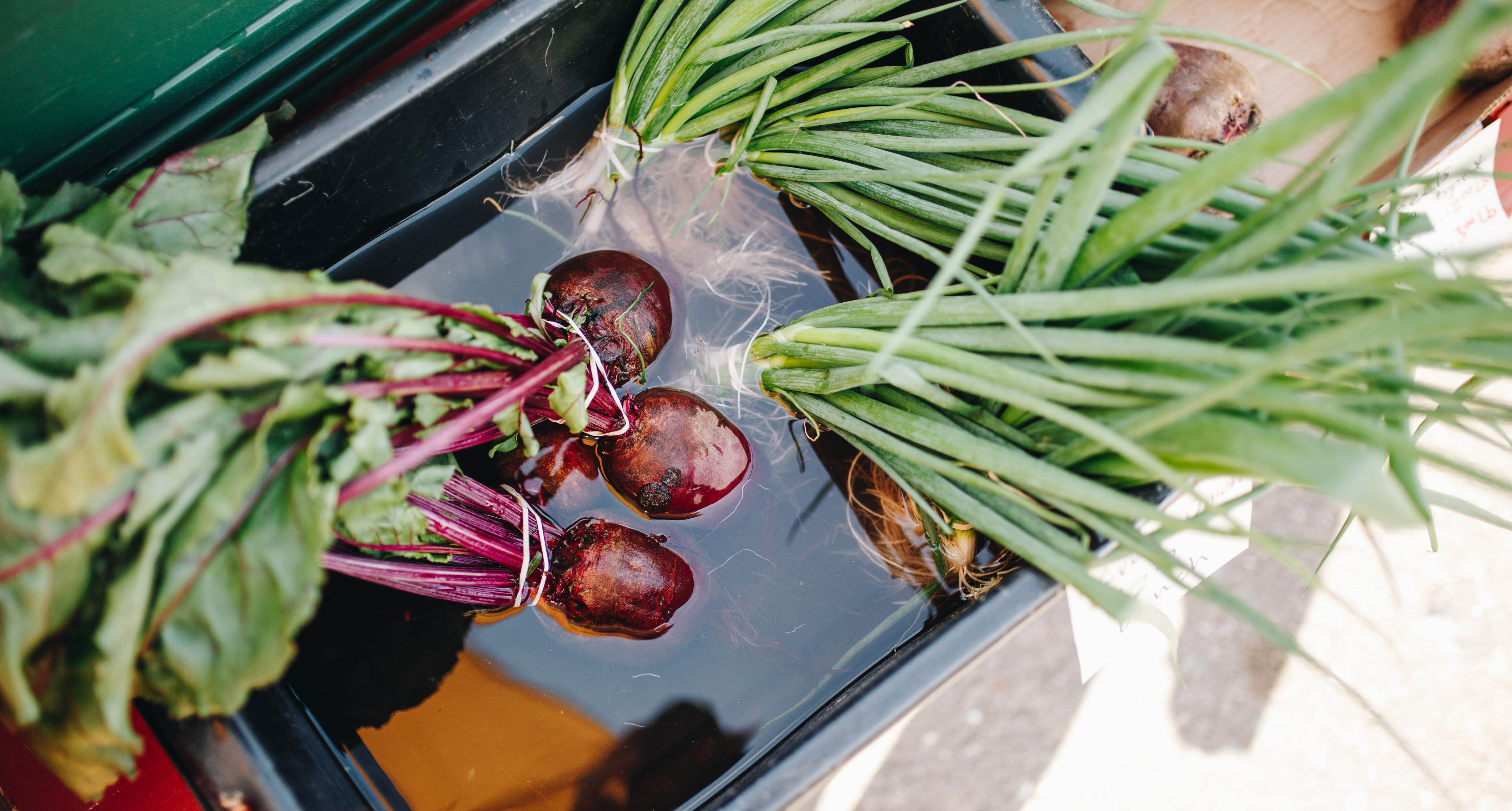 June 17, 2020
This weekend the Farmers Market in Calumet will kick off the 2020 season with a new location, and thanks to a Portage Health Foundation (PHF) grant they'll also be unveiling a new way people can pay for the goods they purchase at the market.
..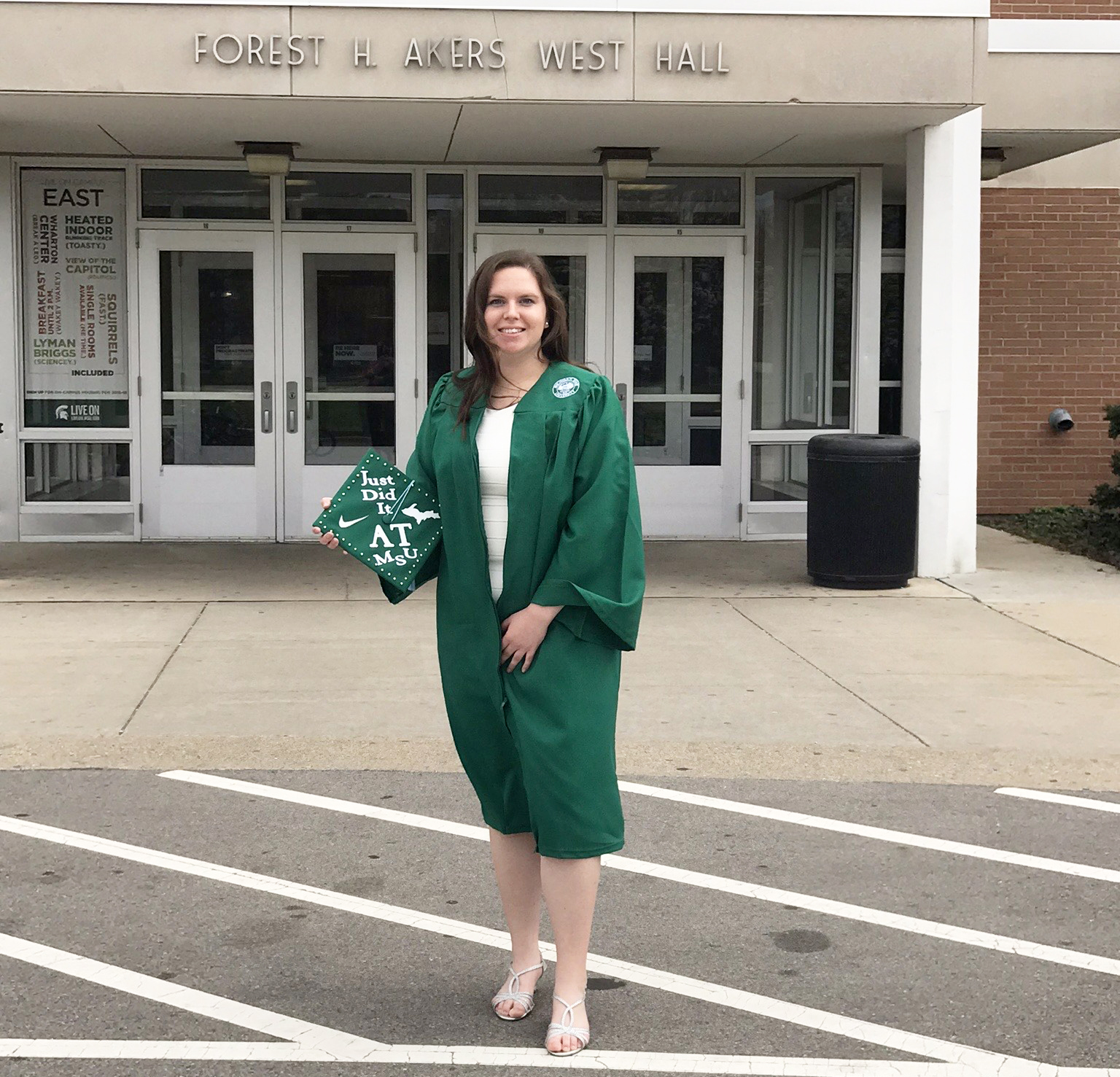 June 11, 2020
Kelly Bedner has high hopes for her career as a healthcare administrator, and she's already proven she has the work ethic to overcome any obstacles that will be thrown her way.
"Since I graduated high school I had to put a lot more work and effort..
June 3, 2020
Cultivating a healthier future for the community in which she grew up inspired Meghan Jaszczak, RD, to join Portage Health Foundation as the organization's first Community Health Educator. "I'm a big-picture person," said Jaszczak. "I'm eager to..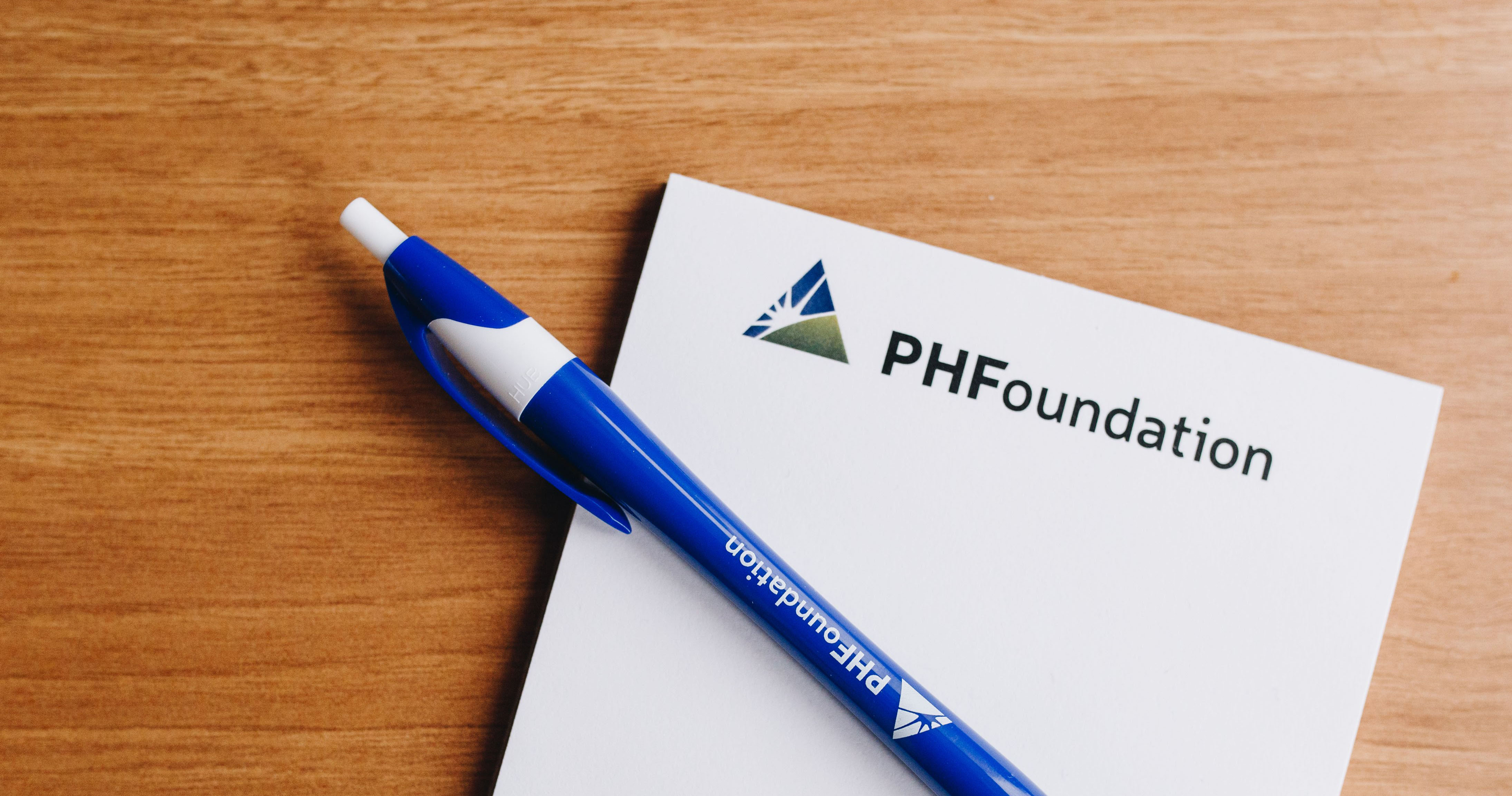 May 26, 2020
Applications Due by June 24 at 3:30 p.m.
Portage Health Foundation (PHF) is proud to award the James Bogan Health Administration Scholarship to a deserving resident of Baraga, Houghton, Keweenaw and Ontonagon counties of Michigan. The scholarship..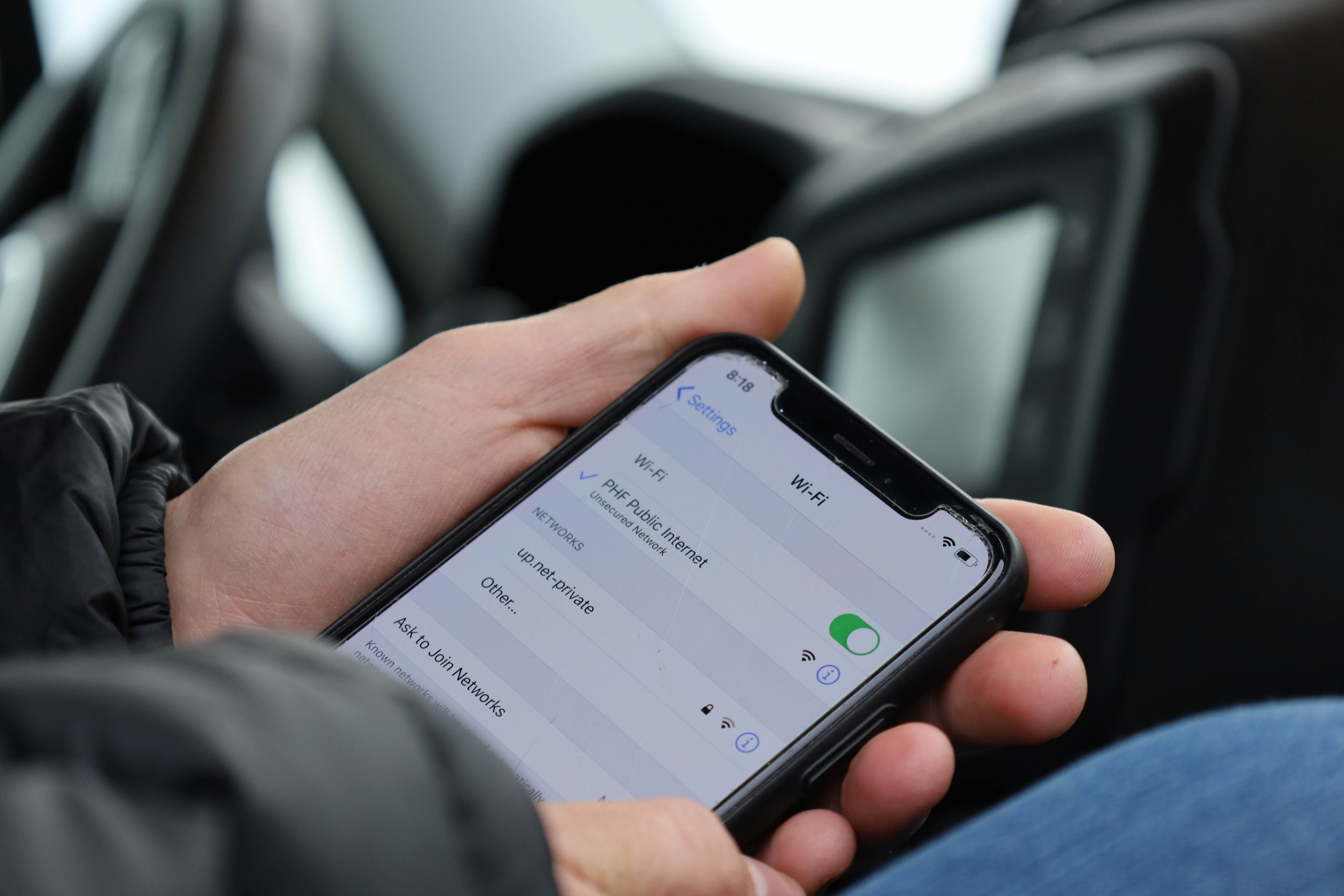 May 21, 2020
A partnership between Portage Health Foundation, up.net, Peninsula Fiber Network and REMC1 has led to the development of a network of free WiFi Hotspots that will be placed throughout Baraga, Houghton, Keweenaw and Ontonagon counties.
"We recognize..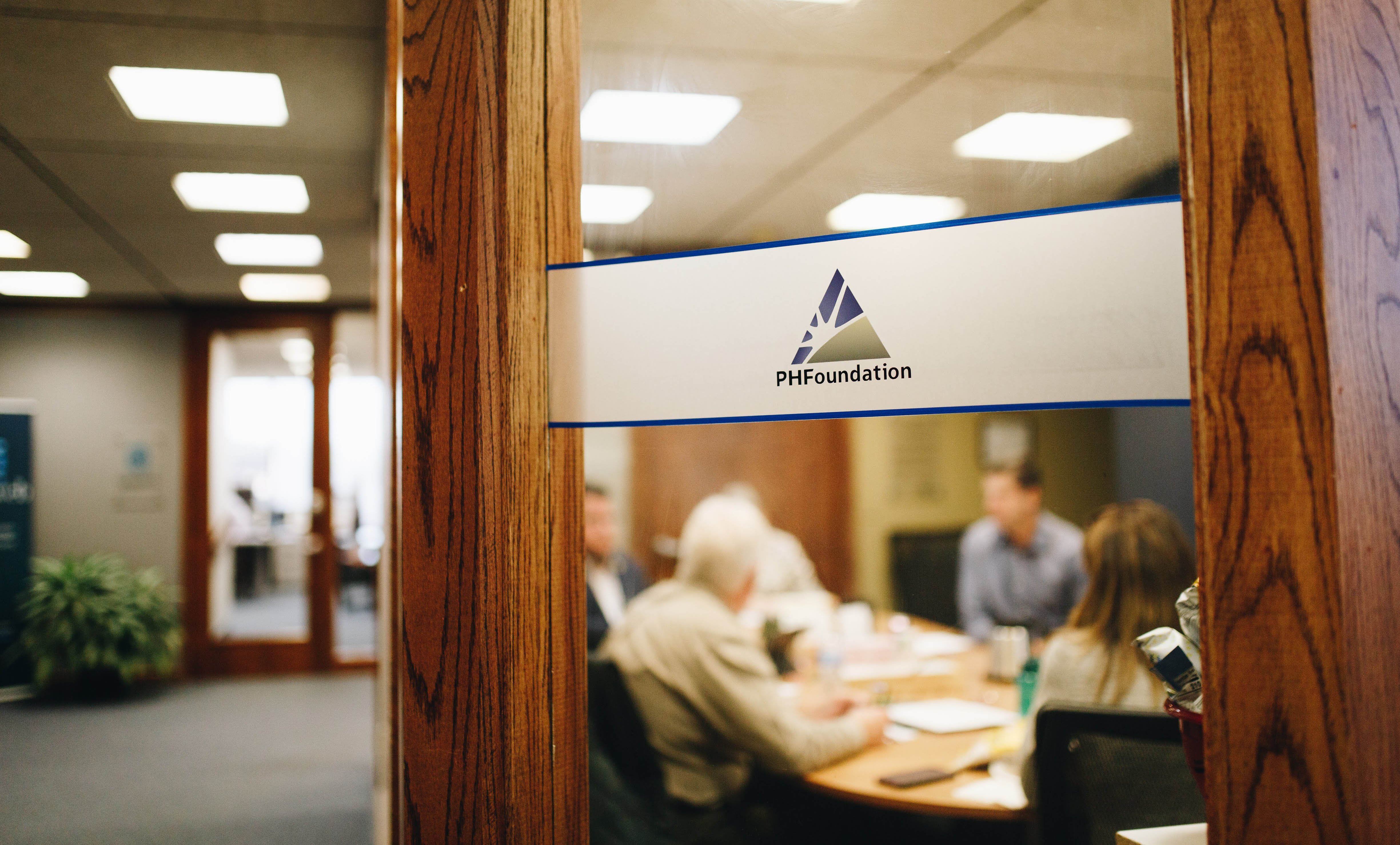 April 30, 2020
Helping the four-county community is a lot more than just how much money Portage Health Foundation spends. During the COVID-19 pandemic, the health-focused foundation has been assisting people in a great number of ways, and a lot more is still being..