This weekend the Farmers Market in Calumet will kick off the 2020 season with a new location, and thanks to a Portage Health Foundation (PHF) grant they'll also be unveiling a new way people can pay for the goods they purchase at the market.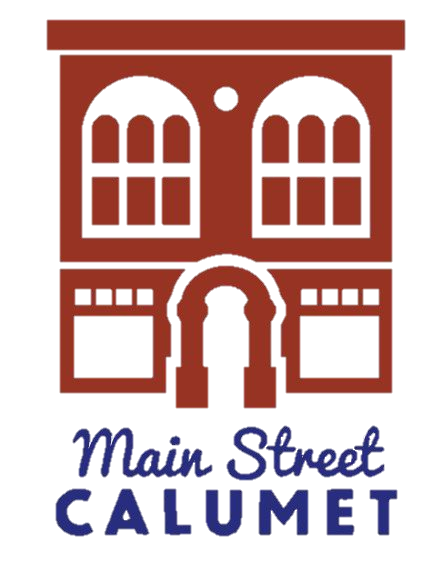 "Farmers markets remain vital access points for nutritious, locally grown food in our communities," said Dr. Michelle Seguin, Director of Community Health at PHF. "We support the Main Street Calumet Farmers Market in their efforts to increase food access for all community members. Their commitment to accepting food assistance benefits, like SNAP and Double Up Food Bucks, ensures that individuals and families most at-risk for food insecurity have another access point for fresh, nutritious food."
The PHF grant will allow the market to offer tokens this year for customers wishing to use their SNAP benefits (known as the Bridge Card in Michigan) or credit/debit cards at the market. Customers will be able to visit the Market Table and purchase tokens valued at $1 using a credit/debit or Bridge Card. All vendors are able to accept these tokens as cash. While the market has been a participating vendor for Bridge Card sales since 2017, this is the first year it will be using a token system.
"With the current economic climate there are more people depending on Bridge Cards this year, including many using Pandemic EBT cards," said Leah Polzien, Executive Director of Main Street Calumet, who manages the market. "Switching to a token system will make it simpler and more discreet for families to use their benefits at our market, while also decreasing the workload on vendors."
Calumet only Double Up Food Bucks market in Copper Country
Along with the change to a token system, Main Street Calumet is working hard to spread word about the opportunities at the market, including incredible vendors, a new location on 5th Street and a program called Double Up Food Bucks, in which a person using their Bridge Card can receive an additional $1 to use on Michigan-grown produce for every $1 they spend at the market.
"Your money can go twice as far at our farmers market," said Polzien. "Someone could come here and spend $20 and get another $20 to buy produce for their family. Another added bonus in 2020 is that the benefit is now unlimited."
This program is also relevant at other farmers markets across the state, including the Downtown Marquette Farmers Market. A full map of markets participating in this can be found at doubleupfoodbucks.org/locations.
"I certainly hope it brings increased business for our vendors," Polzien said. "I hope it improves access to healthy, nutritious and local food for people in our area. Many people use the Bridge Card in our community, and I hope more of them take advantage of these benefits this year."
Farmers Market in Calumet is Growing
The farmers market in Calumet has grown quite a bit over the past few years, and Polzien said people will be quite impressed with what they find if they make it a regular stop.
"We have a nice little community at the market each week," Polzien said. "It's a wonderful community building event every week. We've been excited about the growth it has experienced and can't wait to see it continue to grow with more people getting involved. Giving people in our community a chance to make a connection with the farmer who grows their food will help them build pride in our community."
The Calumet Farmers Market takes place every Saturday from 10 a.m. to 2 p.m. beginning June 20 and running through October. Learn more and see a list of vendors by visiting mainstreetcalumet.com/farmers-market or following "calcityfarmmarket" on Instagram.