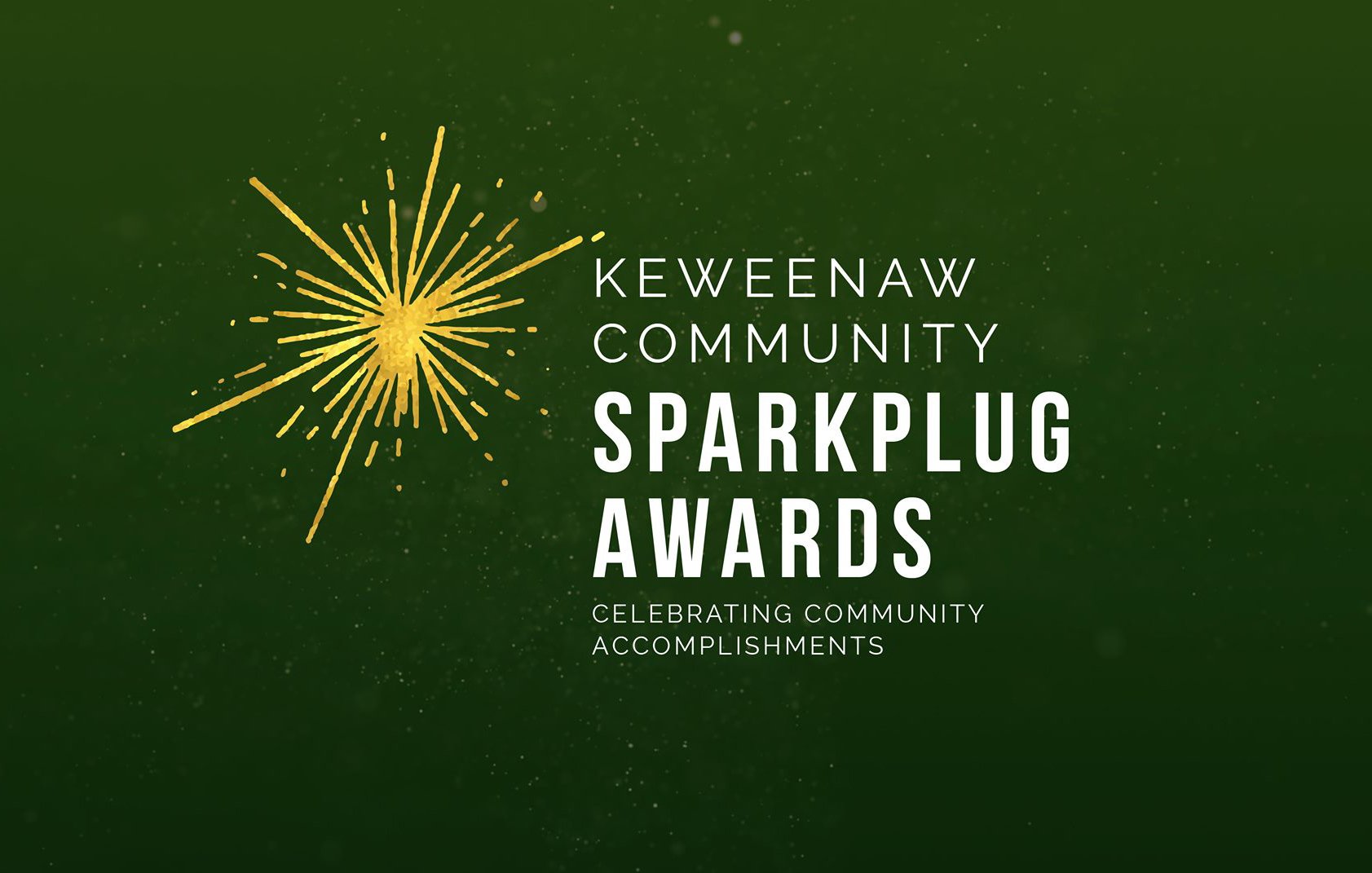 \Portage Health Foundation has been recognized for its excellent customer service with a nomination for a 2019 Spark Plug Award in the Customer Service category. The eighth annual Spark Plug Awards dinner and award ceremony is Thursday, March 5. The event is organized and hosted by Keweenaw Chamber of Commerce, MTEC SmartZone, Keweenaw Economic Development Alliance (KEDA), and Keweenaw Young Professionals (KYP).

PHF was one of four organizations awarded a special Copper Country Strong Spark Plug Award last year in recognition of our response to the infamous Father's Day Flood in 2018. This is the second year in a row PHF has been nominated in the customer service category, third straight year the organization has been nominated in any category and fourth total nomination.

"We're honored to be recognized by our community," Executive Director Kevin Store said. "The entire organization is guided by our service to the community. Being nominated for the last three consecutive years helps us to know that what we are doing is recognized and provides some encouragement to keep working hard for our community."

In addition to PHF being nominated, several people and organizations the foundation works with regularly were nominated including Karyn Juntunen of the Copper Country Intermediate School District and Mark Lambert of U.P. Kids in the category of Community Contributor of the Year, and in the category of Project of the Year Stanton Fire Department was nominated for the Live Fire Training Facility and Public Schools of Calumet, Laurium and Keweenaw for their Trauma-Informed Schools program.
PHF Spark Plug Awards Nominations